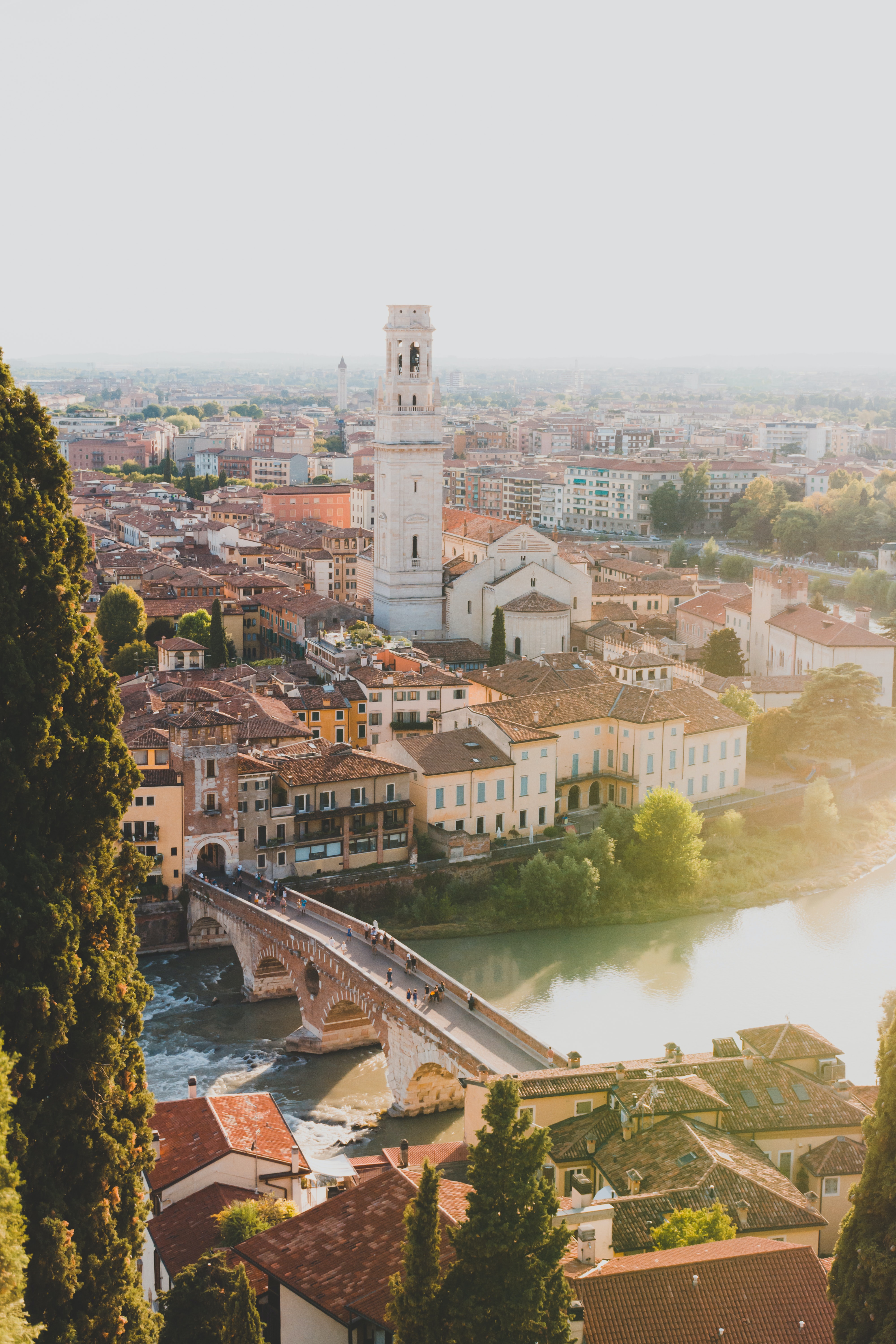 Tip 1: Plan your Trip to Italy well in advance and know the best times to go before you book.
Italy is one of the most visited countries and it tops almost everyone's bucket list. It's a busy tourism place all year long. The hot spots are Venice, Florence, Rome, Amalfi Coast and Cinque Terre.
Positano is a precious little town with a finite number of hotels that sell out years in advance, particularly for groups of 6 or more. The same is true for other towns along the Amalfi Coast or Cinque Terre. If you are planning to travel to these towns in the summer or fall, it's not uncommon to plan and book a year in advance. Not only is space limited, but pricing is usually tricky. The further in advance that you book, the more accommodation options you will have at better values.
Italy is typically a destination you would not want to wait until the last minute to book.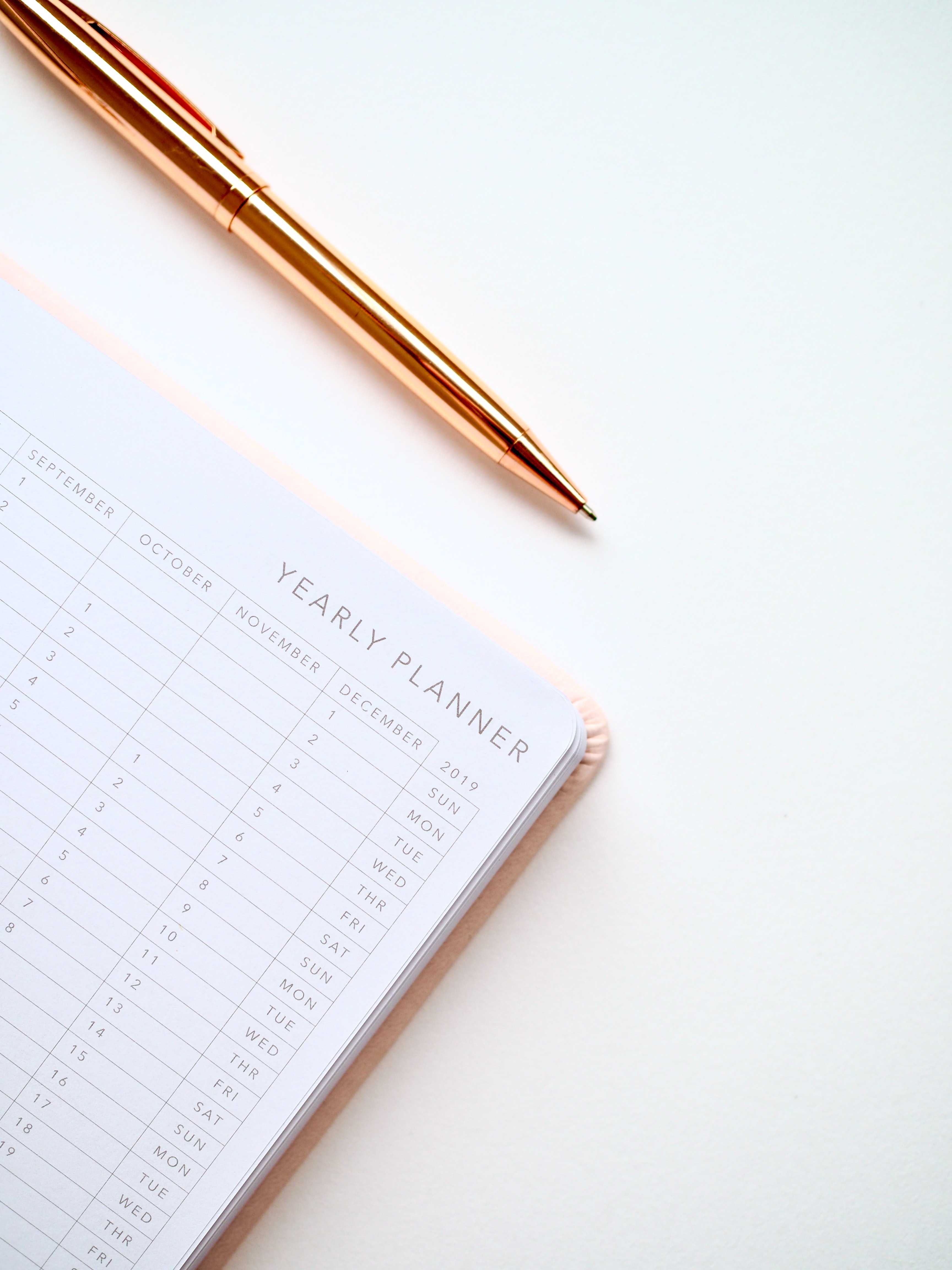 Tip 2: Hotel star ratings and descriptions can be deceiving
Enlist the help of a professional when booking your hotel in Italy. A 5 star rating in Italy is not the same as a 5 star hotel in the United States, star rating in Italy may not be the best measure to go by when booking your hotel. Also, don't assume there will be air conditioning or elevators. Sometimes you may think you are getting a truly "luxury" experience, please pay close attention to the location of the accommodation. "Steps away from Trevi Fountain" does not mean there won't be a busy intersection between accommodation and Trevi Fountain. Hotels can be complicated ... wouldn't you prefer to work with professionals that have personally visited the hotels and know the staff.
Tip 3: Italy is larger than it appears on a map
Surely, you have heard that Rome was not built in a day and it can't be seen in a lifetime. Most travelers that I work with want to see 6 or more Italian cities in 8 days or several countries in 10 days. While you can sometimes fit it all in, I hope you will reconsider. Changing hotels every day or 2 days will leave you exhausted and you may well miss the most special things that make ITALY the best travel destination. Relax and enjoy the authentic parts of each city. Never underestimate how much time it takes to pack, transfer, unpack from one destination to the next--that usually takes about 1/2 day.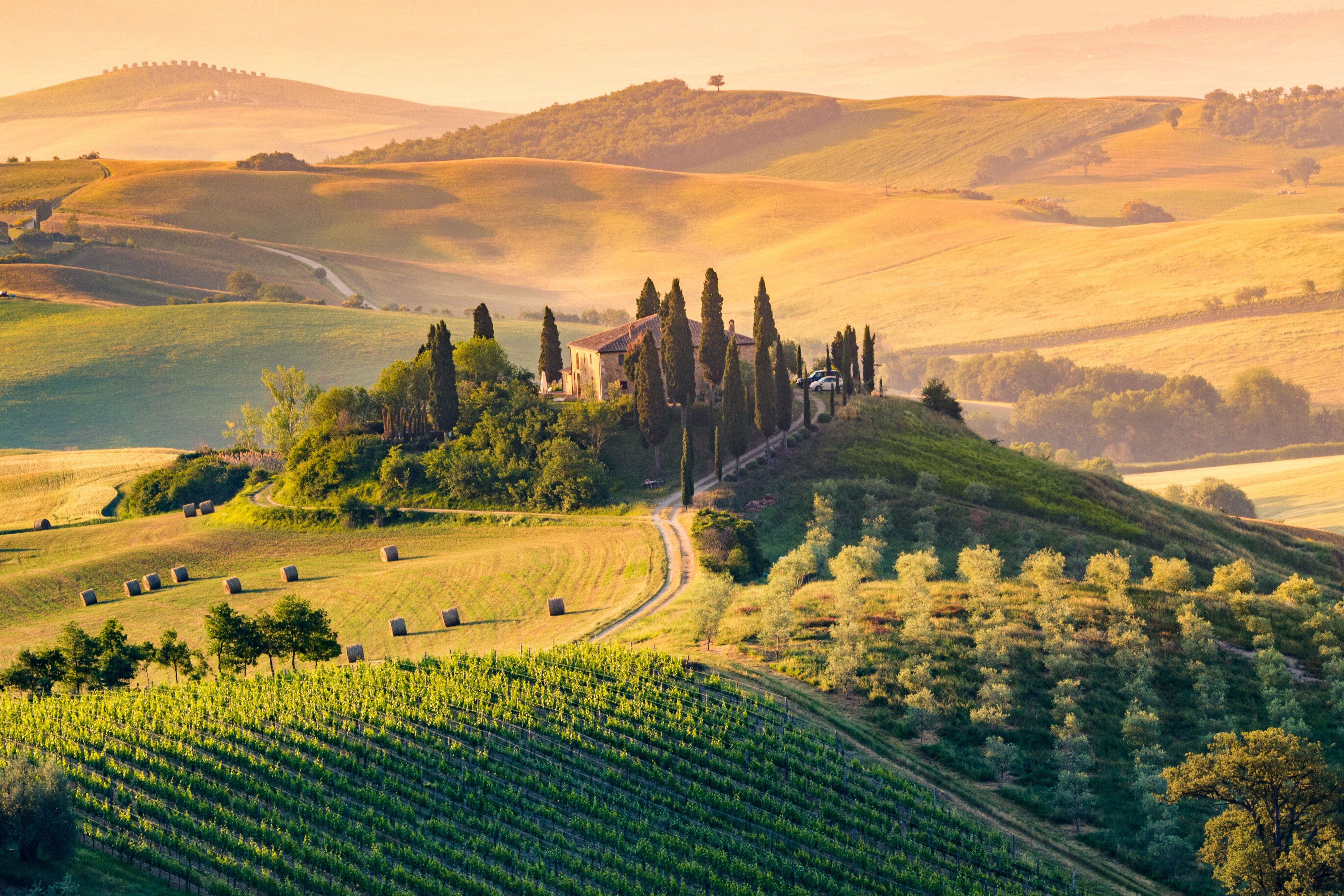 Tip 4: Allow enough time to book tickets well in advance to major sites of interest
Skip the line tickets to places like Vatican City in Rome, the Uffizi and Accademmia galleries in Florence and Cennacolo where Leonardo Da Vinci's Last Supper resides requires reservations approximately 6 months in advance, maybe longer if you are traveling with more than 4 people.
Tip 5: Private drivers and private tours
For groups of 3+ travelers, we recommend a private driver and private tours for the best experience. Many of our clients return to tell us all the tips and tricks their drivers gave them and how much it enhanced their stay.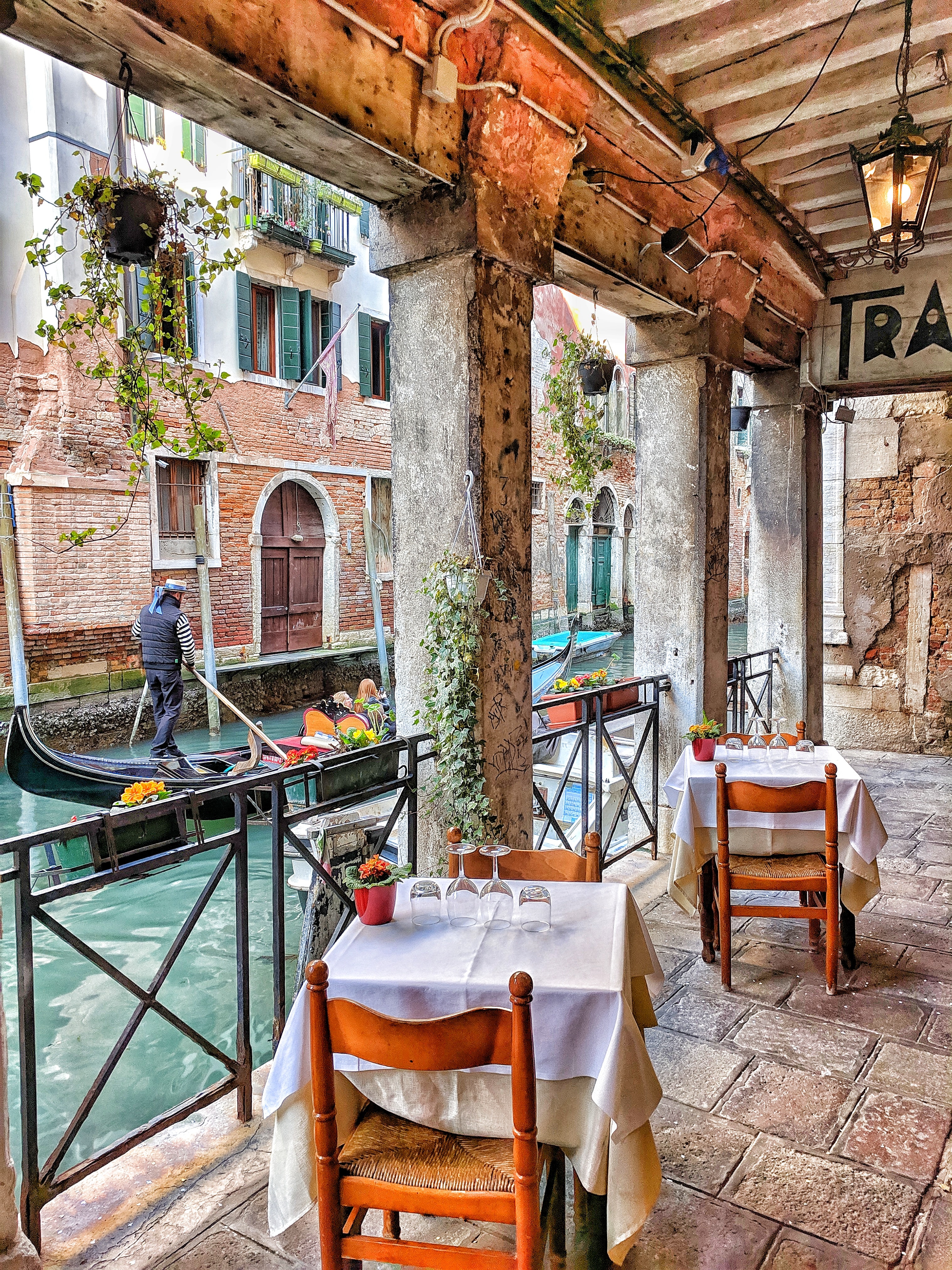 Tip 6: Avoid the Tourist Menu
Part of the fun is finding cool little spots for dinner, but please beware. Big photos of pasta or multiple choices on a menu is a sure sign that it is a tourist trap. I would venture a couple block to the back and look for a restaurant with one main meal written on chalkboard in Italian. Where you dine, who you dine with and the neighborhood you dine in makes a big difference in your experience.
Plan on an hour or two for dinner. Scheduling in advance wine tastings and cellar tours with a "lite lunch" is a golden opportunity. You will not only dine, but have a truly cultural experience.
Tip 7: Know where to avoid driving
Some of the most popular cities are the most difficult to and dangerous to drive. I honestly can't think of any town on a first visit that I would recommend driving. Parking is very expensive (sometimes 100 Euros a day) and leaving your car unattended is not a great idea. It is very confusing getting around, even for the locals, and many areas prohibit driving, even locals. And never drink and drive, there is zero tolerance.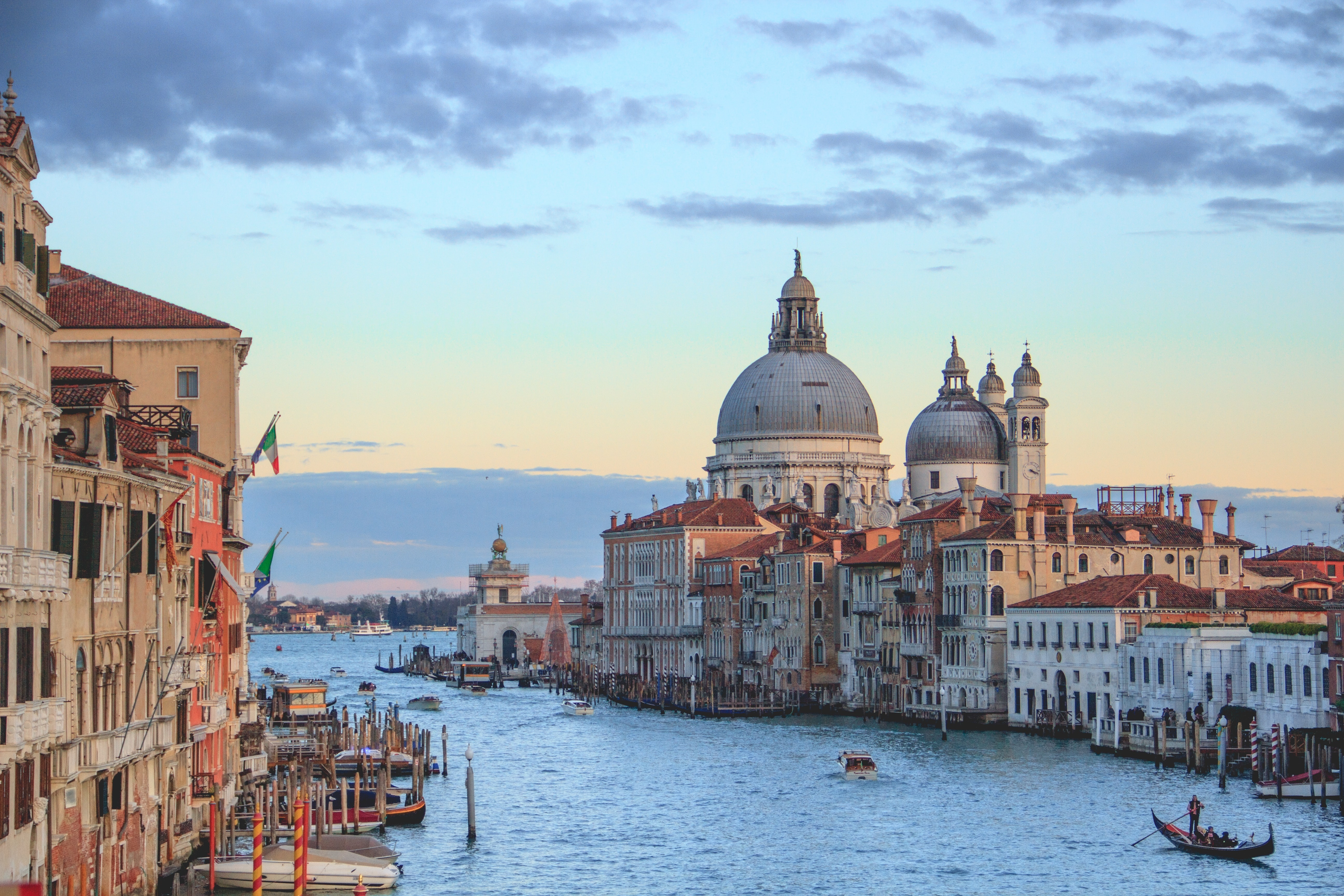 Tip 8: Know before you go
Cruises can be great fun, but consider what you want to see and do. After much discussion, most travelers realize they would like to have a more immersive, authentic experience while visiting one of the most beautiful destinations in the world. Consider that you may only have 5 hours in a particular town along with hundreds of other cruise passengers all trying to see the same iconic sites at the same time.
---
If you're to start planning your Italy Expedition, let us know. I would love the explore the possibilities with you. Click here to get in touch with us.