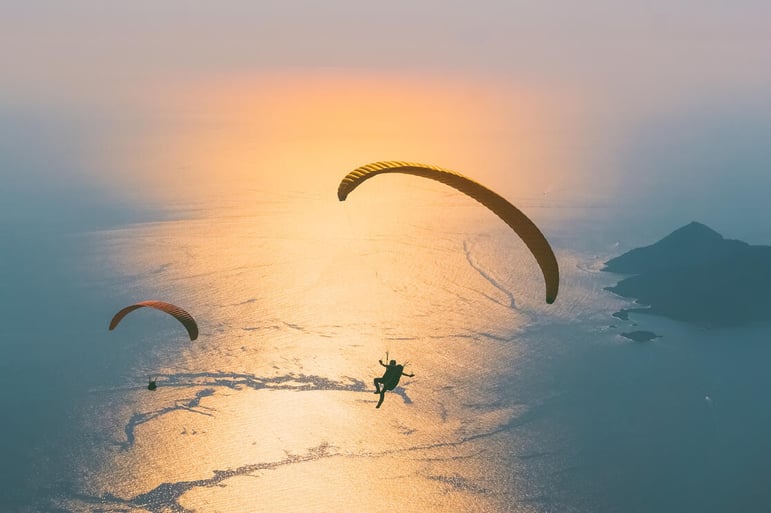 Unique, authentic, and exclusive experiences are our speciality. It is why we love doing what we do. Getting to show our clients the world through unthinkable experiences so they can take a deeper and more immersive dive into a destination is a dream. The secret? They are only accessible through VIP Travel Experience. With our connections and personal relationships all over the globe we are proud to provide these exceptional tours, amenities, and so much more!! Don't just see a destination - taste it, live it, explore it!
Here is just a glimpse of an example of what exclusive experiences we are able to offer clients on a Croatia & Montenegro itinerary...
1. Private Truffle Hunt & Gnocchi Cooking Class with a Local FamilyWhere picturesque villages dot rolling hills is the idyllic Istria and where you can learn about the history and enticement of truffles. Truffles are the region's biggest draw. Then continue on to Buzet village where you will meet a local host family who are third generation of truffle hunters. Their trained dogs will lead the way into the family's private woods for an exciting truffle hunt! Use your catch to make lunch, a true Istrian speciality - gnocchi with truffles.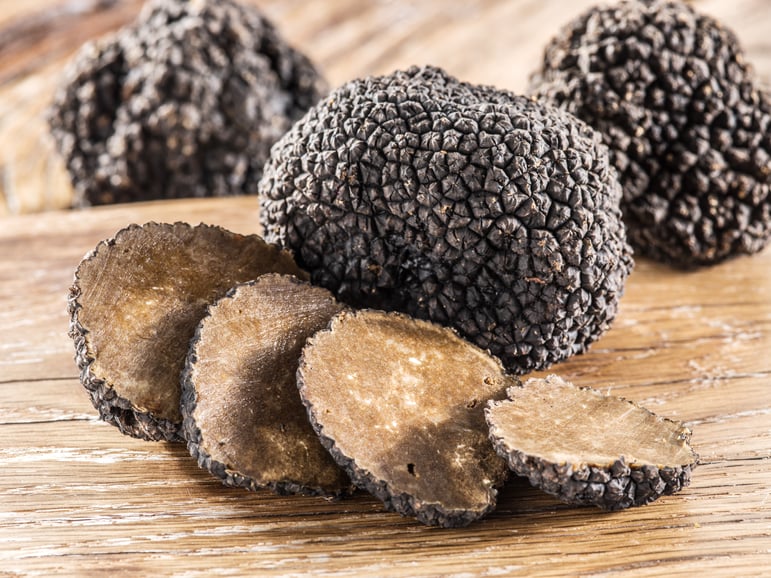 2. Visit to Our Lady of the Rocks After Working Hours
Montenegro's Boka Bay is where you'll see soaring mountains that sink into emerald green waters. Here you can enjoy a private cruise and visit to one of Boka Bay's most cherished landmarks, the Island and church of Our Lady of the Rocks. This beautifully tiny artificial island lies in the middle of the bay, hiding romantic local legends. Explore the immersive cultural heritage in an exclusive after-working-hours tour!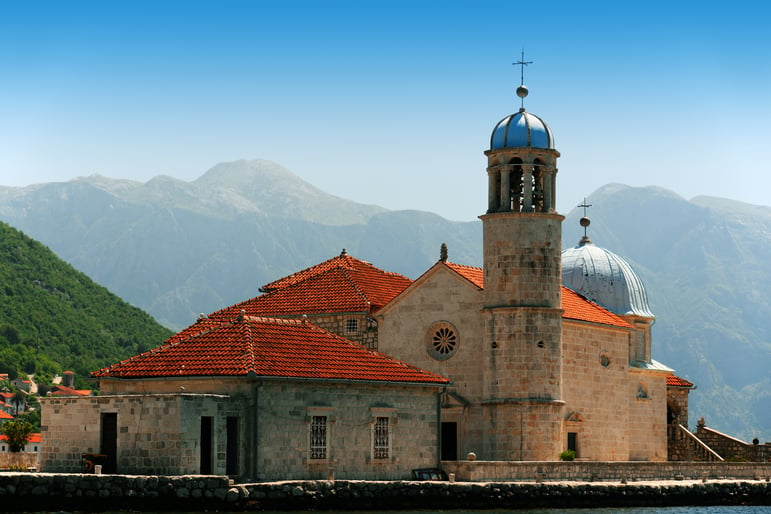 3. VIP Tour of the Royal Palace In Belgrade
Serbia's exciting capital is full of history and very lively! With remnants of it's chaotic past, they are quite visible throughout the city. See the Royal Compound that was a former residence of the Karađorđević dynasty where you can enjoy a VIP exclusive tour. Built in 1937, it is home to the Crown of Prince Alexander and his family today. Take a stroll around the beautiful reception rooms that are decorated with exquisite wood carved ceilings and paintings that will help you learn even more about the turbulent past of the royal residence.
4. Market Walk and Food & Wine Pairing With Private Chef and Sommelier
Your culinary adventure begins at a charming Trogir green market where you will be greeted by your local celebrity chef of a host. They will guide you for a market walk and shopping trip. Head off to a special lunch venue atop the slopes of Mt. Kozjak that overlook Split bay. This unique setting of a stone-built house is where your private chef and sommelier will invite you for an exclusive gourmet tasting experience that is like no other. Indulge into the finest of wines and bites in this mouth-watering food and wine pairing like no other.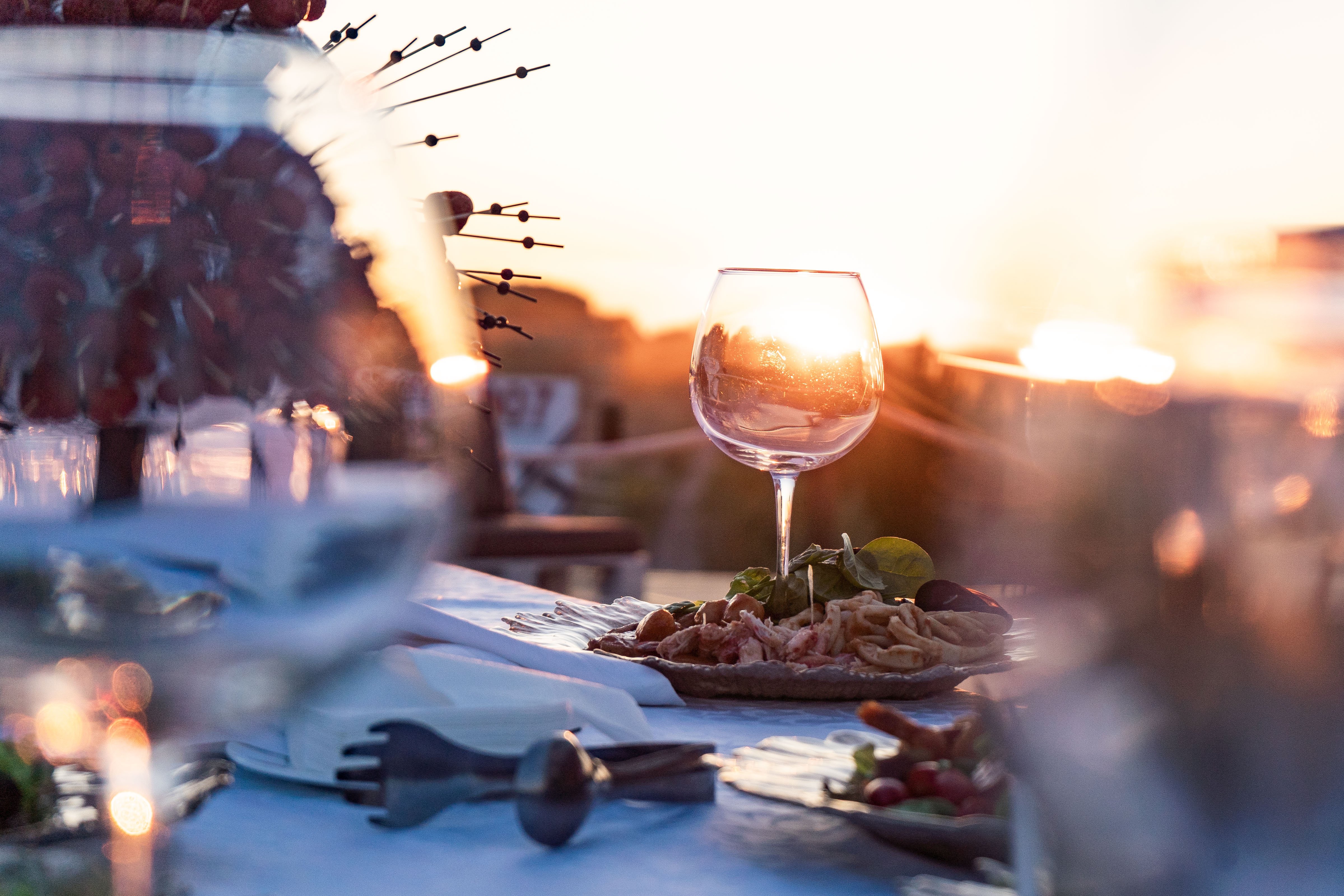 The best way to enjoy the best, most relaxing and seamless luxury cruising vacation is to let us plan each step of the way. Start by CONTACTING us and let's begin our discussions about what makes YOUR perfect yacht experience.
It is the mission of VIP Travel Experience to take you beyond the highlights for bespoke or unique experiences. VIP Travel Experience specializes in custom-crafted vacations! Let us help you plan your next dream adventure! If you're ready to have your luxury vacation redefined by VIP Travel Experience we are here to help you get started and give you all the travel tips you'll need to know about traveling during times with Covid.Email me at tammy@viptravelexperience.com to get in touch and get started.
It's a big world out there and we want you to experience it.
Email us tammy@viptravelexperience.com and justin@viptravelexperience.com to get in touch so we can get started when you're ready!