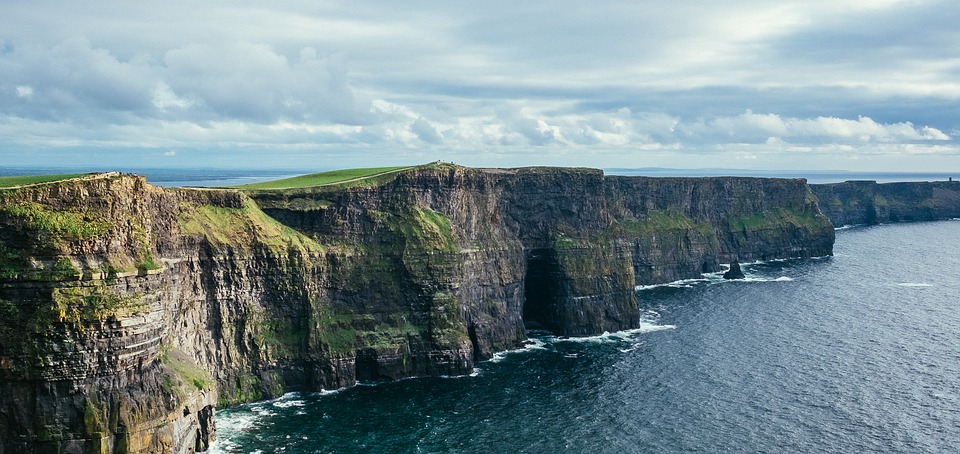 The dramatic Wild Atlantic Way along south west Ireland's coast and its natural beauty is highlighted again in the new Star Wars movie.
I was mesmerized a few years ago, in the final moments of "Star Wars: The Force Awakens" watching Jedi master, Luke Skywalker standing on Skellig Michael Island (his hideaway planet) has inspired me to highlight this area for recent travelers. The world will see much more of this site and many other Irish breathtaking views in "The Last Jedi" as we watch Rey learn the ways of the Force from the exiled Jedi master.
While Skellig Michael may not be a hideaway planet, it will most certainly take traveler's breath away even more so as they travel the Country Kerry coast. Can you imagine the view from the Atlantic of the 714 feet UNESCO World Heritage site which served as Gaelic Christian monastic settlement from the 6th to the 8th century. If you travel between March to early October, an hour long boat tours journeys from the coastal village of Portmagee to the island, but absolutely book well in advance, demand is VERY high. Not for the faint of heart, it can be a rough ride in certain weather conditions. Once you arrive, you will need to climb hundreds of rock steps to reach the U shaped valley as shown in the movie.
Don't miss the remains of the monastery on a terrace shelf 600 feet above sea level. In tact and in remarkably good shape, it consists of six beehive huts, two oratories, a medieval church and a graveyard.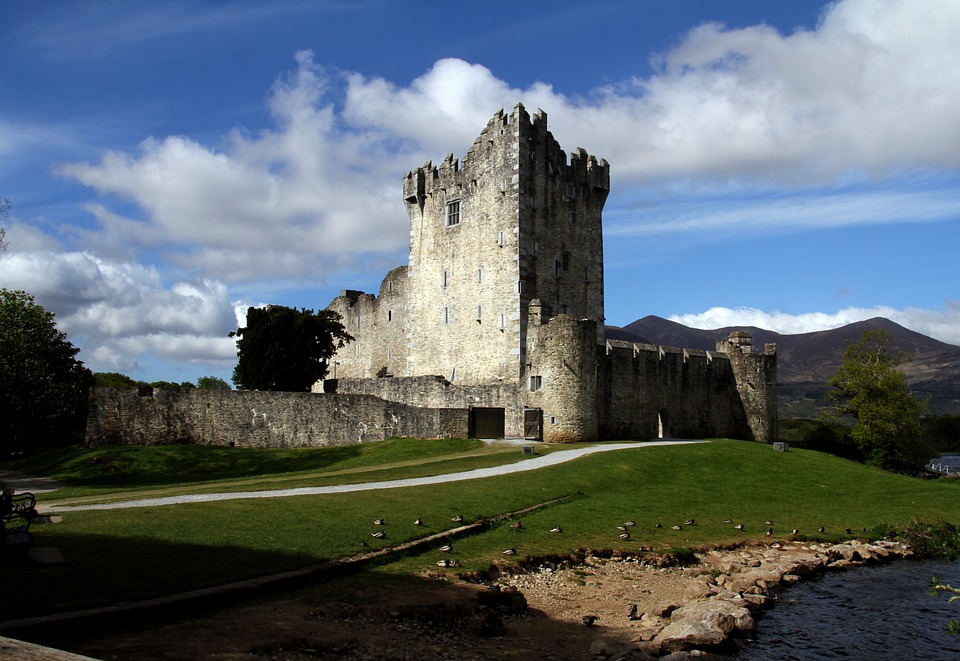 One thing you won't find on Skellig Michael are the beloved Star Wars Porgs. However, take a closer look at the large population of puffins (the birds that flock to the island from March to October, their breeding season inspired the creation of porgs). Film designers were asked to superimpose over the birds instead of digitally removing them which is how porgs were created. And they don't fear humans.
If it happens that you can't get to the actual island, filming took place all along the Wild Atlantic Way from the most northern point in Malin Head to the most southern, Brow Head, and several in between.
Are you dying to see "Star Wars: The Last Jedi" now to see the places mentioned? ANd there's more:
County Donegal: Malin's Head's cliffs near Banba's Crown were used for scenes with the Millennium Falcon.
County Clare: Loop Head with its rocky coast is featured in several pivotal scenes.
Dingle Peninsula: Sybil Head was used quite a lot, sets were constructed to appear like structures on Skellig Michael. Tip: I usually suggest travelers visit Dingle Peninsula if they are going in super busy summer time. Some locals actually believe its prettier and more authentic.
County Cork: The scenery and rock faces at Brow Head are very similar to Skellig Michael. Some filming was in abandoned mine shafts as well.
Diehard fans may be tempted to stay where "Luke Skywalker" stayed while filming, The Moorings Guesthouse and Restaurant.
Not a Star Wars fan? Can you think of other hugely popular movies with ties to the Emerald Isle? It's natural beauty, diverse landscapes from stunning cliffs to rugged coastlines, cozy villages to vibrant, bustling city centers, all of which make a lasting impression and desire to visit Ireland. There are many other movies, all featuring iconic scenes shot in Ireland that will make you want to pack your bags and hop on the next available flight. Can you guess a few?
BraveHeart (Trim Castle in County Meath),
Harry Potter and the Half Blood Prince (Cliffs of Moher in County Clare)
P.S. I Love You (Wicklow Mountains in Counties of Wicklow, Dublin, Wexford and Carlow)
The Quiet Man (John Wayne, Ashford Castle, County Mayo & Galway )
Saving Private Ryan (Normandy Beach was shot on Curracloe Beach in County Wexford)
Game of Thrones (Northern Ireland in Winterfell in County Down, and Counties Fermanagh and Antrim)
Titanic (not filmed here, but the real Titanic took on passengers at Cobh (Queenstown then)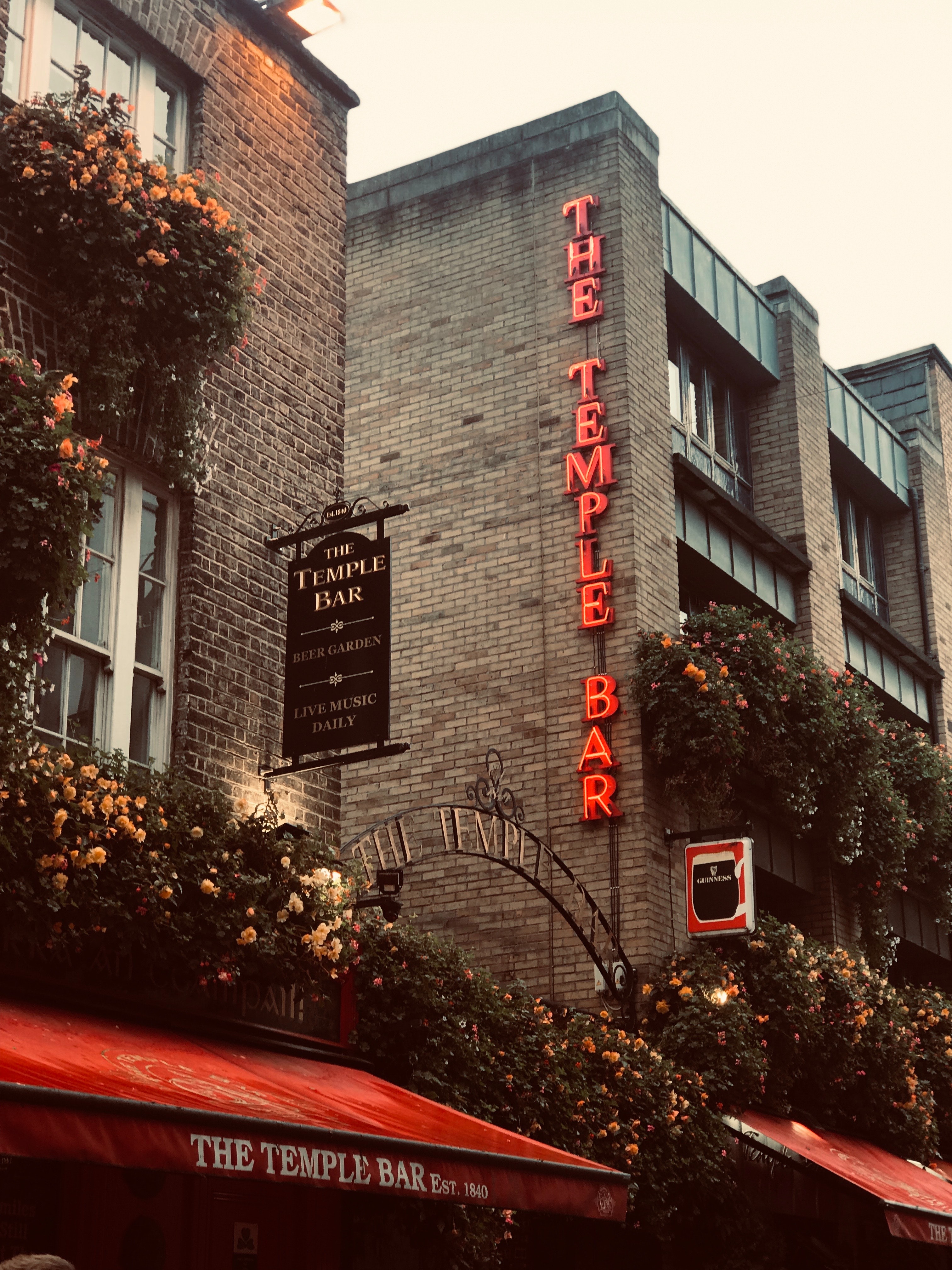 VIP Travel Experience can create that PRICELESS Ireland vacation along the Wild Atlantic Way and beyond. We realize that searching for the Ireland Vacation of your dreams can sometimes seem like searching for a needle in a haystack. Give us a few hints, do you love iconic movie spots, Saint Patrick, heritage or genealogy, golf, cycling, castles and kingdoms, history, Vikings, Myths & Legends, Waterford Crystal, Guinness, Jameson and we will create that dream Irish vacation that you will remember FOREVER.
Don't take the stressful route, sit back and enjoy every moment of your trip with experienced local drivers.
Local drivers do more than drive you from point a to point b. They enhance your trip with their stories and ties to their beloved country. Absolutely take their word over mine with their recommendations of good, authentic eateries and shopping spots. Be careful what you mention to them, they will move Heaven and Earth to exceed your expectations. Just ask Mr. Tom, his driver, John, saw that he was about to buy a Shillelagh (a walking stick or cane) in one of the tourist areas and he said "Don't buy here". It took several days for John to locate the genuine cane maker, but he would not give up or let Mr. Tom buy anything less than authentic. As the trip was nearing the end, John drove Mr. Tom and his family several hours out of the way to a Village of Shillelagh in County Wicklow to a family business which hand makes genuine Irish Blackthorn walking sticks. Not only did he purchase something more authentic, but he learned alot about the history of it as well.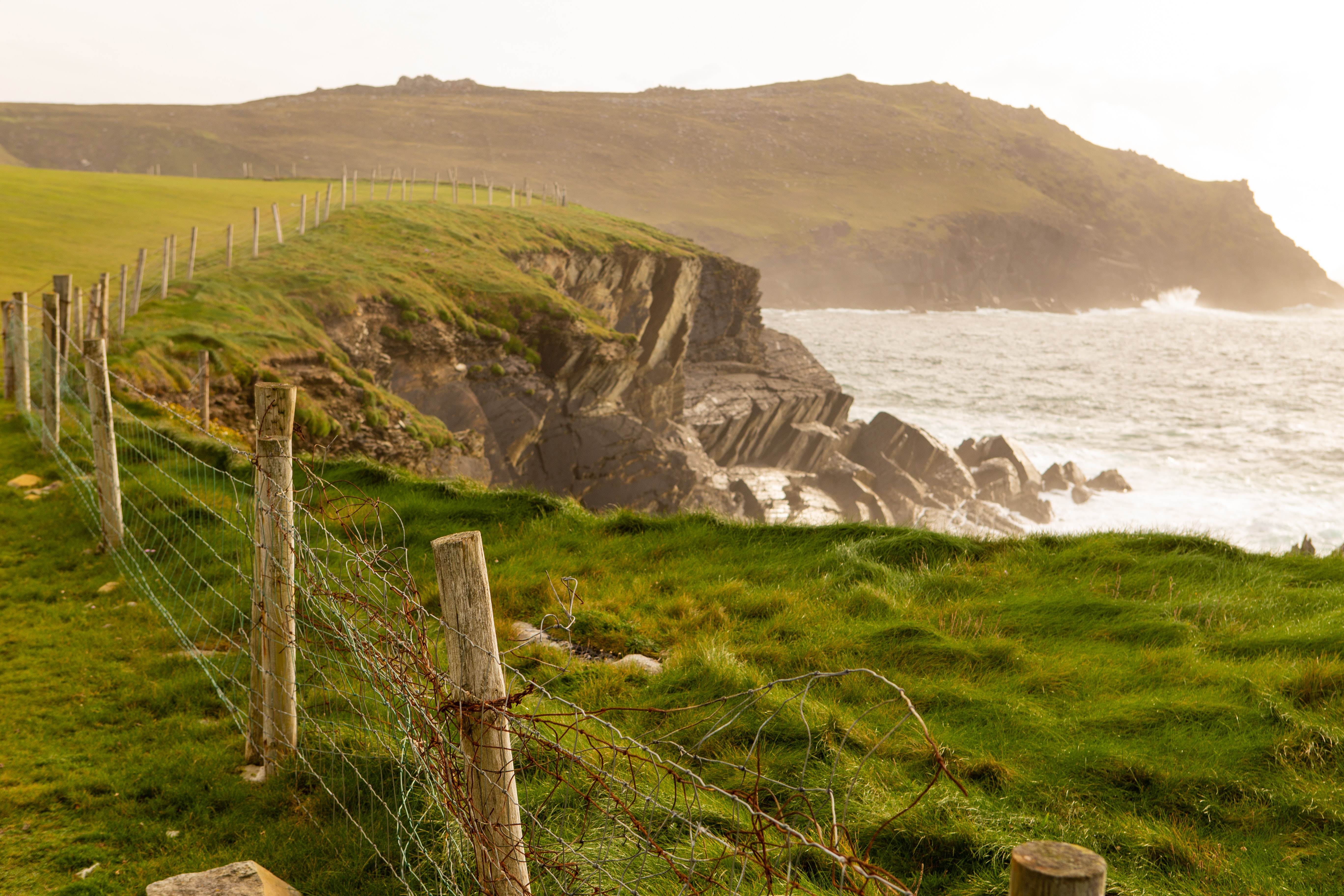 If you're to start planning your iconic Ireland adventure, let us know. I would love to explore the possibilities with you. Click here to get in touch with us.