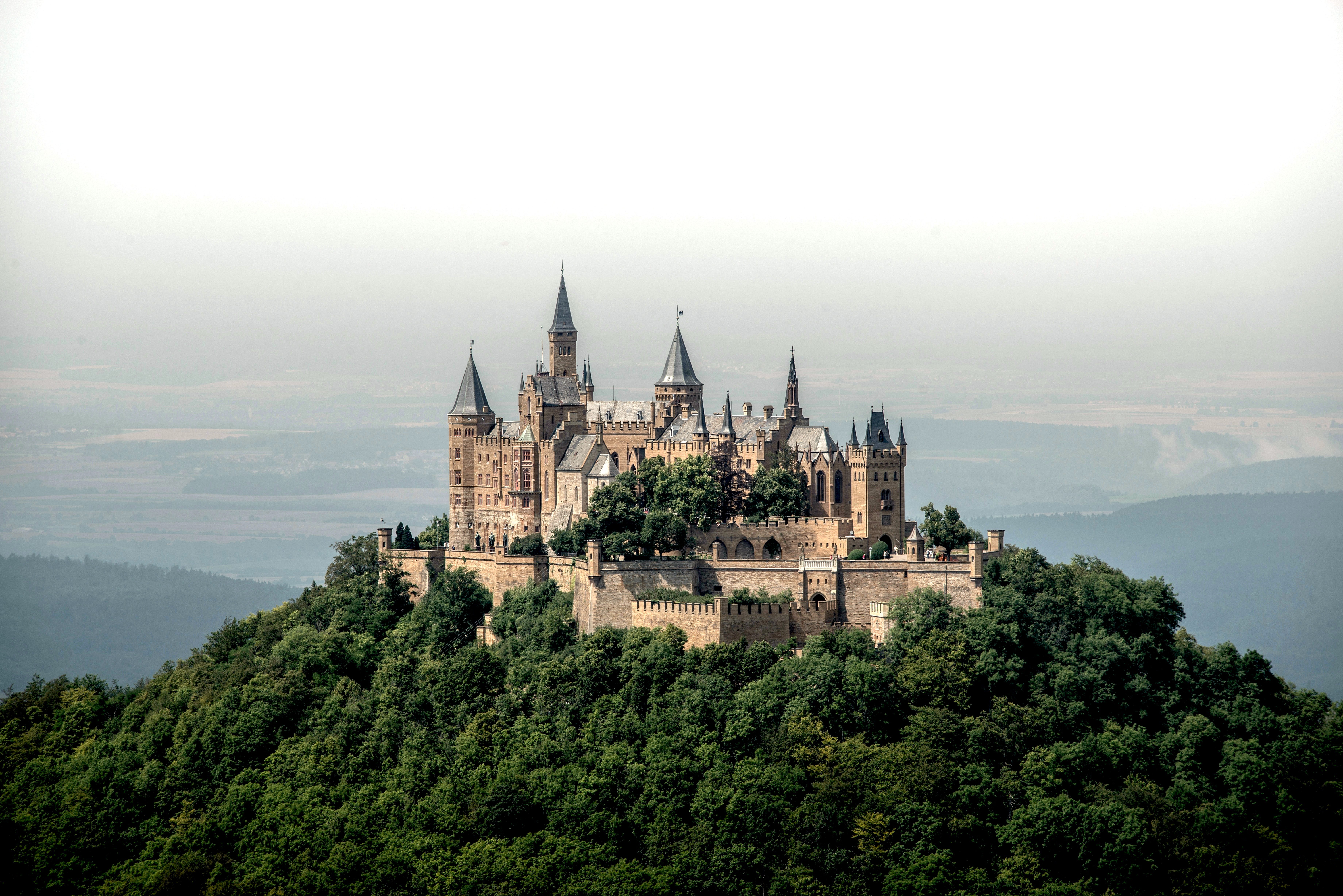 Germany–a country in the center of Europe and mostly known for its delicious food and culture. But Germany offers much more and is considered one of the Top countries to travel in Europe. From lively cities to wide landscapes in the south, Germany offers a great variety of attractions and places that any traveller needs to put on their bucket list. This is your chance to experience Germany with your own private driver and get to see the beauty of the country with your own eyes through the eyes of a local. Go beyond the iconic spots listed on big group tours.
Take an exclusive wine tour in the north of Bavaria and dive deep into the history of the wine culture. Take hidden country roads through the middle of the country, stopping to soak in the romantic villages on the way. For the adventurous luxury experience, the road will lead you down to Bavaria, the heart of Germany. You will have opportunities to experience a dinner with a view of the alps, enjoy the views over the summits and explore the old but beautiful castles of the South. A trip to Germany will include lots of delicious food and drinks. Whether making chocolate in Bavaria or enjoying some traditional fish in the north–Germany has a culinary side for any taste.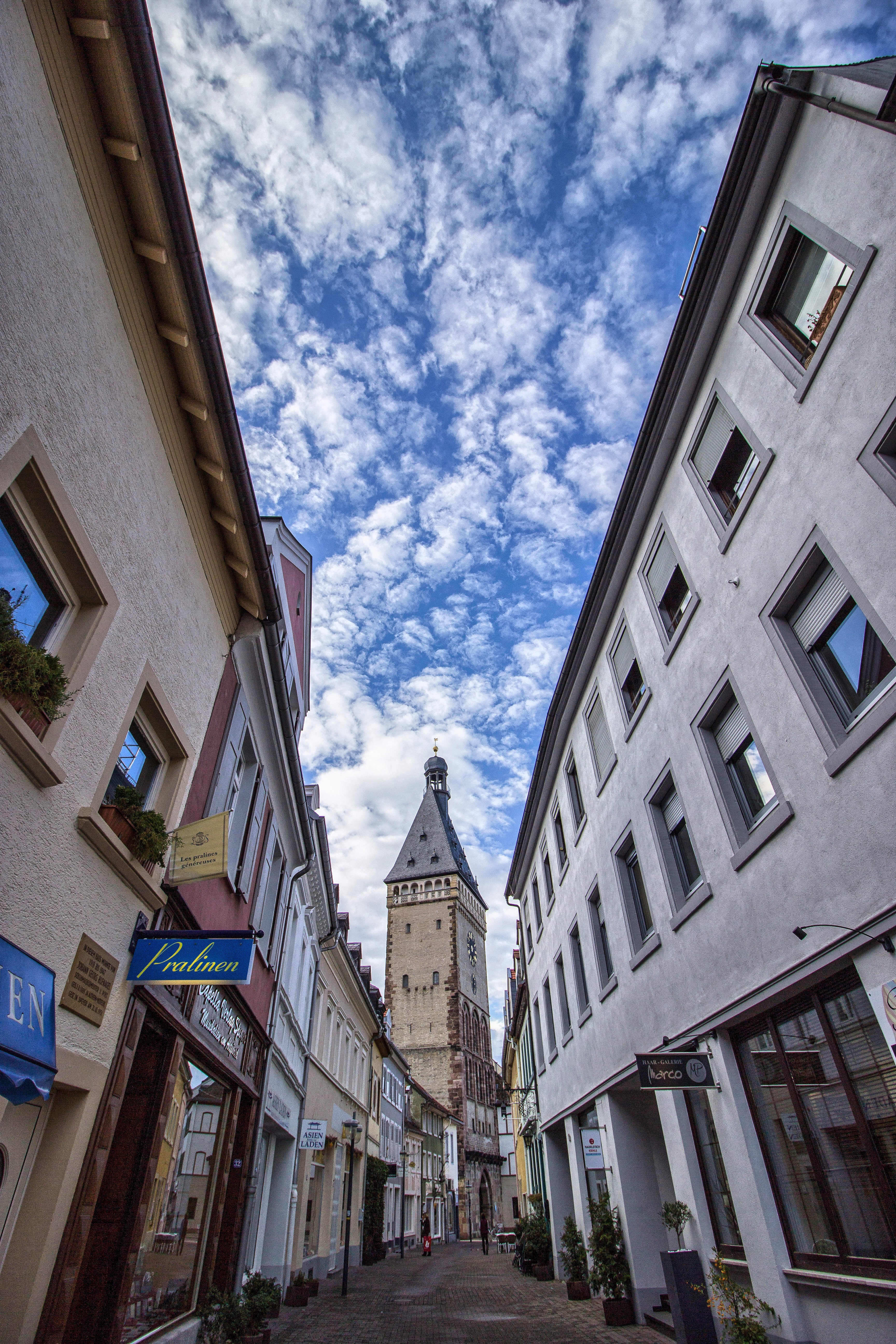 Germany is the ideal destination for luxury travel–a mixture between culture, landscapes, city life and the most inspiring atmosphere. You will get the chance to visit historical places, walk through museums and picturesque city centers. Go shopping in Frankfurt or experience downtown Munich with a delicious meal in the center of the city. Your private guide will show you not only the most beautiful spots of the country, but as well will take you behind the scenes of Germany. VIP Travel Experience will share with you the best of the best and the hidden places that make this country one of the most attractive destinations for luxury travels.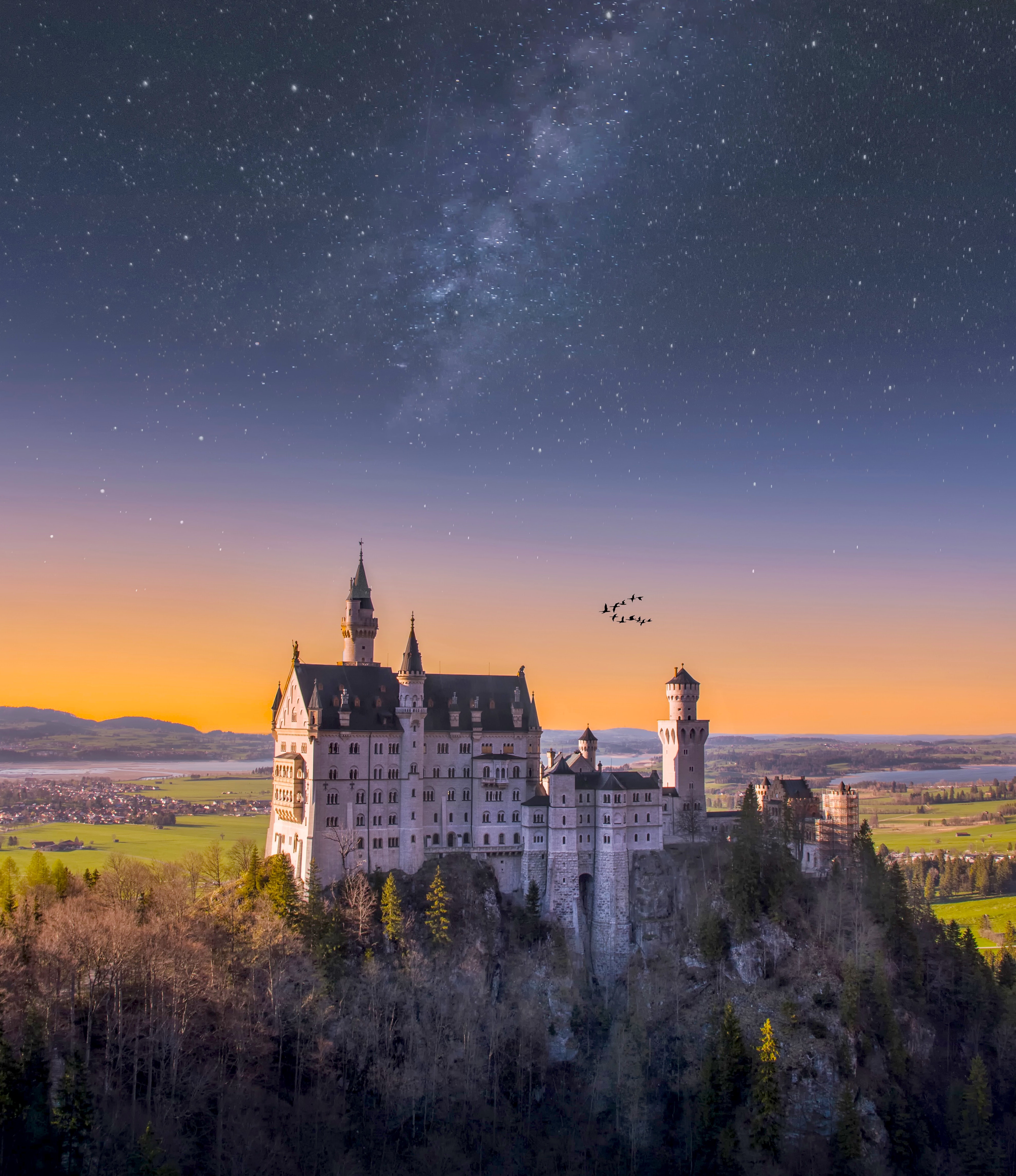 Would you like to uplevel your trip and experience one of the most beautiful places of the country? VIP Travel Experience's Private Bavarian Royal Castles Tour showcases the magical castles in the south of Bavaria where you will get lost in the astounding views. This is your chance to dive deeper into the royal side of the country. Contact us for more information on this and other ULTRA luxe travel experiences.
What are you waiting for? Germany is calling!
Are you ready to plan your Luxury VIP Travel Experience trip of a lifetime?
Let us know by clicking HERE.