Cruise lines are starting to welcome guests back onboard and it's so exciting!! With new protocols and requirements in place, cruises are said to be some of the safest place to travel. Lots of cruise lines require vaccination as well as ensuring guests undergo frequent, noninvasive saliva PCR Covid-19 tests. These tests are so quick and harmless that it will not take away from your vacation! It's just a little added step that you'll complete while onboard. And while it may be tempting to book those quick click cruises you see advertised online, I do just want to stress the importance of why, especially during these new travel times, you really need to be using an expert travel advisor. You don't know what you don't know and that's why it's our job to present you with everything you need prior to traveling, yes even on cruises!! Plus, when you book your Viking voyage with us you can receive special amenities like the Viking Inclusive Value which covers just about everything — port charges, Wi-Fi, meals, lectures, activities and shore excursions. As well as up to $500 onboard credit on specific sailings not to mention we are your support team to help you navigate any last minute changes or cancellations that may arise. If you're ready to get cruising VIP Travel Experience is here to make sure you have the best luxury vacation experience you didn't even imagine was possible. So we hope you enjoy this article on the best Viking's 2022 North America Sailings.
.........................................................................................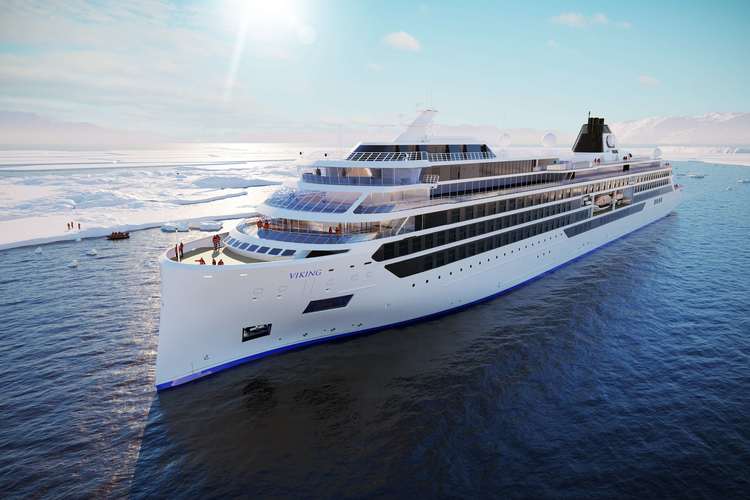 It is no secret that Viking Cruises offers some incredible cruise options. With ships more on the smaller size it allows them to access more exclusive ports throughout Europe, Asia, Australia, the Caribbean and South America. But did you know about their North America sailings? Think ultimate luxury without having to take an international flight to the embarkation port. That's right, taking a one of kind cruise through destinations like Thunder Bay, New Orleans, Memphis, and Toronto. #1. Great Lakes Explorer - Milwaukee to Thunder Bay8 days | 2 Countries
Discover the granite islands that make up Georgian Bay Biosphere Reserve while hiking and kayaking through all its tranquil beauty. Experience the Victorian charm on Mackinac Island and venture into the boreal forests of Sleeping Giant Provincial Park on Lake Superior's northern shore. Explore coastal wetlands replete with birdlife, comb pristine beaches and get acquainted with native cultures of the northern Great Lakes.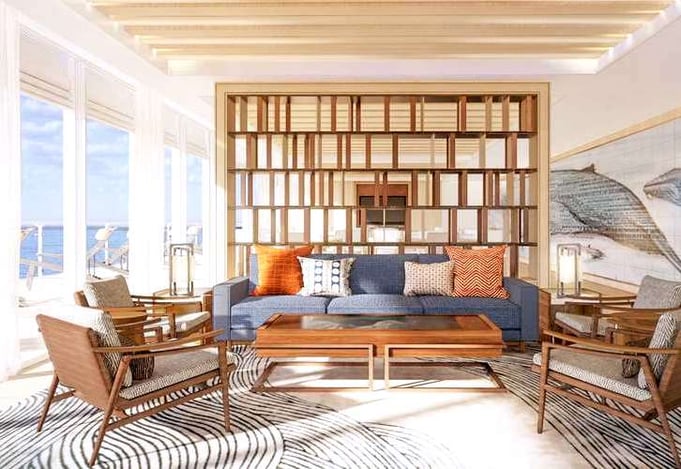 #2. Heart of the Delta – New Orleans to Memphis
8 days | 1 country
Immerse yourself in history and heritage on this voyage from New Orleans to Memphis. Soak up the rich cultures that infuse the Lower Mississippi (French & Acadian), and be inspired by the stories of famed musicians and civil rights heroes. Indulge in the delicious Cajun and Creole cuisine, as well as Memphis's famous BBQ which can't be missed. Feel the rhythms of Dixieland jazz, Delta blues and gospel as you discover the southern culture charm.#3. Heart of the Delta – Toronto to Milwaukee
8 days | 2 countries
Discover North America's wilderness, from urban skylines to uninhabited islands alongside renowned cultural attractions while cruising the striking waterways of the Great Lakes. Immerse yourself in the lakes' compelling history, experience the magnitude of the Niagara Falls and keep your eyes open for scores of migratory birds at Point Pelee. Explore sheltered bays and woodlands to uncover complex ecosystems and hidden treasures of the amazing wildlife.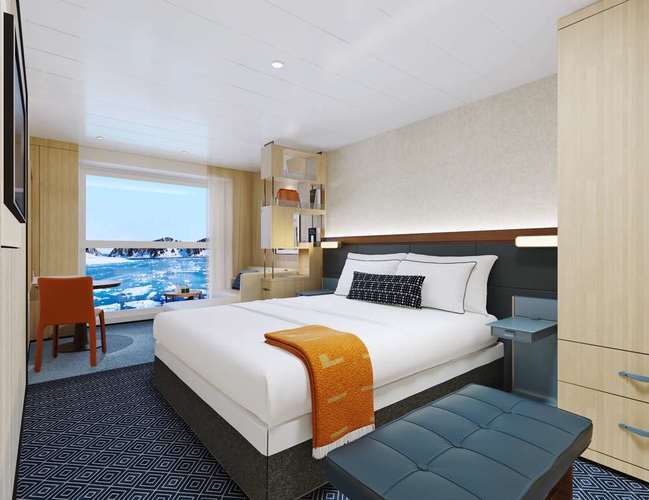 #4. America's Heartland – St. Louis to St. Paul8 days | 1 country
This enlightening journey on the Upper Mississippi will provide you with everlasting stories from pioneers and the Lewis and Clark Expedition. Explore the path of Mark Twain, and learn about the Norwegian migration. Enjoy the view as you navigate through the river's intricate lock system. Indulge the region's cultural treasures from ragtime, polka and Norwegian folk music to Wisconsin cheese, craft beer and hearty stews.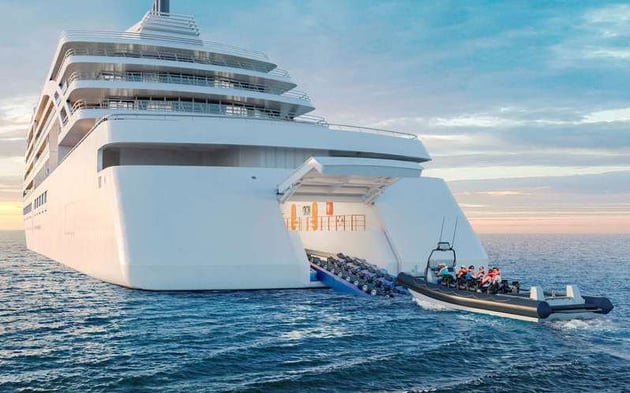 #5. Canadian Discovery – New York City to Toronto
13 days | 2 countries
Unleash your inner explorer while searching for natural treasures in the remote wilds of eastern Canada. Discover the region's colonial past amid stunning natural landscapes. Admire the unparalleled beauty of the rugged coast of the Canadian Maritimes. Cruise along the St. Lawrence River and marvel at the dramatic cliffs and wildlife of the Saguenay River Valley. Engaging shore excursions in each port will allow you to enjoy all that this region has to offer.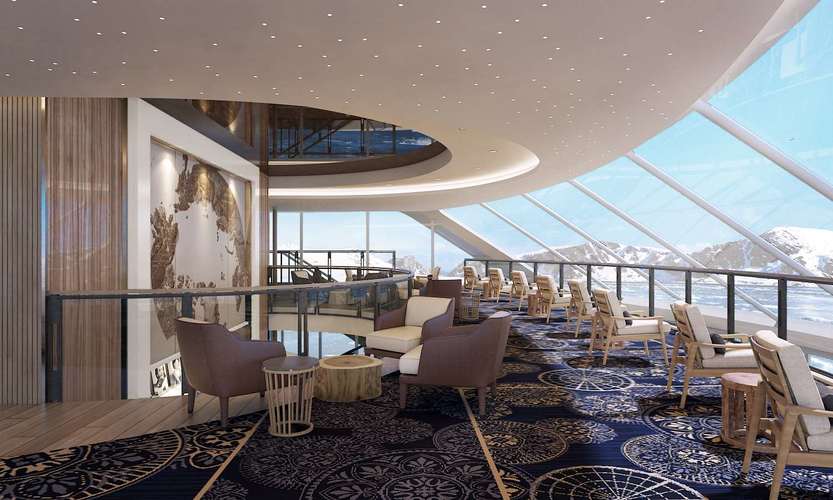 If you're ready to have your luxury vacation redefined by VIP Travel Experience we are here to help you get started and give you even more tasty tropical destinations you must try. Email me at tammy@viptravelexperience.com to get in touch and get started.
It's a big world out there and we want you to experience it.
Email us tammy@viptravelexperience.com and justin@viptravelexperience.com to get in touch so we can get started when you're ready!