Who's ready for some luxury international travel? Active luxury travel? Luxury Romance Travel?Don't worry we can see your head nodding along in response to that question. We see you and have some exciting news for you! With the vaccine being rolled out at faster pace it is becoming so much easier to travel without having to jump through all the hoops (YAY!!!).
But what countries are open and what are the new protocols associated with getting there? And even more how could you possibly choose where to go first? That's why we've come up with a list of our top destinations and all the protocols you need to be aware of prior to traveling.
All destinations are requiring social distancing and masks in public spaces. Also, check with your travel advisor or travel concierge for details on testing to return to the USA and which luxury properties are certified. Most destinations will have quarantine requirements unless you are staying at a certified accommodation property. Guests will need to provide proof of stay at certified property before entry into the country. All certified accommodations have undergone inspection by the Ministry of Health and Ministry of Tourism. VIP Travel Experience has all the details for the best place to stay in each destination, which luxury travel destination is calling your name?

#1. Antigua
Requires only a negative PCR test taken within 7-days of flight travel and complete a Health Declaration Form upon arrival. You are free to move about the country for excursions and restaurants. There is a curfew set from 11:00pm - 5:00am (off resort only). Please note, check with your travel advisor to confirm your desired off resort destinations.#2. Croatia
Vaccination is required to entry for all travelers. You'll also be asked to take a rapid antigen test taken within 48-hours of arriving at the border.#3. Belize
Belize will waive any testing with proof of vaccine (both rounds for Moderna & Pfizer). Your stay must be at a "Gold Standard Hotel" according to the Belize Tourism Board. Borders are also open to any traveler who has proof of a negative Covid-19 test within 96-hours prior to travel.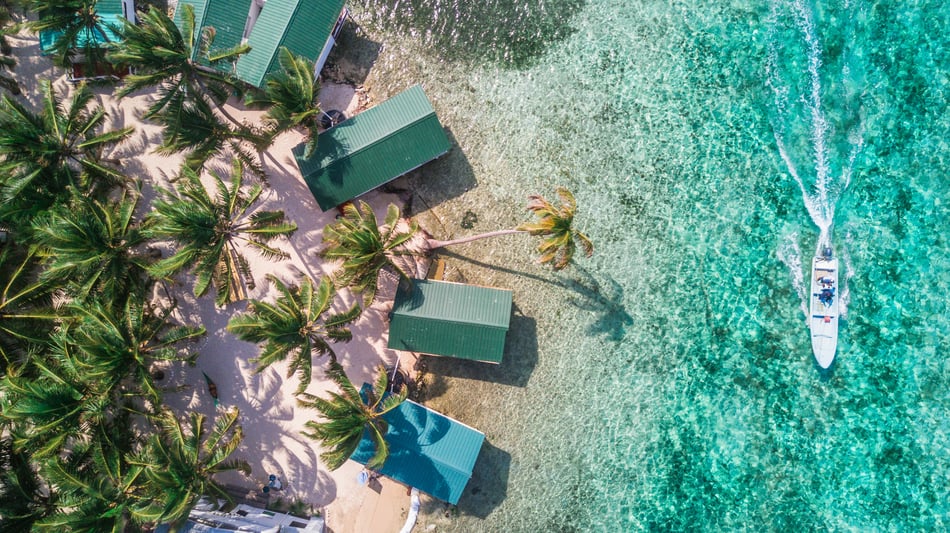 #4. Seychelles
Fully vaccinated travelers are more than welcome to see this glorious place! All you need is proof that two weeks have elapsed since your vaccine (or second dose of the vaccine). You must also show a negative PCR test taken within 72-hours of traveling.
#5. Iceland
Another destination for all the fully vaccinated travelers, Iceland has been welcoming travelers since the middle of March. For travelers without a vaccine, as long as you can show proof of a COVID diagnoses and then recovery will also be welcomed.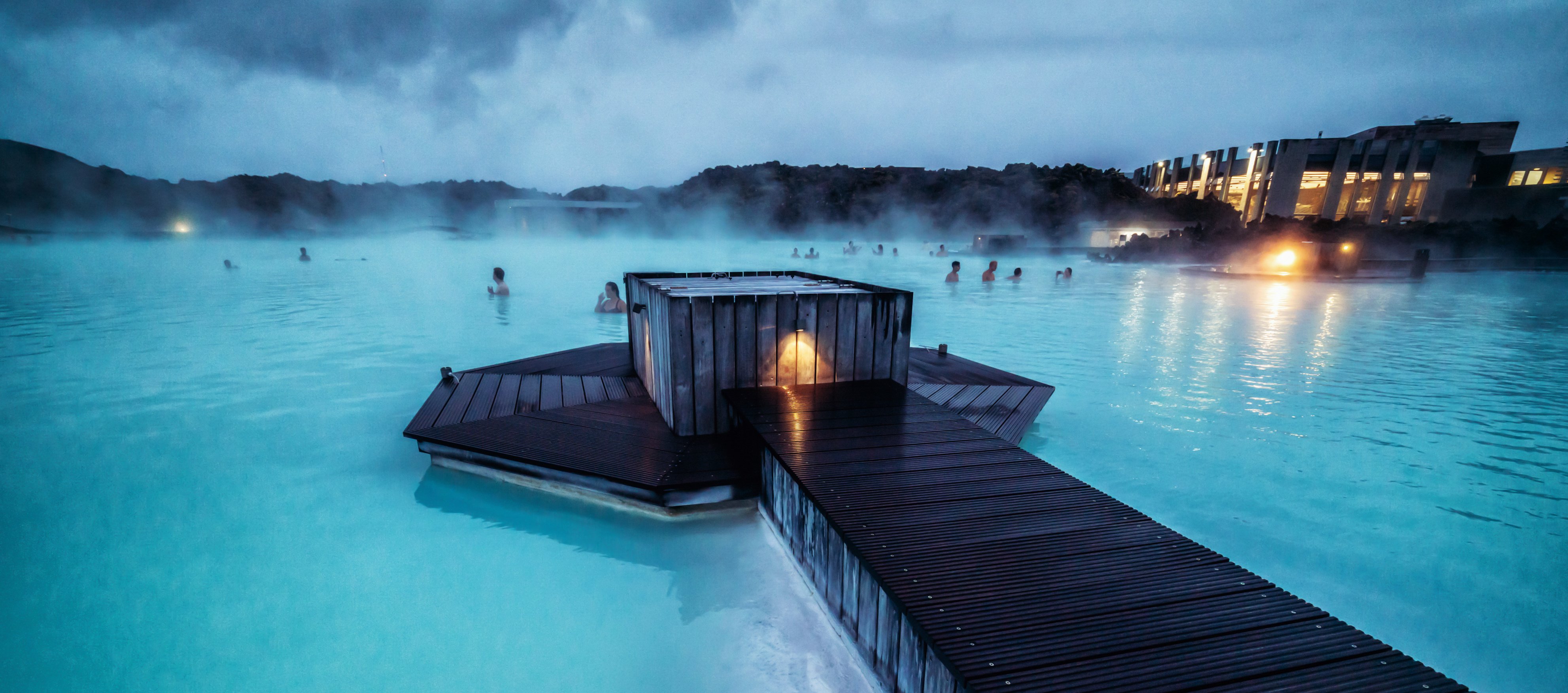 #6. South Africa
Borders are open with a negative Covid test 72-hours prior to travel. There's also a health questionnaire to complete 2 days before departure. Then another screening and health questionnaire is to be completed upon entering. There is also a curfew from 11:00pm - 5:00am. That African Safari that's been on your bucket list for the last 10 years is waiting for you!
#7. Bahamas
Last but 100% NOT LEAST - the Bahamas! As of May 1st fully vaccinated travelers will be exempt from Covid-19 testing requirements. And if you're in need of some Caribbean travel inspiration check out why we couldn't suggest heading to one of our favorites located in the Bahamas, the Exumas click HERE to see the 5 reasons why you must see this incredible destination.These 7 countries are just the start of what will (hopefully) be an open world soon. This is just a summary and can change any moment, always get the latest requirements from your luxury travel advisor.
If you're ready to start planning your next vacation we would love to help you get started and give you the luxury concierge service you deserve. Email me at tammy@viptravelexperience.com to get in touch and get started!
It's a big world out there and we want to help you experience it!