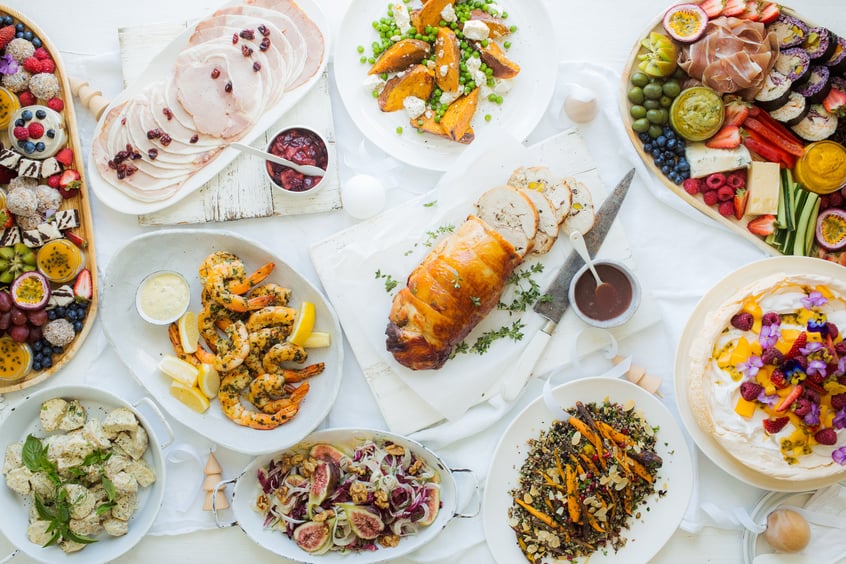 Europe can be divided by food as much as by national boundaries, so it is no surprise that many people choose their next vacation based solely on the foods. If you want to tantalize your taste buds on your next European vacation we've got you covered. Here are our top 3 favorite destinations that will have your culinary spirit going wild!
#1. Grenoble, France
Located in the southeast territories of France, Grenoble is a charming and picturesque city - which doesn't come as much of a surprise considering it's beauty is what attracted the 1968 WInter Olympics. While many people come to Grenoble for its sunny days and excellent sporting, the city also plays host to a selection of international cuisines. Italian and Asian are the most famous but there are many other flavors highlighted that aren't as well known offering a true new experience your taste buds will LOVE. France has long been known for the quality of its meals, but the added around the world inspiration makes this city a top choice for any foodie traveler.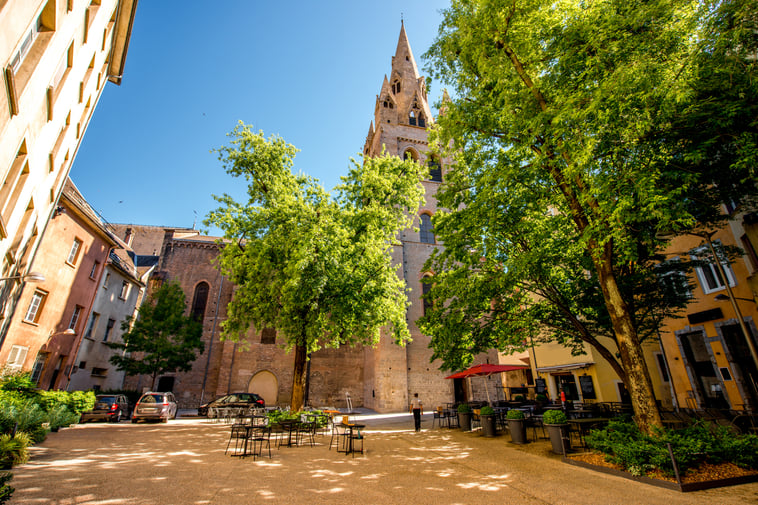 #2. Berlin, Germany

The Germans aren't as well known for food as much as the nations around them are, but in our opinion they are underrated! Frankly, they are a powerhouse of wealth and trade on the European continent. And what truly sets Berlin apart from other cities is its culture - many of Berlin's best flavors are largely hidden from the outside. Yet, it has clearl earned its place as one of the world travel destinations for food solely on its own merits.
Focusing mainly on Berlin's street food scene here. Since Berliners are known for being on-the-go (yes, that goes for eating too!) grabbing a quick bit rather than sitting down to a restaurant meal is the way to go during the day. Find a collection of food with a wide range of culinary influences from Dutch oysters to Chinese noodles, American BBQ to Spanish tapas. When visiting Berlin we highly recommend asking your luxury travel advisor about foods that best suit you. If you'd rather avoid the heavy food that dots the surface of Berlin's cuisine then we'll have great suggestions for you so you're not stumbling around the city lost as to where to turn. And if you'd rather indulge in the hearty tastes of Berlin we also have some high quality places we can turn you towards. Food is a very personal sort of thing, so going for personalized help instead of a basic package can drastically improve your overall experience.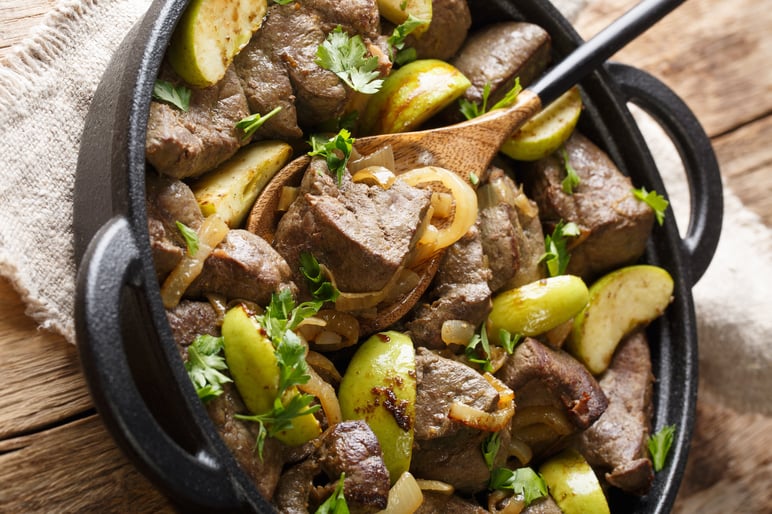 #3. Florence, Italy
Red or white? In Florence, that's a perfectly legitimate question to be asked at almost every meal. The city is the capital of the famed Tuscany region and offers some of the best food and drink in all of Europe. Italian cuisine in general (and Tuscan cuisine in particular) features solid, healthy, and natural meals like Ribollita that helps to support its population and provide the energy they need for the region's active lifestyle. Isn't that amazing? A whole cuisine developed around a way a whole region lives! Now that is home cooking right there.
For those of you who don't know Ribollita is a Tuscan bread soup loaded with veggies, bread, and often includes leftovers. With so many variations on this classic dish you're bound to taste something different on each new tasting. Bon appetit!

It is the mission of VIP Travel Experience to take you beyond the highlights for bespoke or unique experiences. VIP Travel Experience specializes in custom-crafted vacations! Let us help you plan your next dream adventure! If you're ready to have your luxury vacation redefined by VIP Travel Experience we are here to help you get started and give you all the travel tips you'll need to know about traveling during times with Covid.Email me at tammy@viptravelexperience.com to get in touch and get started.
It's a big world out there and we want you to experience it.
Email us tammy@viptravelexperience.com and justin@viptravelexperience.com to get in touch so we can get started when you're ready!