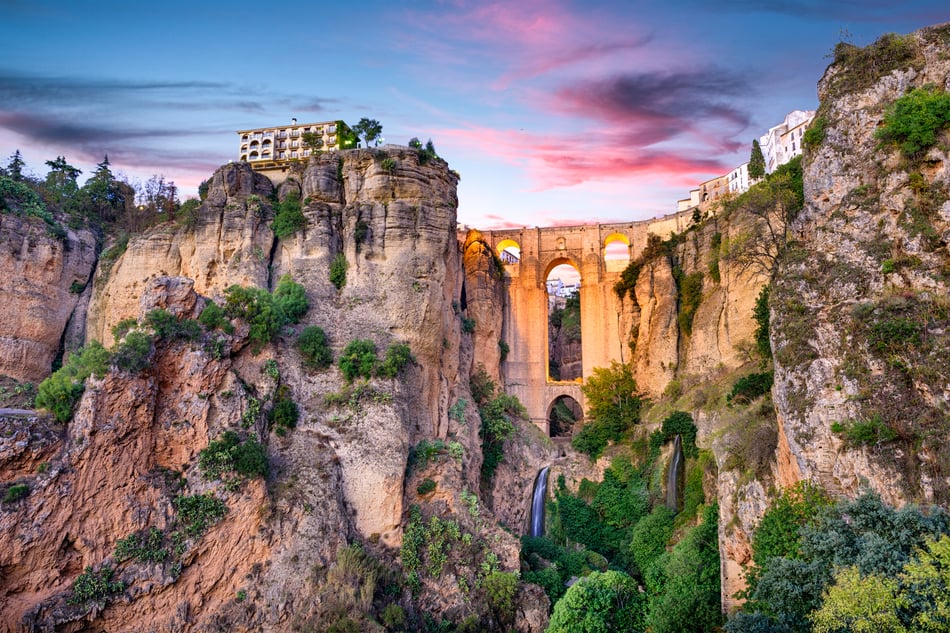 1. The Oceanfront of San SebastianFrom Sun and Sea, to History, Culture and Architecture, sprinkled with tasty tapas and topped with fresh seafood and sangria...what's not to love.
The beautiful oceanfront city of San Sebastian, Spain with its lure of Sun and Sea can put travelers in a trance. It is picturesque, expensive and one of the most fashionable spots to spend a summer day. Mansions, palaces and stylish apartments line the waterfront of the pedestrian-friendly town where you can bike or take leisurely walks overlooking the Bay of Biscay.
2. Andalusia, Sevelle, Cordoba and Grenada
Discover the magnificent Andalusia and the jewels of Sevelle, Cordoba and Grenada. From the white village of Antequera to the gem of Grenada, Alhambra, its spectacular gardens, sounds of its fountains and its mysterious rooms inspire travelers to imagine exotic scenes far, far away. However, there is more to Grenada than Alhambra, there is the Royal Chapel, and the world's leading producer and exporter of olive oil, surpassing both Greece and Italy.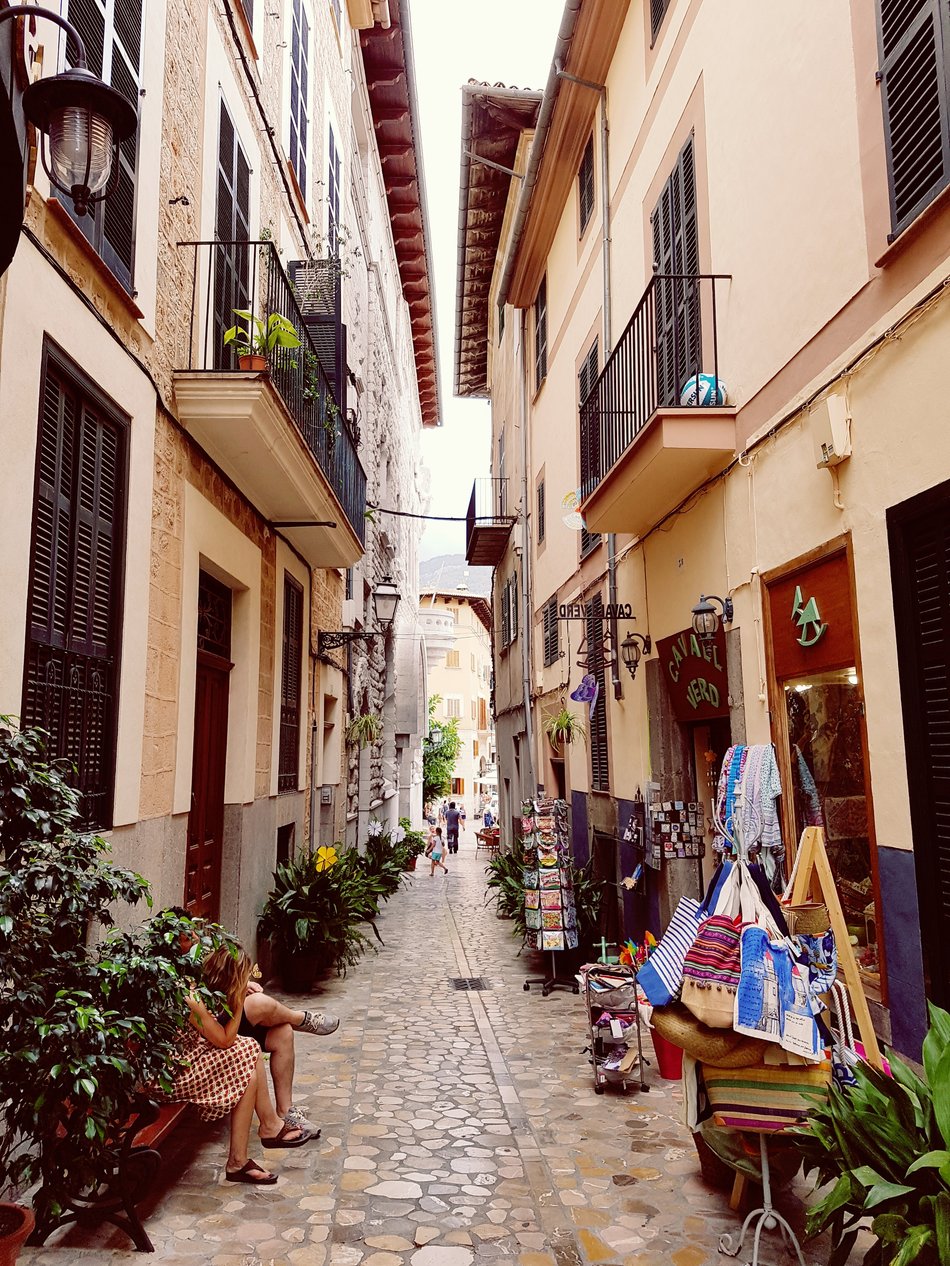 3. Barcelona
Barcelona, overlooking the Mediterranean sea, draws visitors to its famous sights, like the Sagrada Familia, La Pedrera and Parc Güell but many say the tapas and culture is what makes them return again and again. Gaudi's modernist movement inspired by shapes from nature lines the city's wide streets charmed the city's wealthy bourgeoisie families, creating fabulous places for them. Though he died before Sagrada Familia was completed, he left instructions for everything from the tips of the towers to the candelabras on the altar. The Mediterranean character and streets full of ambience also set the trend in Barcelona. The possibilities are almost endless, ranging from popular options such as a stroll down Las Ramblas or traditional markets such as La Boquería, to relaxing moments on the city beaches or the many pavement cafés in the old town.
4. Historical Madrid can be overwhelming...
Madrid strikes a balance between constant, almost chaotic motion and uncompromising leisure. Madrilenos, as Madrid's residents are called, seem always to be on the go, except when they're taking long breaks to eat, drink and enjoy life. The competing urges to move or sit for hours are cleverly reconciled in the Madrid institution known as ir de tapas, which entails leisurely hopping from one tapas bar to the next. As a visitor to Madrid, you'll invariably be drawn into the city's stream of movement as you rush to see one more art collection, taste Castilian, Basque or Galician dishes at neighborhood restaurants, or buy tickets for an evening performance. But take a cue from Madrilenos and incorporate some quiet time into your hectic schedule: People-watch at a terrace cafe, study the mystical quality in El Greco's paintings, savor the subtle hint of saffron in a dish, and appreciate the mournful beauty of flamenco. Take a deep breath, then move on to the next stop.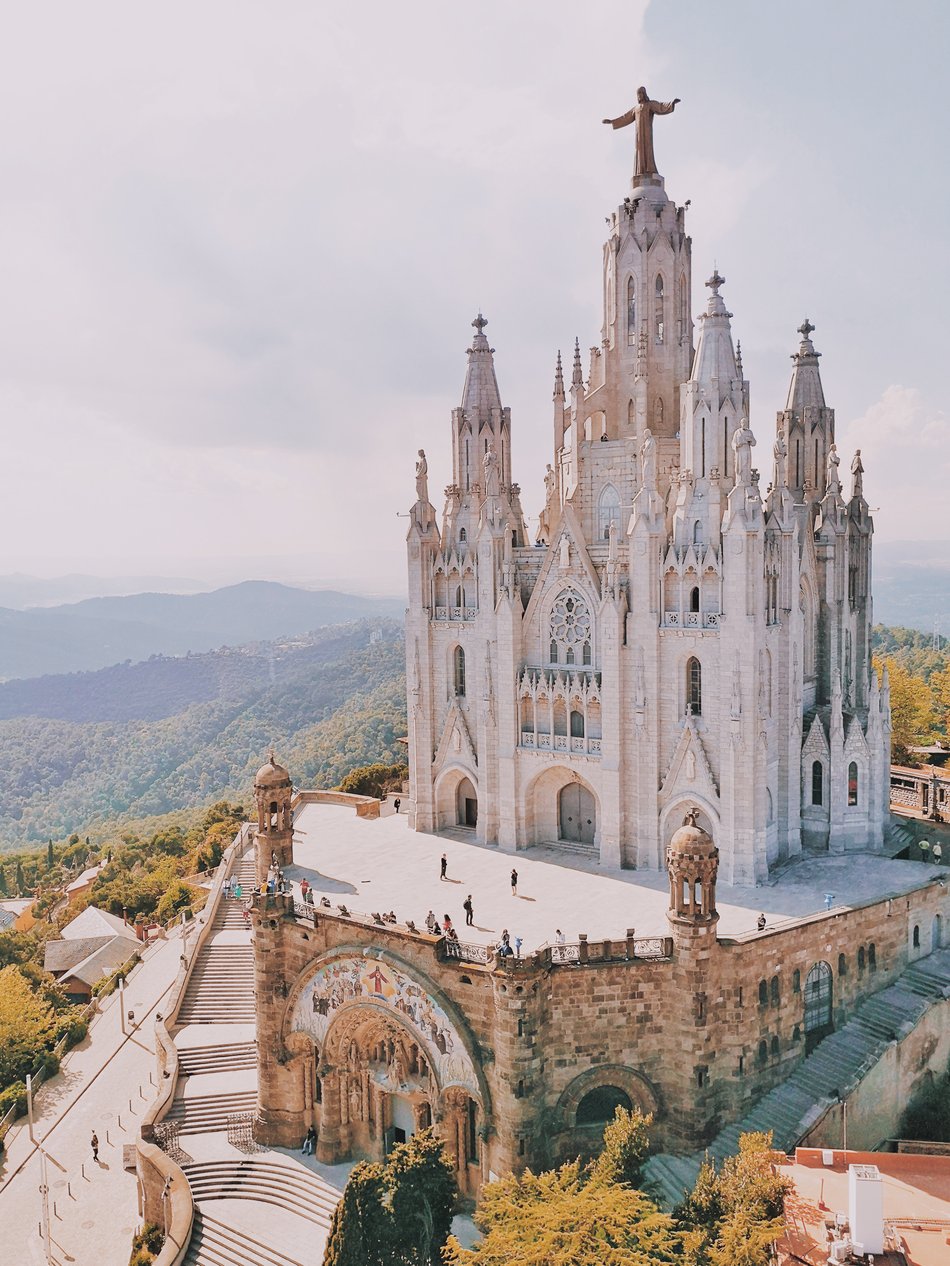 5. Tapas, Sangria & Flamenco
Spain is known for their Tapas style of eating. You'll find tapas restaurant in all parts of Spain while you're exploring. You can't forget the infamous Spanish Sangria. Traditionally a wine based cocktail it's absolutely something to write home about. Traditional Spanish sangria doesn't vary as much in flavor as it does in the US and is absolutely perfect on a hot summer day. And you do not want to miss seeing traditional flamenco dancers!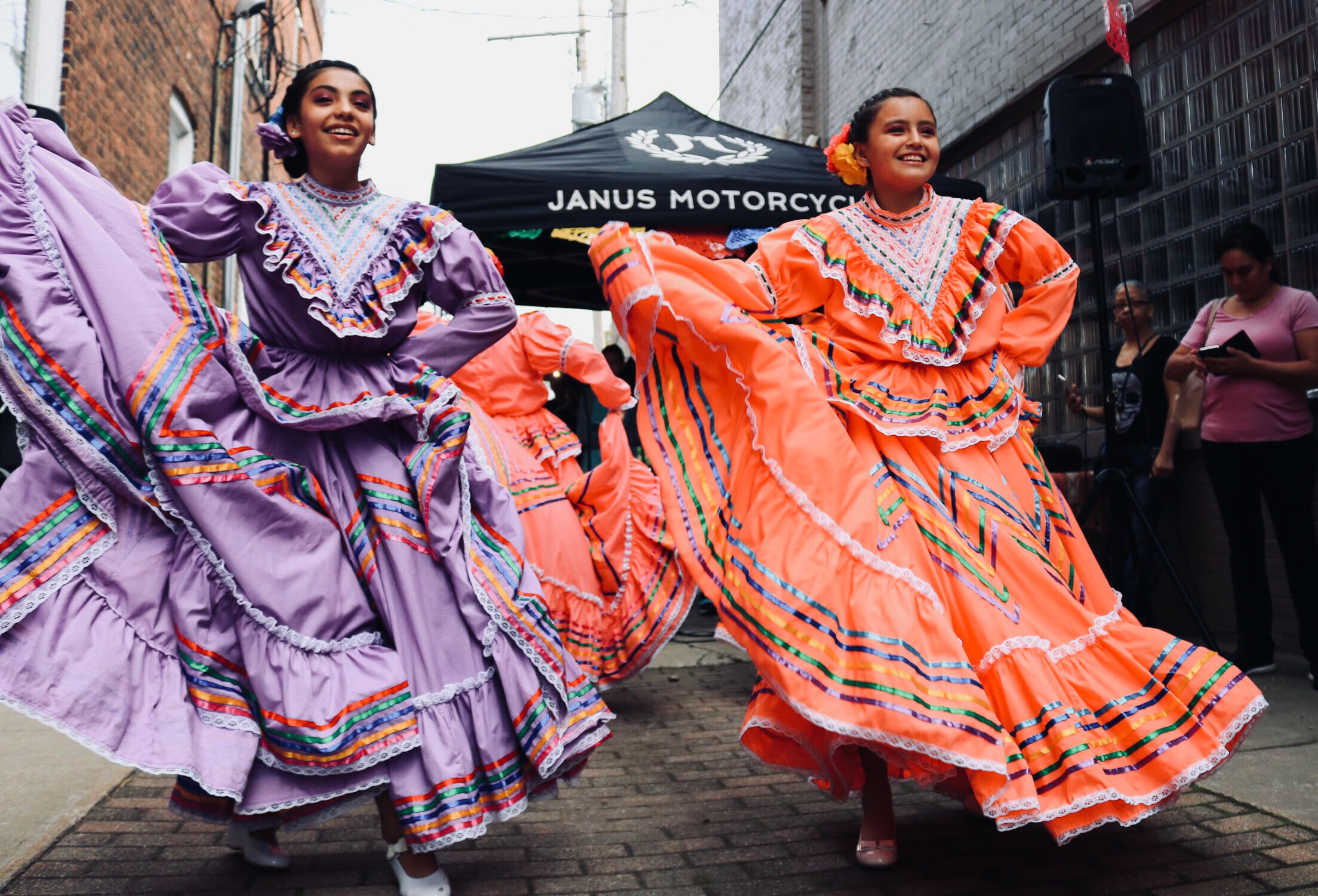 If you're ready to get plan your getaway to Spain (or any where) we would love to help you check all the boxes to make it a dream to remember.
Email us tammy@viptravelexperience.com and justin@viptravelexperience.com to get in touch so we can get started when you're ready!