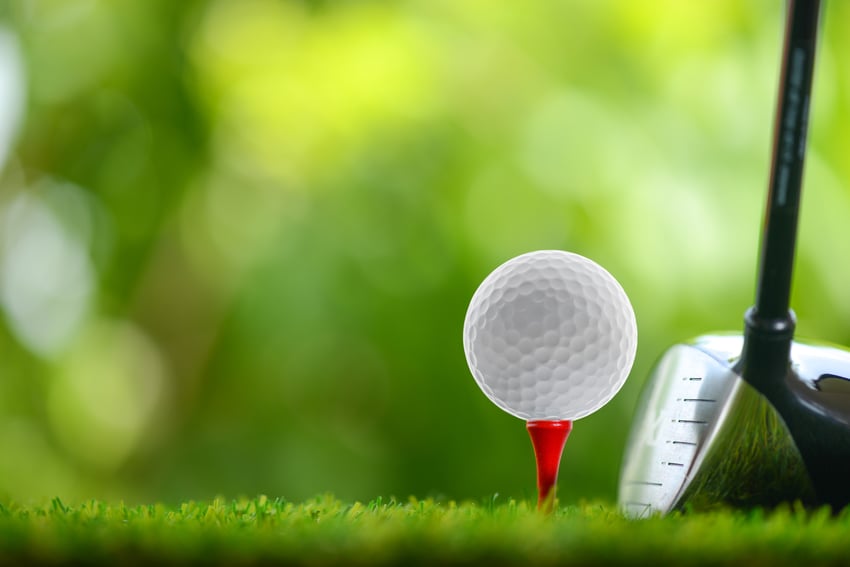 Augusta, Georgia is a well known destination but of course it's most iconically known for hosting the long standing ritual that takes place every April (typically). The Masters is not only history and a tradition but it tops the bucket list of all golf lovers. As the Masters is currently underway we know there are still a bunch of you who are already getting excited about next year's tournament happening April 5 - 11, 2021. But instead of watching it from your sofa per the usual what if you could experience this legendary tournament live? All luxury accommodations taken care of so all you have to think about is who you want to watch tee off first. As part of our Ultimate VIP Travel Experience we curate flexible itineraries that includes following your favorite players throughout the course, transportation to and from Augusta National, onsite perks, and even witnessing the passing on of the green jacket. If this sounds like something you or someone you know would love to experience live, we would be more than happy to help make it extra special.
The Ultimate Masters Experience Begins...
by spending your week right in Augusta so you can enjoy all the comforts of staying close to the course. Continue the ultimate experience by enhancing your ticket package with the best-of-the-best hospitality options to uplevel your trip to ensure it checks all the boxes for your bucket list vacation.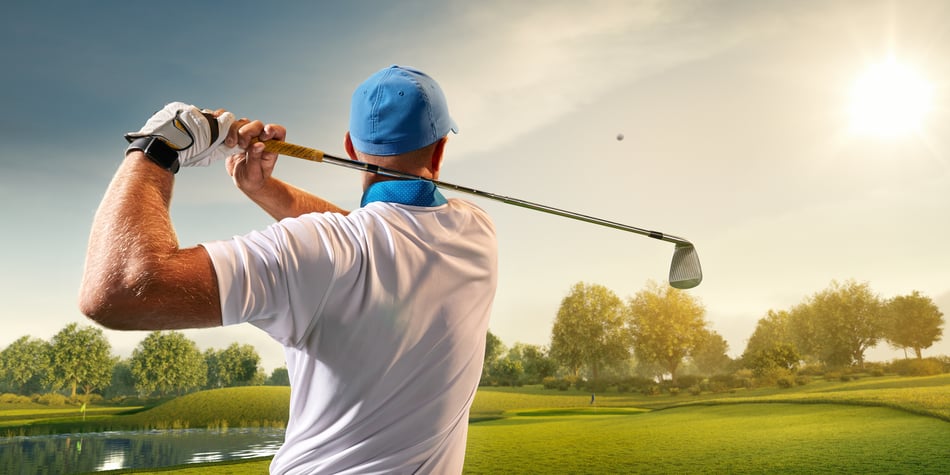 And to get you even more excited about the Masters 2021 here are some essential tips to making your Masters trip the ultimate bucket list experience.
Tips to Enhance Your Masters Bucket List Trip:
1. Claiming your spot on the course early in the day is key! The best spots on the course with some of the best viewing options include the top of the 16th hole, halfway down the 13th, behind the 12th tee box (Amen corner), around the 9th green, and of course the grandstand at 15.
2. Upgrade your ticket package to the VIP Masters Hospitality option. Imagine having exclusive access to a five-star VIP Masters hospitality experience with check-in stations for your merchandise (forget lugging it around all day!), gourmet food prepared throughout your days on the course, premium open bar, indoor & outdoor spaces for pure relaxation while not missing any of the golf action, wi-fi, and so much more. (This is the best way to truly elevate your 2021 Masters Vacation to create that once in a lifetime event.)
3. Know which days you want to be on the course. Each day of the masters offers a different experience. Monday & Tuesday are both practice rounds where you're allowed to take photos on the course. Wednesday is the par 3 contest and is absolutely a more low-key environment than the other 4 days of the tournament. (Wednesday is the last day you can take photos while on the course!) Thursday and Friday gives you the option to see all the golfers before the cut is made. Sunday is the grand finale, the day we've all been waiting for - a live viewing of the passing of the green jacket!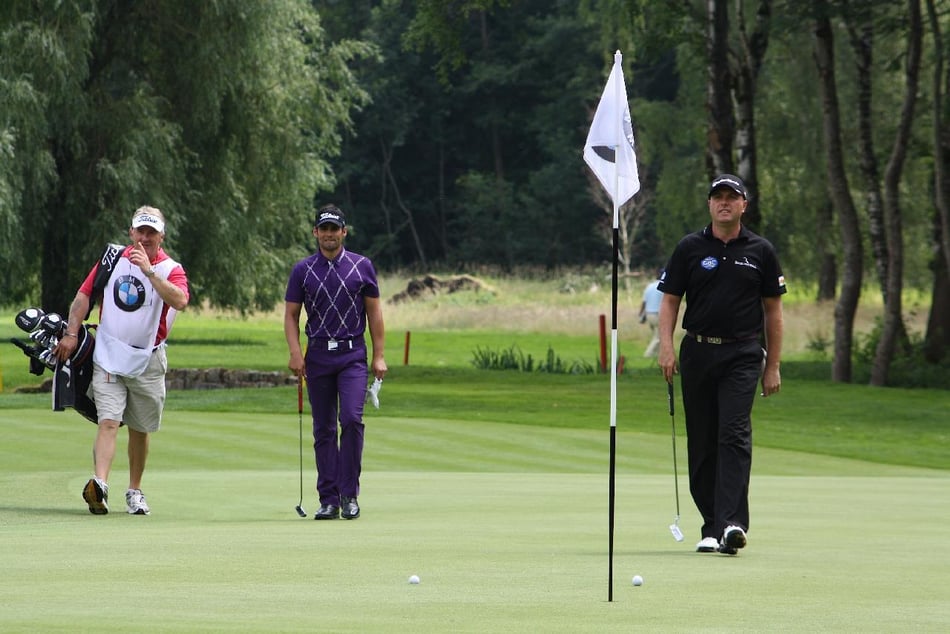 4. The food at the Masters is a must! It seems silly and quite simple but it's also tradition. Sampling the food is part of the Masters experience and a pimento cheese sandwich is only a $1.50.
5. Know what kind of experience you're looking for. If budget allows we can not recommend renting a private home in Augusta enough. This is the most traditional way to spend your week at the Masters that goes way back. When you rent a private house you can expect a private chef, stocked bar, and cleaning service. If that is not the experience you're looking for there are some incredible luxury hotels a little over 75 miles east of Augusta including one of our favorites on Lake Oconee, Ritz Reynolds that sits atop a beautiful property that overlooks the water. And of course there is also the convenience of having some more modern hotels closer to Augusta.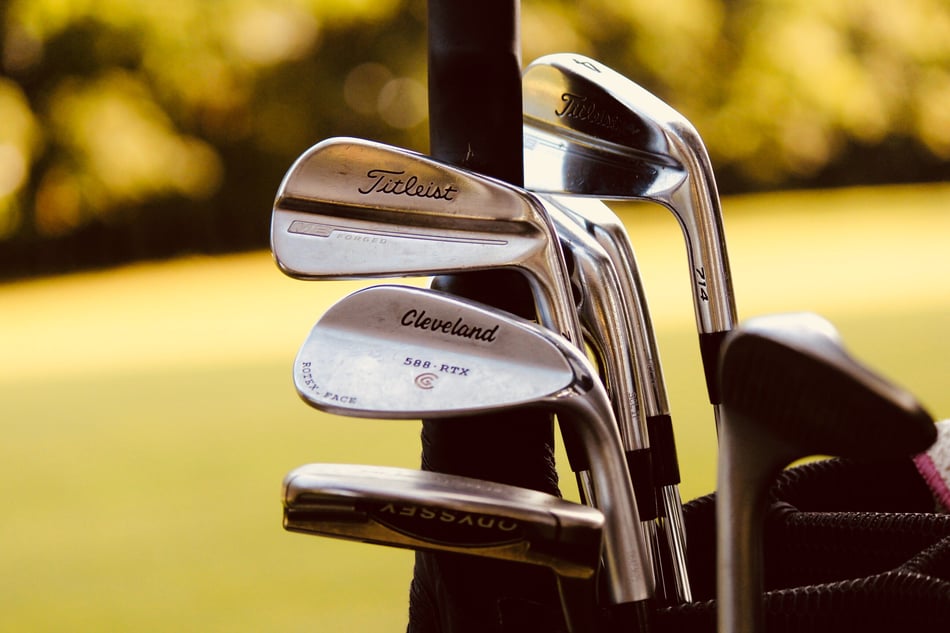 6. Most golf courses have a specific dress code. Typically you're expected to dress in casual golf attire. Long pants and collared shirts are always a safe bet for men and women. If the weather is warm (which it should be come April in Georgia) than golf shorts or skirts are absolutely acceptable. Make sure to leave your denim jeans adn golf shoes off the course!
7. Follow up your ultimate Masters Trip by playing a round or two on your own on one of the many incredible courses nearby.
8. Grab a pairings sheet on your way into the course. They are typically found at the main entrance in a green box.
Augusta, GA is a historic city that is the epitome of southern charm with it's impeccable hospitality and beautiful views - it is a destination worth exploring beyond the golf course. Let us help you create the ultimate Masters Bucket List Trip in 2021 to help you live out your dream to experience this once in a lifetime event.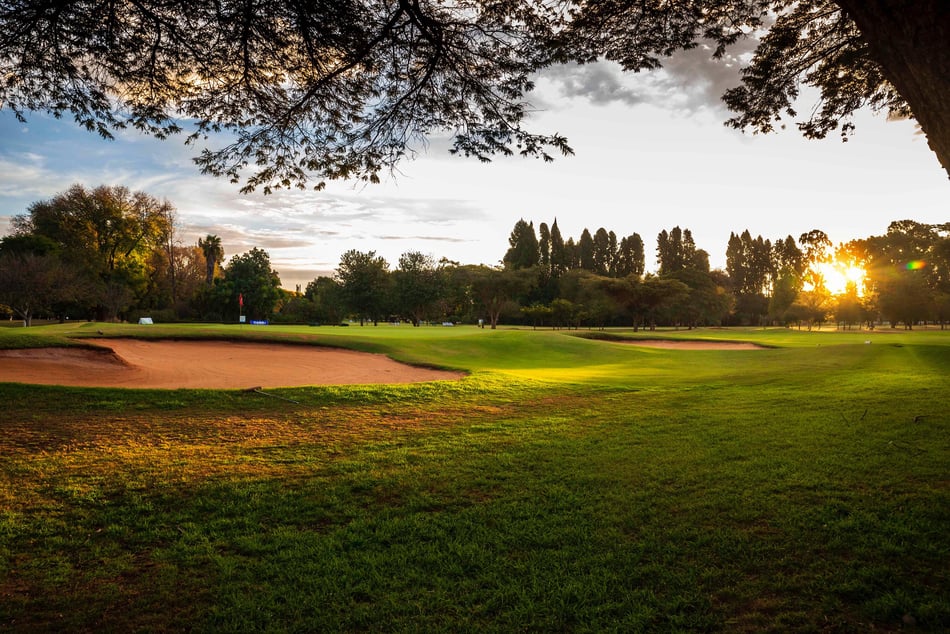 If you're ready to get planning your golf lover's dream vacation (or any trip)? We would love to help make your travel dreams come true as easy as possible. Contact VIP Travel Experience and let us show you just how easy planning this vacation of a lifetime can be.