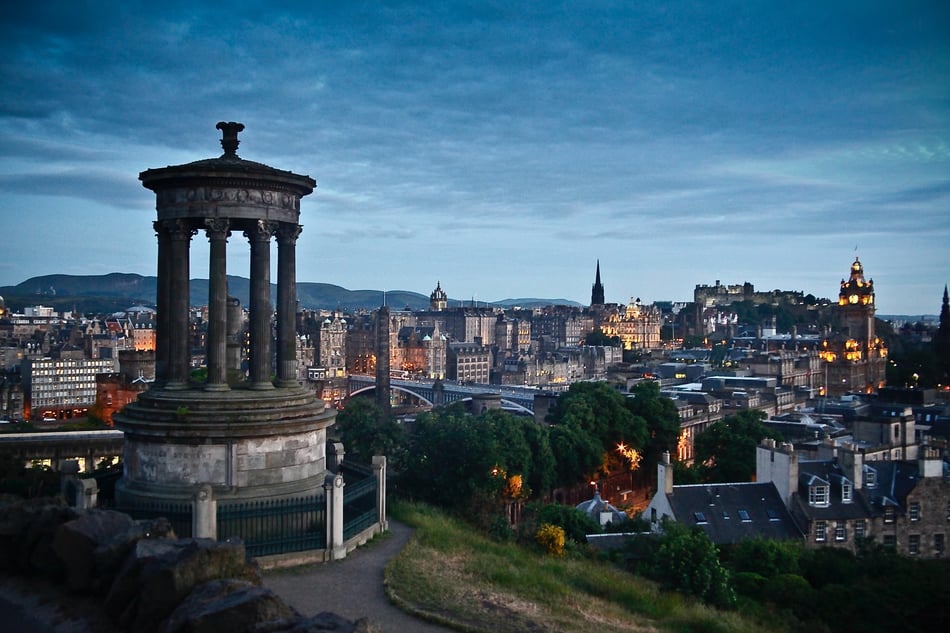 You're waking up to sweeping views of Edinburgh's medieval Old Town, spending days navigating the rolling hills of the Scottish Highlands, and reveling in all the tasty treats and culture this magical country has to offer. There are so many things that bring visitors from around the world to Scotland, so we're highlighting some of the absolute best reasons you must visit Scotland ASAP.

Its Stunning Capital City of Edinburgh

Get a glimpse into Scottish city life while you explore the charm of Edinburgh. Stroll up the Royal Mile dotted with bagpipe players, local shops, and medieval cobblestone as you head towards the Edinburgh Castle. Built over 900 years ago, the castle is beautifully situated looking over the city, making it a must-have experience in Scotland.
Also in Edinburgh you'll find Michelin Starred restaurants serving up dishes from traditional Scottish dishes to exquisite international cuisines. Let's not forget Edinburgh boats quaint whisky pubs and fantastic coffee shops too.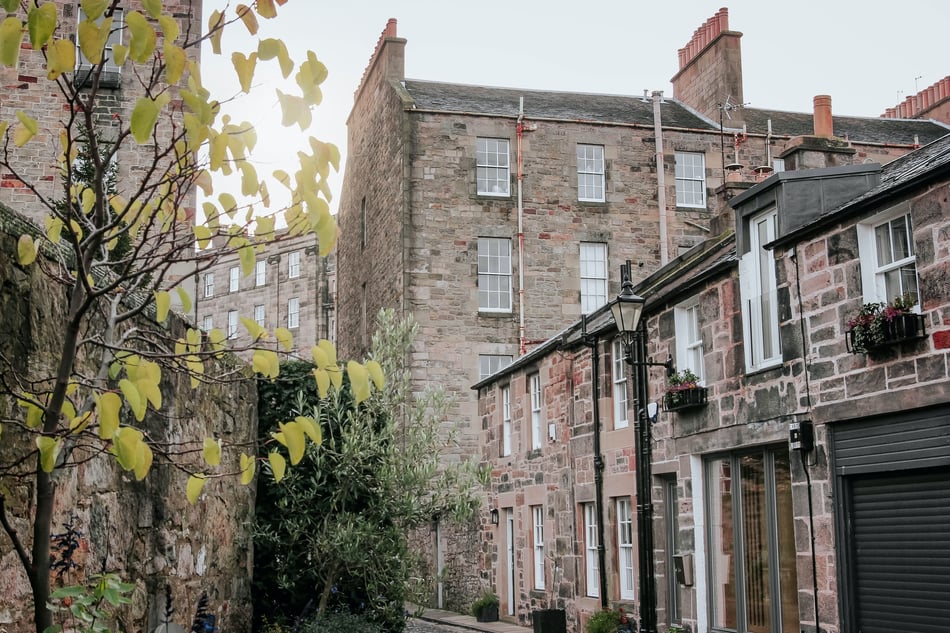 Culture

Another reason you must visit Scotland is to dive into its culture. Most people visit Scotland to experience some of its most famous traditions and cultural experiences, but many only scratch the surface.
Beyond Scotland's unique culinary dishes and famous tartan, visit Scotland and explore kiltmaking, ancient distilleries that have been distilling for hundreds of years, and performances by professional Scottish bagpipers.
Rich History

History fanatics love Scotland. Trace back through time and uncover some secrets of Scottish history on a trip to Scotland. With museums like the National Museum of Scotland in Edinburgh, the Kelvingrove Art Gallery and Museum in Glasgow, and quaint Highland Folk Museum in Newtonmore, there's no shortage of history to discover.
Beyond just museums, there are famous battlegrounds that changed Scotland forever, ancient folklore and fairytales, and numerous UNESCO World Heritages sites from the Scottish isles to the cities.
Our professional guides will bring you to some of the best historical places in Scotland, ensuring you a unique experience along the way.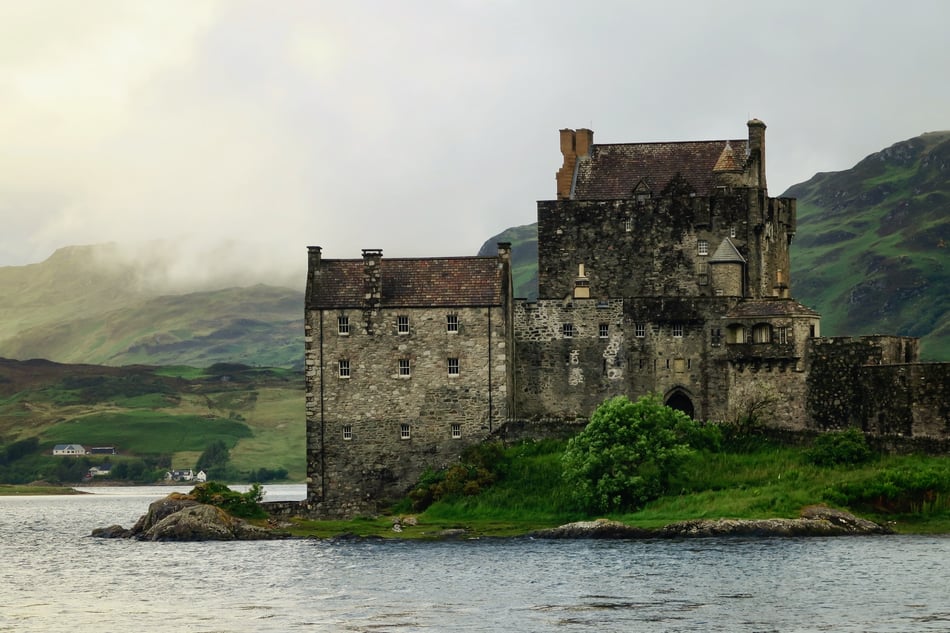 Castles

You can hardly visit this country without seeing a castle, which is another one of the best reasons to visit Scotland. With more than two thousand castles, you could easily spend an entire trip hopping from one castle to the next.
Personalized tours help you craft your perfect Scotland itinerary, so if your heart is set on seeing as many castles as possible, it can be done.
Some of Scotland's most famous castles include the iconic Edinburgh Castle, the semi-ruined Eilean Donan Castle near Skye, and the stunning Urquhart Castle nestled along Loch Ness.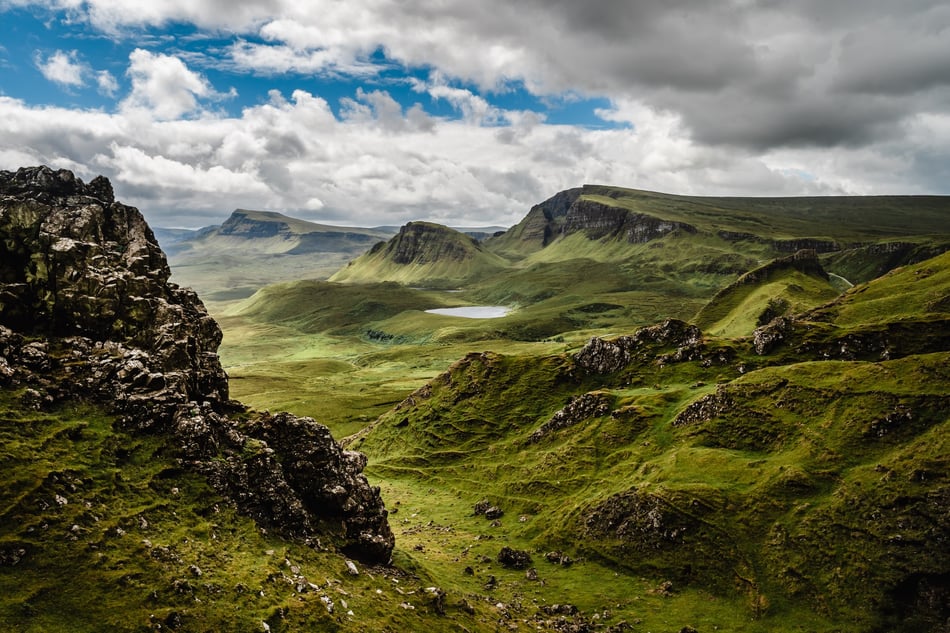 Dramatic landscapes
Scotland is admired for its vibrantly green landscapes with highland cows and sheep strewn along hillsides and open fields. With a road trip through the best of Scotland, you'll easily discover many of the dramatic landscapes and wildlife that come along with them.
Bonus: Get an ULTRA lux experience in Scotland.
When you book a luxury trip with VIP Travel, you'll enjoy a fully customizable trip geared towards your interests. But our ULTRA lux experiences are what really give you an exclusive look at Scotland.
You could enjoy a special Scottish experience where a professional kiltmaker welcomes you into his exclusive workshop to get to know the process, try on a kilt for yourself, meet and hear a performance by an ex-Pipemajor of the King's Own Scottish Borderes. Oh, and you can even try out the bagpipes for yourself too.
A unique and luxurious Scottish experience is waiting for you. Start planning your trip to Scotland today.