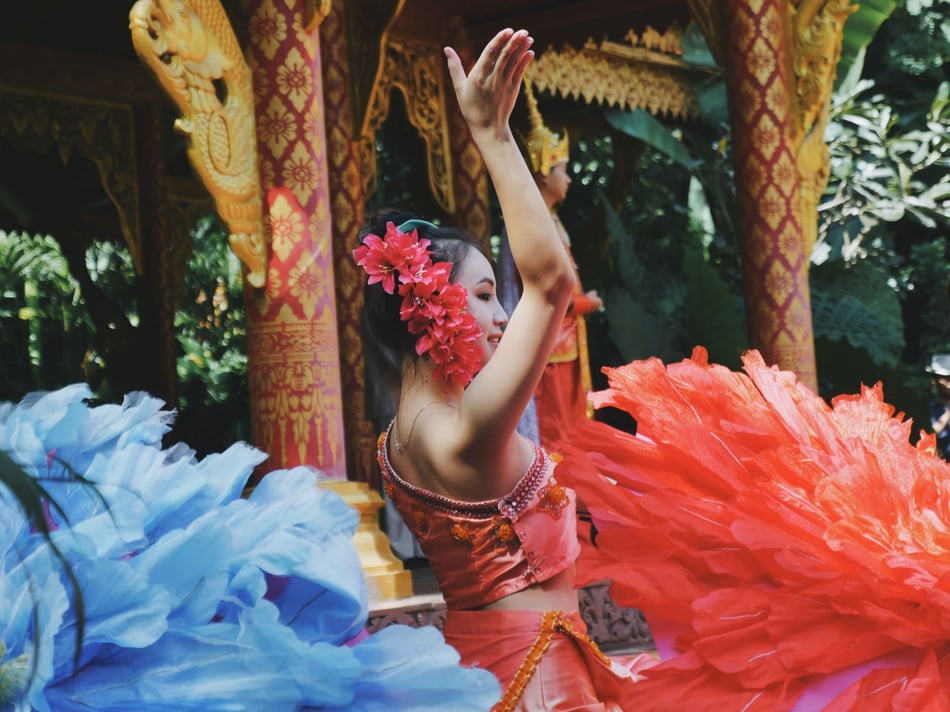 It's hard to adequately describe just how large Asia is - it has to be experienced, not simply told, and what better way to do that than a luxury adventure travel trip through some of the continent's most magnificent areas?
Xishuangbanna, China
Often abbreviated to Xidai, this area of China offers access to soaring mountains and deep rainforests, not to mention some uniquely cultural destinations like ethnic theme parks and some of the greatest tea-producing areas of the entire world. Wild elephants still inhabit this area of China and are protected in a large reserve, but the true adventure of Xidai lies in meeting the inhabitants.

Xidai is home to a variety of distinctive ethnic groups that have managed to hold on to their traditions and individuality, despite their close proximity to each other. Many of the buildings of this region are beautiful, but be sure to pay attention to the people if you truly want to experience this land.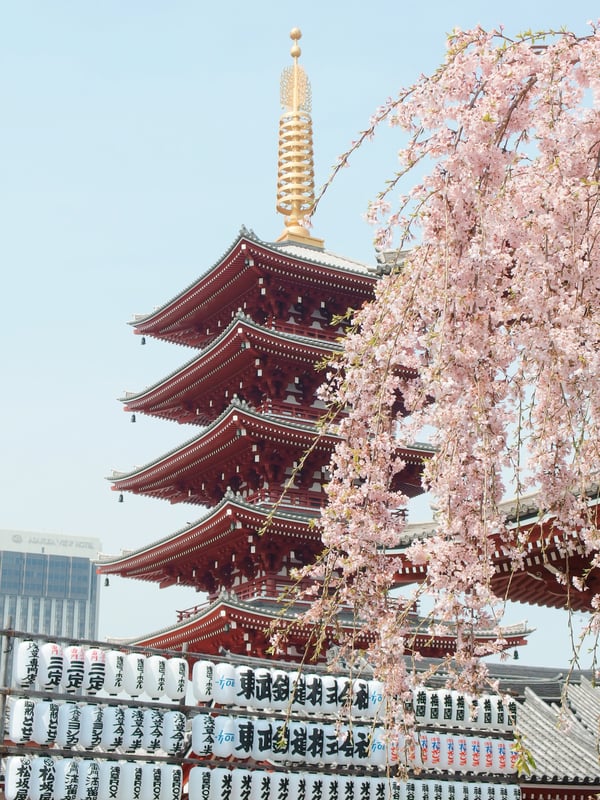 Kyoto, Japan
Ancient cities tend to build up a lot of culture, and capital cities even more so - and anywhere that lasted for more than a thousand years as a capital is going to have more than a few interesting sights to see. However, this wouldn't be a listing of luxury adventure travel locations if there wasn't any adventure, so let's step away from the thousands of religious sites, the towering imperial palaces, and the uniquely Japanese castles that dot this famed city's landscape.
Some of the best adventures are a trip into the past, and the Toei Uzumasa Eidamura district is almost constantly playing host to period dramas and movies that visitors are more than welcome to come see. Meanwhile, the Tetsugaku-no-michi (or Philosopher's Walk) offers a serene and meditative way to pass through the sights.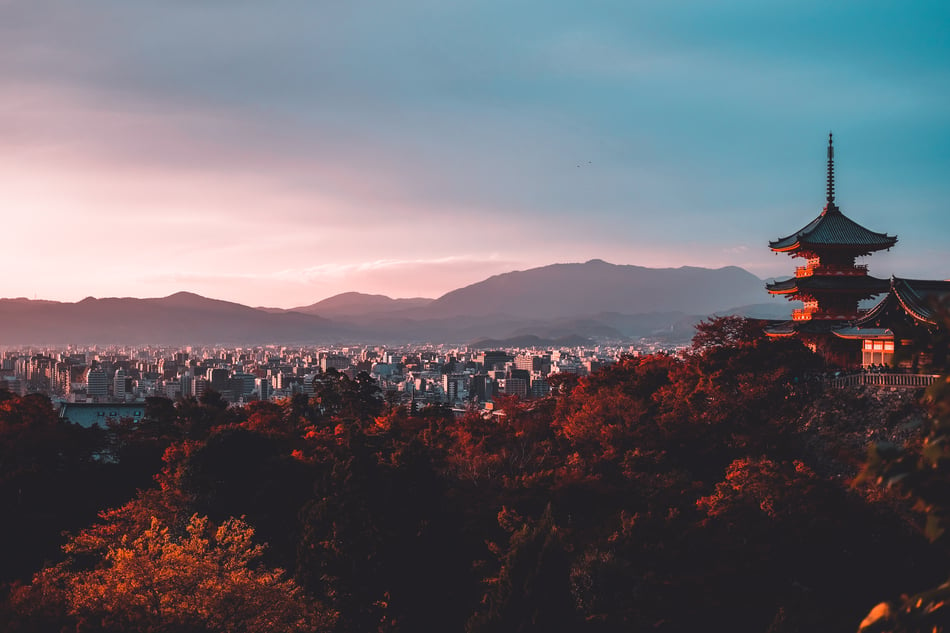 Chiang Mai, Thailand
Some luxury travel adventure trips should involve a little more adrenaline, and Chiang Mai offers some of the world's most exciting abseiling (or rappelling) down a variety of stunning cliffs. Safety isn't a worry, either, since the local guides know to carefully instruct visitors on what to do and when to do it
Whether you want your adventure to be historic or modern, Asia offers some of the best luxury adventure travel in the world. Connect with us today for more information about finding a personalized adventure that perfectly fits your travel style.