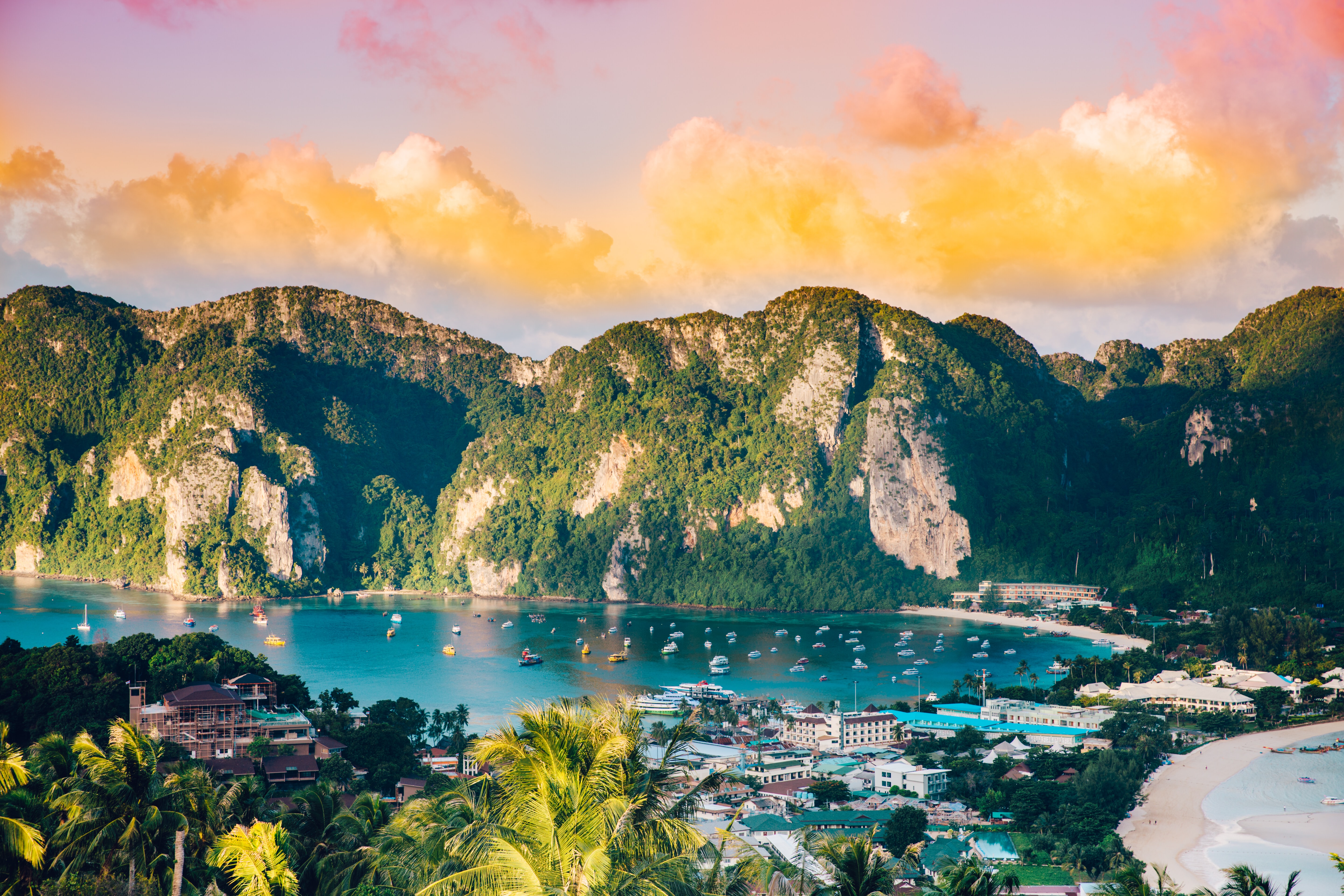 Thailand has always been in my top 5 dream trips on my wanderlist. Everytime I would get bitten by the travel bug I found myself researching and planning my dream trip through Thailand. So I thought maybe I can share mine with all of you to inspire you to plan a trip to Thailand!
Now we're in my dream trip here and this past month a very wise woman has me working on my silver platter exercise mentioned in our EZINE, which you can click here to sign up to. So I'm going big here folks!
Day 1-2: I'd depart my local international airport which in my case would be MSY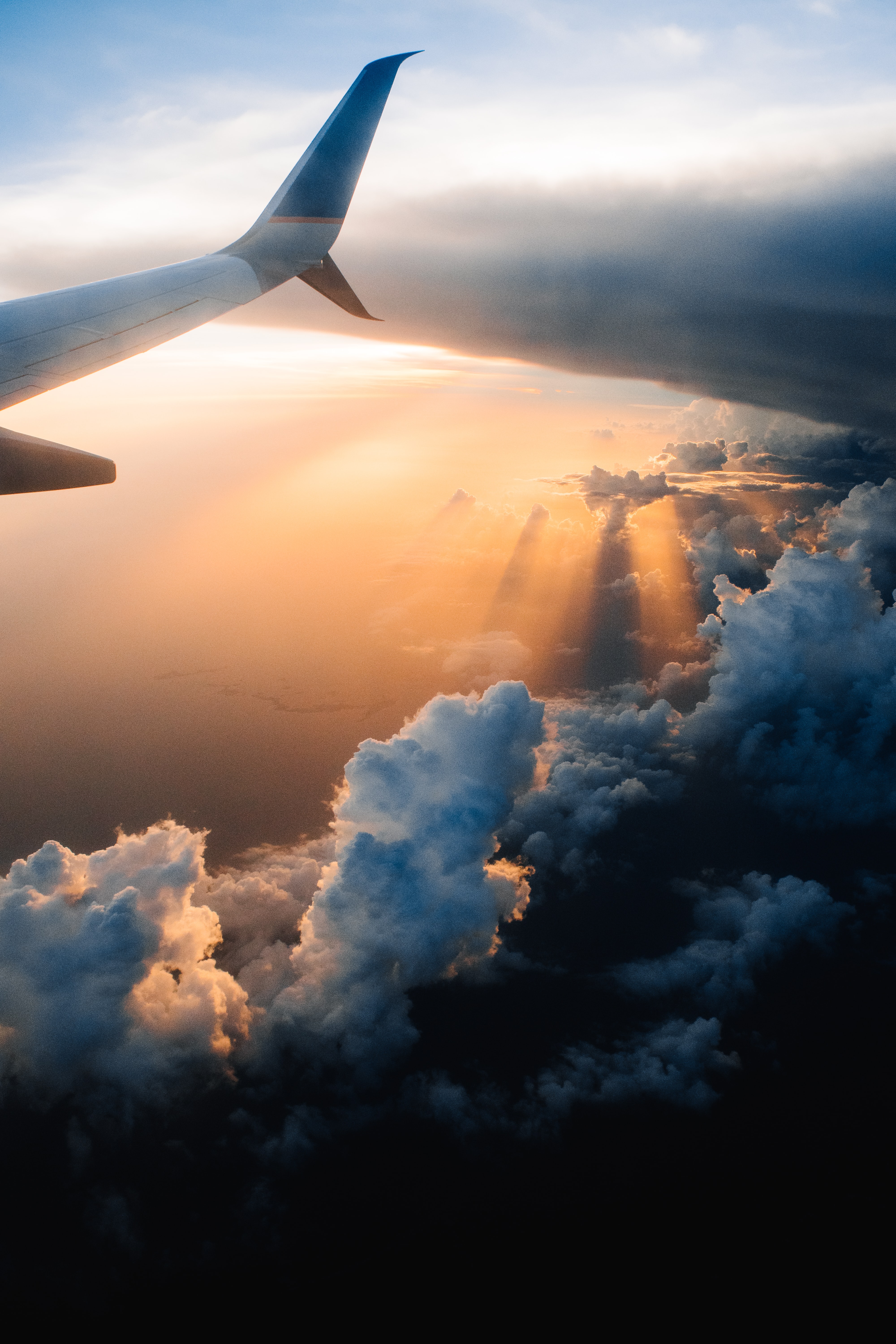 bound for Bangkok, Thailand flying first class of course since I'm dreaming here,and I have roughly 20 hrs of flight time depending onwhere I'm coming from.
And you get there late the next calendar day so I'd want the to get straight in my bed and go to sleep (like we usually tell you not for jet lagpurposes) but there you have to
Day 3: I'd wake up early the next morning to hopefully see the markets to experience life like a local for the day. Later that night, I discovered Bangkok bustling with nightlife and some of the best tastes with a ride through Bangkok's street markets. then after all that excitement I'd call it a night.
Day 4: The next day I'd really sink my toes into the culture with a better knowledge of the religious aspect of the country. I'd tour Wat Pho, Arun, and historic chinatown. Remembering no sandals or flip flops and to bring a copy of your passport.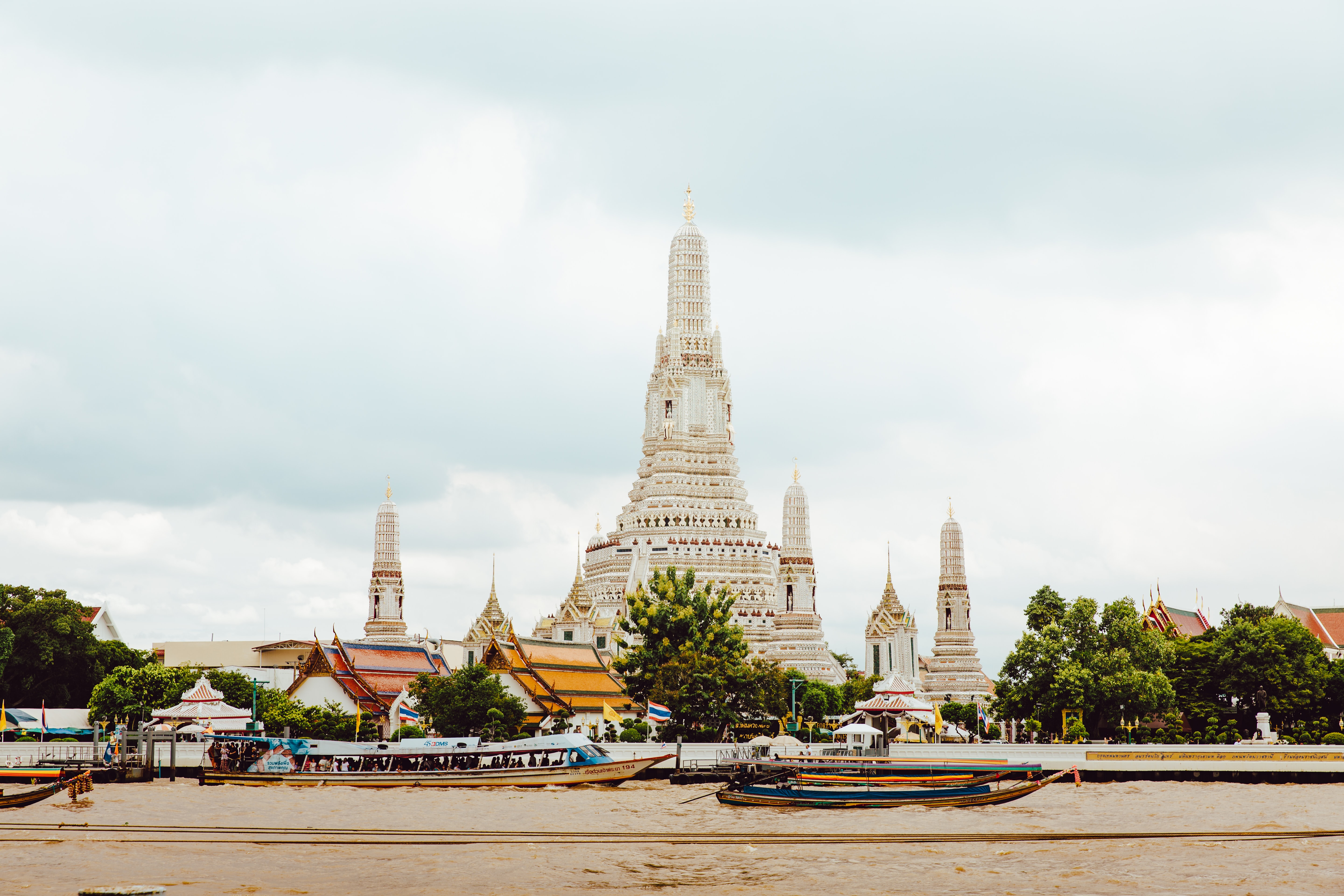 Day 5: Then I'd be ready for my favorite side of the adventure and head over to Chaing Mai and explore around the hotel that night to recharge a little.
Day 8: White water and dining with locals what more could I ask for? Waking up early to catch breakfast then headout to do some white water rafting and later that day getting a cooking lesson to taste all of the unique flavors of the area.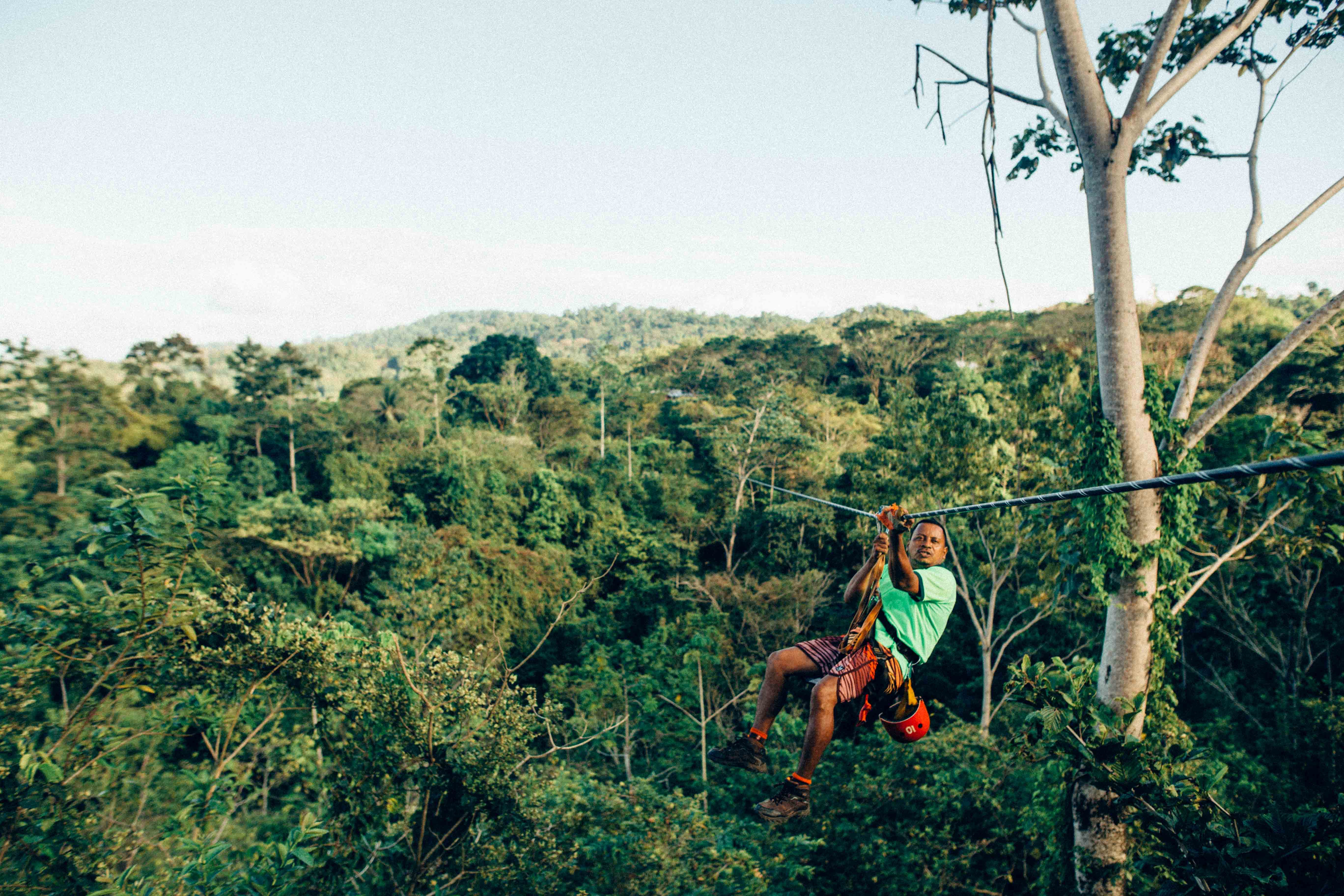 Day 9-10: Whether it's Waking up early to go ziplining in the morning, or walking through the hill tribes in the afternoon. And then I'd spend the whole next day bathing, feeding, and cuddling in the elephant's playground.
Day 11: Fly over to Phuket the next morning and hopefully start the relaxation segment of my Thai Journey in my room with a private pool overlooking the beach and that evening having an authentic thai spa treatment.
Day 12-13: Explore a relaxing day kayaking through caves and lagoons to enjoy lunch in some of the scenic places you can travel and drive by historic James Bond island.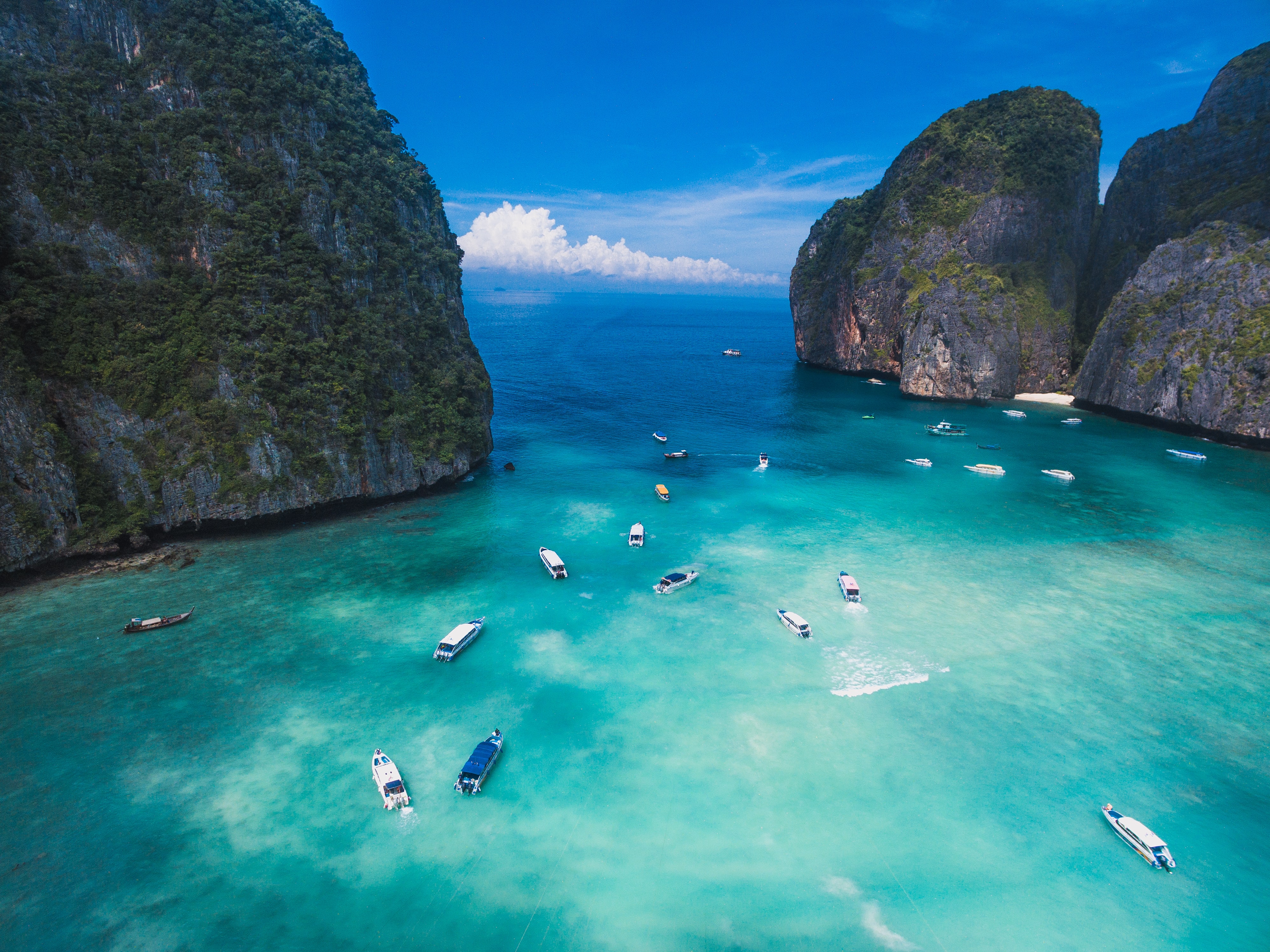 Day 14: Ramping back up a bit, take a speedboat ride to Phi Phi Islands where the cystralize emerald and turquoise colors are found. Sinking your toes in the silky , white, sand shoreline, or snorkeling with the stingrays, and sharks, oh my!
Day 15-16: Finally ending my journey through Thailand with either another day to relax in my private pool or start my way home after a 2 week stent on theother side of the world. Or you can stay longer and adda stay in a private villa for a couple nights floating on the Kwai River for an adventurous edge yet still being surrounded in extreme comfort.
Are you ready to plan your Luxury VIP Travel Experience trip of a lifetime? Let us know by clicking HERE.