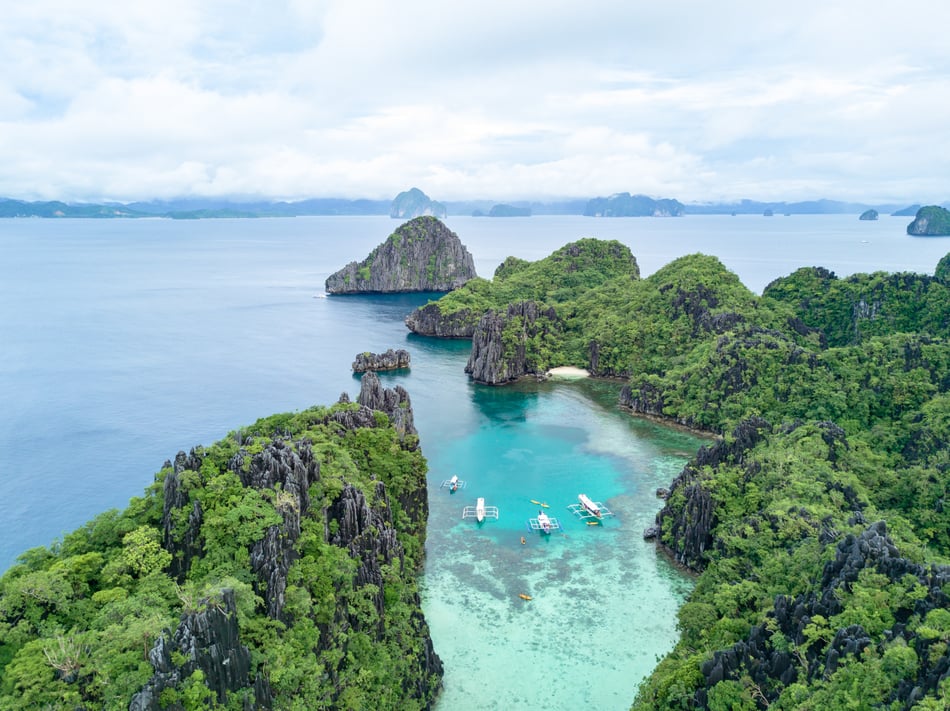 Island hopping will be your new travel hobby. With sandy shores lined with palm trees and azure waters you will surely fall in love with beautiful Thailand.
Thailand beckons with tropical beaches, exotic culture, abundant nature, friendly people and incredible food. It is no wonder Thailand has a very high rate of return visitors. Tourists love to return year after year to spend time in a place many call their second home.
Thailand and VIP Travel Experience certainly cater to the luxury traveler. You can expect first-class service wrapped up in warm hospitality, deep respect and a willingness to show you the best experiences possible. There are world-class luxury travel options for couples, honeymooners, retirees, families and solo travelers even in remote parts of the country. Seeing Thailand in style is a unique experience that will delight and surprise you every step of the way.
Landing in Bangkok, the bustling city that never sleeps, you will enjoy a few days unwinding from your trip with blissful hours in the spa and a few indulgent shopping sprees. For a truly spectacular dining experience, try Vertigo at Banyan Tree. The rooftop restaurant has a unique ambiance and epic views of the cityscape. Sipping cocktails as the sun sets over the city is an excellent introduction to the Thai capital. One or two days is enough because excitement awaits.
While you are still buzzing from being emerged in a new culture, we recommend going to the old capital north of Bangkok. Ayutthaya is a designated UNESCO World Heritage Centre with more stunning temples and ruins than you can imagine. Private tours with guides passionate about sharing Thai history will be an unforgettable part of your trip. Catch a glimpse of monks going about their daily temple duties, take a leisurely river cruise and fall in love with the charms of this beautiful place.
If you want discover more about Thai culture and have an interest in art, you might find Chiang Mai is an enchanting stop. It is the largest city in northern Thailand, but the vibe is chilled out and relaxed.
If you didn't get your temple fix in Ayutthaya, you can see many more gorgeous golden architectural wonders in Chiang Mai. You will also find yourself admiring local artwork that includes furniture, artwork and antiques. Many shops offer international shipping directly to your doorstep, so why not take home a piece of furniture as a reminder of your holiday?
VIP Travel Experience private drivers will make sure you don't miss any of the local attractions, including the Lanna Folklife Museum, Bo Sang Handicraft Village, Doi Pui Tribal Village and National Park and the most significant temples. Also Chiang Mai is famous for its vibrant night market. Here you will find treasures galore.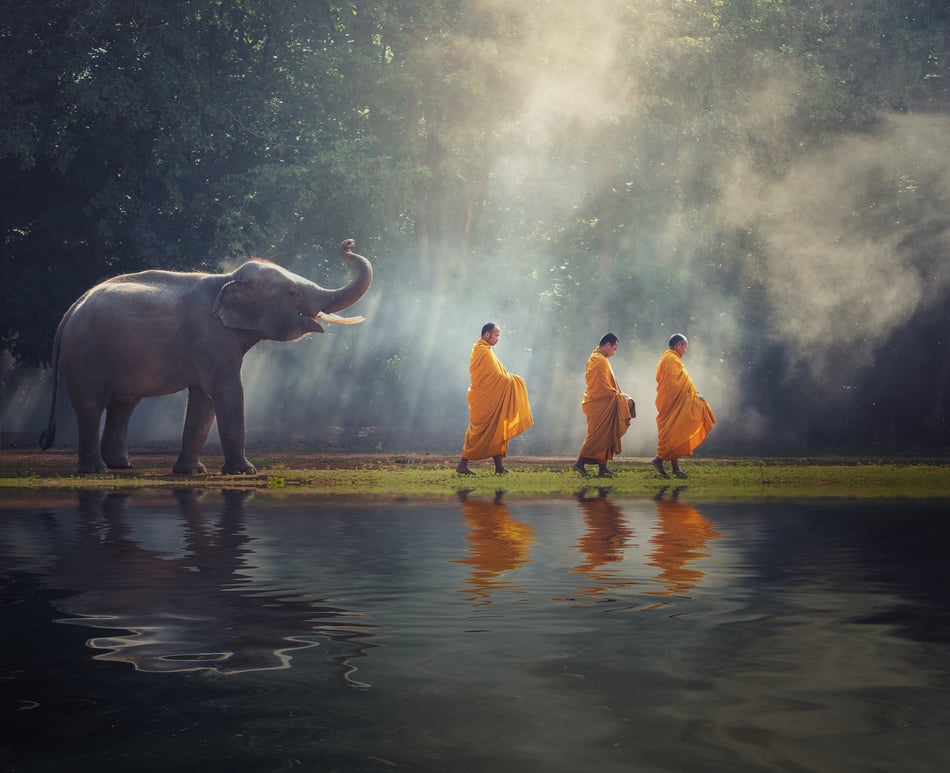 By now you will have discovered your favorite Thai dish. It might be tom yum goong (spicy shrimp soup), som tam (spicy green papaya salad) or pad phuk tong (stir-fried pumpkin). You will also be accustomed to the world of scented luxury spas and wondering how you will survive back home without your daily Thai massage.
A trip to Thailand wouldn't be complete without time at the beach. In the south of Thailand, you have the exotic islands of Phuket and Samui, which are easily accessible by plane. Get ready to be pampered pool-side with cold towels, chilled cocktails and an abundance of seafood including lobster, fresh fish and shrimp. With ocean-views to wow sun lovers, you will be ready to kick back and relax in tropical paradise.
To get off the beaten track a little, you can't look past a trip to Krabi. On a small island off Ao Nang you can find Rayavadee. The luxury hotel on Railey Beach is a magical place surrounded by mountains and forest. See rock climbers and monkeys enjoying the natural surroundings, dine on the finest Thai cuisine by candlelight in a cave and take a private yacht or speed boat trip to see the glorious islands, limestone cliffs and azure ocean. Snorkeling in the sparkling blue waters or kayaking in vast caves will be a great adventure you will never forget.
Thailand is a beautiful place that you can explore at your own pace in comfort and luxury. Your every need will be taken care of in the most gentle, kind and thoughtful way that local Thai people go out of their way to deliver. Thailand Tourism Authority's slogan of Amazing Thailand rings true and we promise you will get home and start talking about your next Thailand trip before you know it!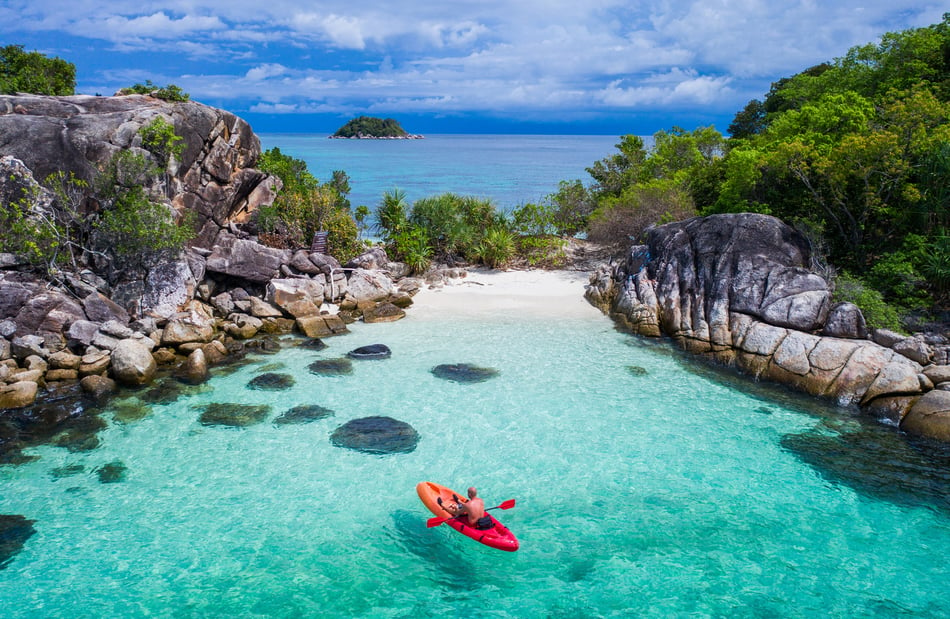 Kayaking is one of the many ways to see Thailand from the water. Enjoy swimming, snorkeling, caving, boat trips and don't forget to take an evening cruise on an old junk for an amazing dining under the stars experience.


Are you ready to plan your Luxury VIP Travel Experience trip of a lifetime? Let us know by clicking HERE.