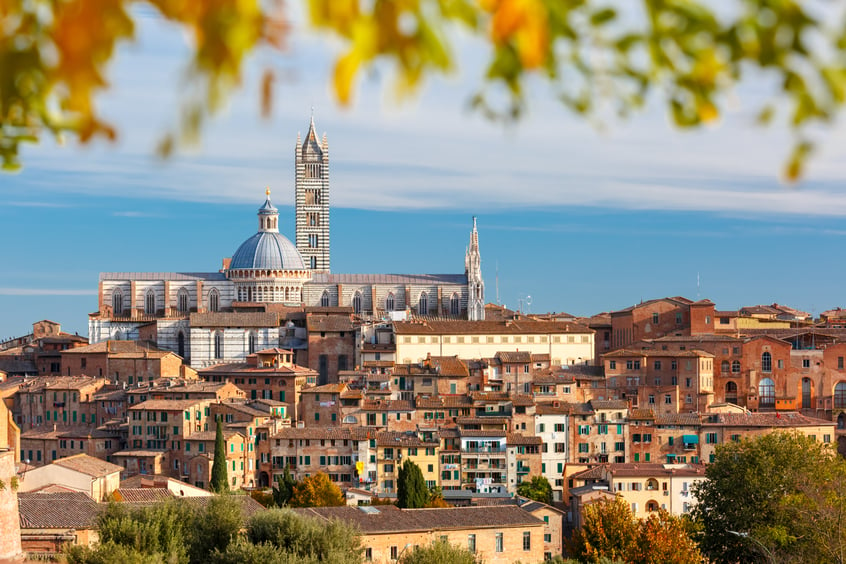 Italy has no shortage of world famous tourist destinations. And if you've seen our itinerary for our upcoming trip to Italy in May 2023 then you know we'll be exploring many different areas of my favorite country to give you the best and most authentic Italian experience. Including some of the most iconic sights but even more hidden gems!!
One of the best ways to experience Italy is through food. And if you're a foodie (like me) then you will love to taste your way through Italy on the ultimate luxury travel experience. Picture this - you're walking the beautiful Italian city streets, immersing yourself in the local culture and stop to visit a historic venue. Historic places that have played an important role in creating the Italian cultural identity. Discovering bars, restaurants and hotels that preserves gastronomy traditions, but also spots that had witnessed the changes of the amazing Italy country as a whole. There is so much to experience from our history (no matter your location) but it's even more impactful to experience it in the location where it took place. Here are Four Historic Venues for Four City Food Experiences.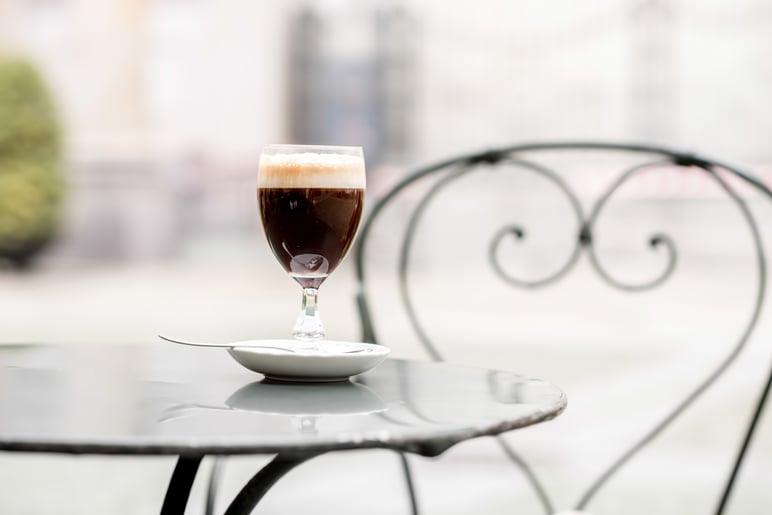 Flavors and aromas in TurinA regal and fine city, wide avenues, imposing palaces and sumptuous churches. Turin is the Italian capital of chocolate and cafés, and the birthplace of its most iconic car, the Fiat. Being the fourth biggest city in Italy, Turin has so much to offer and experience. One of our favorites & quite frankly the place to go is Caffè Platti. This is where you can taste Turin's flagship products, bicerin. Bicerin is a superb blend of coffee, chocolate and cream which dates back to the 18th century.
Apertivo in the City of Fashion Experience the thrilling atmosphere in the city of fashion. Let a personal shopper guide you among the finest Milan's boutiques then to end your day have "a bite" of the local lifestyle sitting for an Aperitivo. Haven't heard of an Aperitivo? You're not alone. An Aperitivo is a drink/light meal. It is an Italian tradition that takes place at the end of the workday as a kind of warm up to dinner. This is one observance that you will find in almost every single town and city on the peninsula. The place to go is Pasticceria Cova in Via Montenapoleone opened in 1817 a landmark for this city.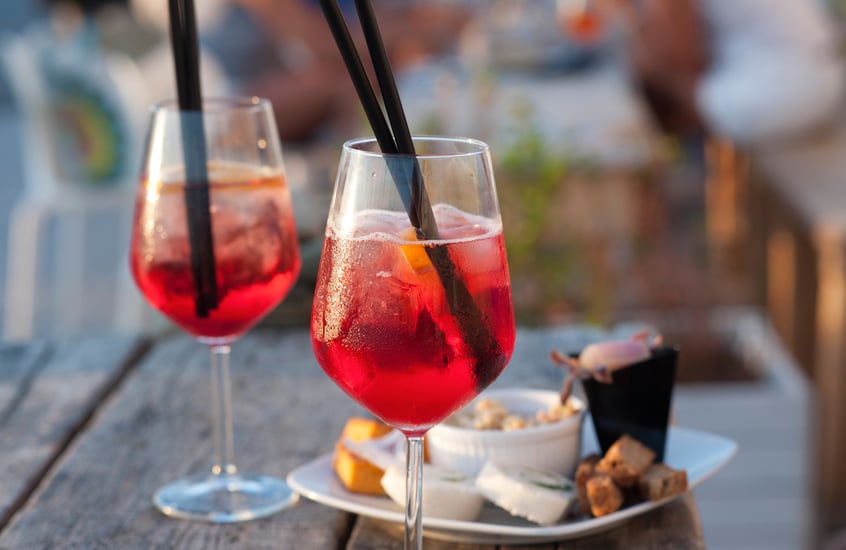 Chocolate Tasting In FlorenceThe cradle of Renaissance is also well known for its gastronomy tradition. In Florence there is an ancient chocolate factory and its origin is linked to the official chocolate supplier of the royal family of Turin. When the court moved to Florence in 1872 it moved too and opened Rivoire. Rivoire boasts one of the best views in town, giving off the almost unimaginable collection of architectural highlights and public art from the Renaissance. Gaze upon the Palazzo Vecchio as you sip on a cup of coffee or marvel at a copy of Michelangelo's David, the Fountain of Neptune, and the remarkable assembly of classical sculptures inside the Loggia dei Lanzi as you enjoy a cup of hot chocolate. Rivoire is the place to go to coronate your Florence food tour with a chocolate tasting.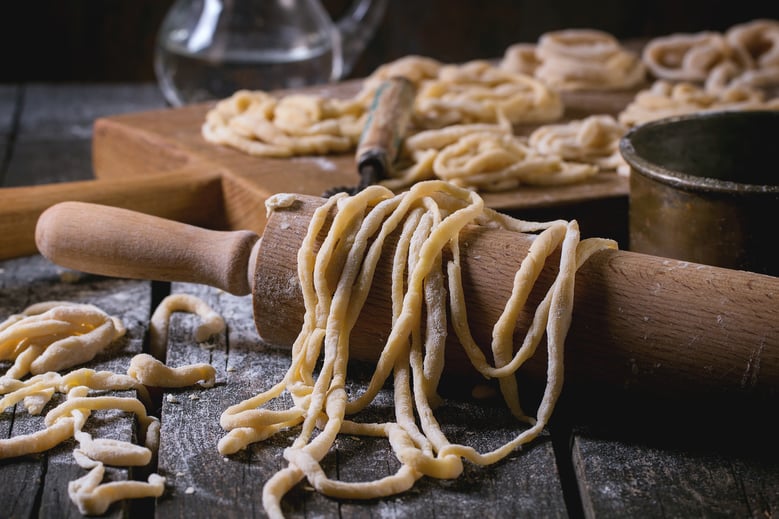 Little sweets from the tradition in Siena
Universally known for the "Palio," Siena was developed on three hills with its heart in the huge Piazza del Campo. This small city retains much of the architecture from its storied past. Not quite as well known as many other cities such as Rome, Venice, or Florence, Siena is an enchanting medieval town that is worth exploring. The place to go is Nannini, an historic venue founded at the beginning of 1900 where the traditional production of little sweets as panforte, cavallucci and ricciarelli became artisan production. One of the most quintessentially Sienese dishes is called pici, a handmade long thick strands of pasta in a sauce based on wild boars meat.
The best way to enjoy the best, most relaxing and seamless luxury yachting vacation is to let us plan each step of the way. Start by CONTACTING us and let's begin our discussions about what makes YOUR perfect yacht experience.
It is the mission of VIP Travel Experience to take you beyond the highlights for bespoke or unique experiences. VIP Travel Experience specializes in custom-crafted vacations! Let us help you plan your next dream adventure! If you're ready to have your luxury vacation redefined by VIP Travel Experience we are here to help you get started and give you all the travel tips you'll need to know about traveling during times with Covid.Email me at tammy@viptravelexperience.com to get in touch and get started.
It's a big world out there and we want you to experience it.
Email us tammy@viptravelexperience.com and justin@viptravelexperience.com to get in touch so we can get started when you're ready!