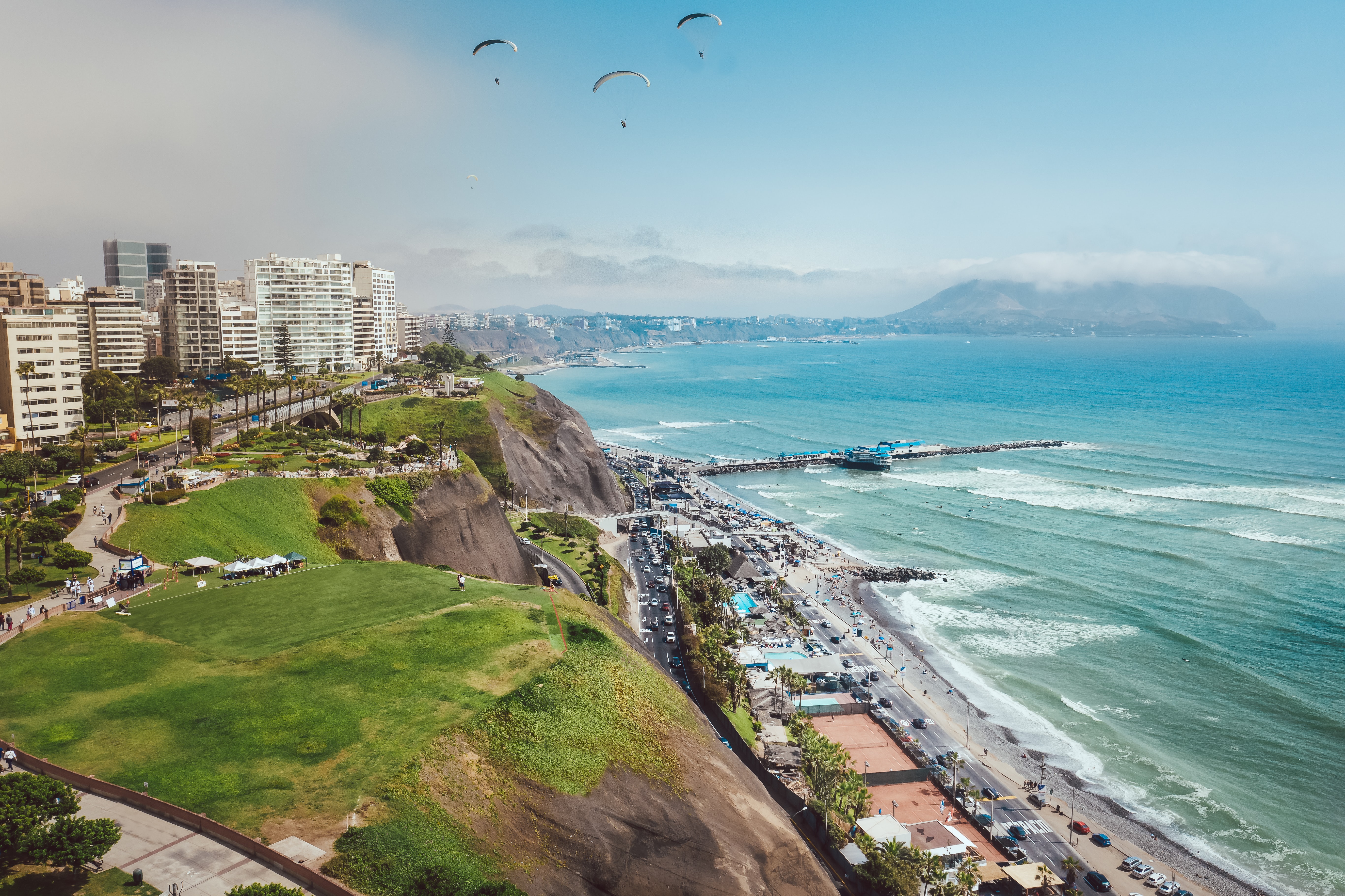 Lima is the capital and largest city in Peru. With its bustling city life, rich culture and eye-catching architecture, there's so much to see and do that it could take several vacations to the land just to truly encounter it all. The entertainment found within the city's borders surely is a treat to all tourists. Since there's no shortage of things to do and Lima may overwhelm its newcomers, we've narrowed it down to six things that all tourists should experience during their visit.
Street Food Carts
One of the city's most sought-after features is its abundance of street food vendors. The inexpensive street food options are endless and an absolute delight to the palette. The street carts found in Lima are primarily owned by famous chefs and hold a high standard on the quality of the food they decide to offer.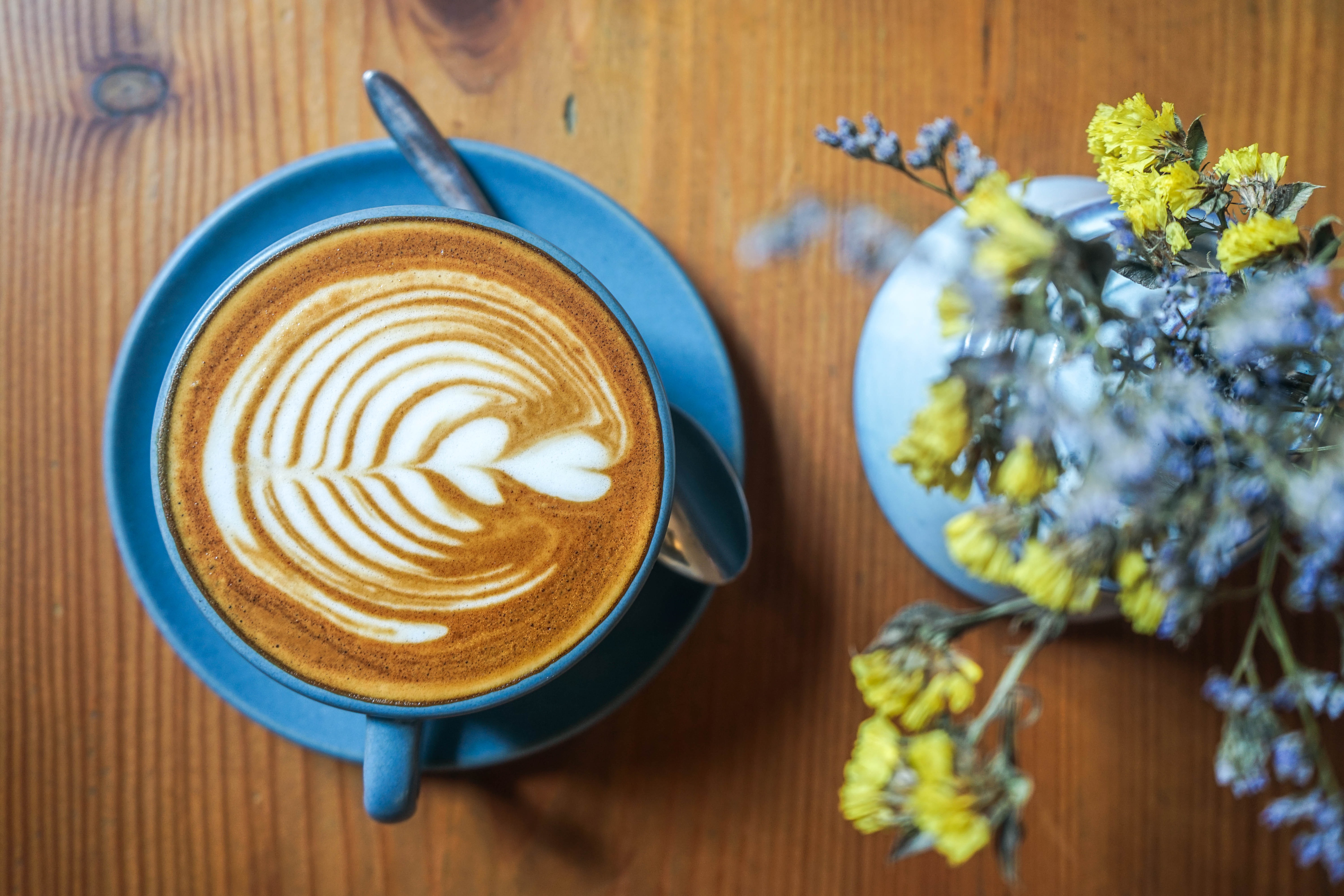 Local Experts
Experience Lima through the eyes of a Local Expert as they introduce to you to the 'City of Kings.' Visit the Historic Centre of Lima while viewing the imposing cathedral, and make sure to head over to the San Francisco Monastery with its shadowy catacombs lined with skulls and bones. Enjoy a lunch in the trendy, bohemian district of Barranco at some of Lima's most up-and-coming restaurants. Then enjoy hot chocolate or an authentic café pasado as you listen to an expert barista spill the beans on Peruvian coffee.
Primitive Architecture

Large colonial structures with meticulously detailed features are all over the City of Lima. The vibrant golds and rich colors are certain to catch your attention as you walk through the streets and head downtown.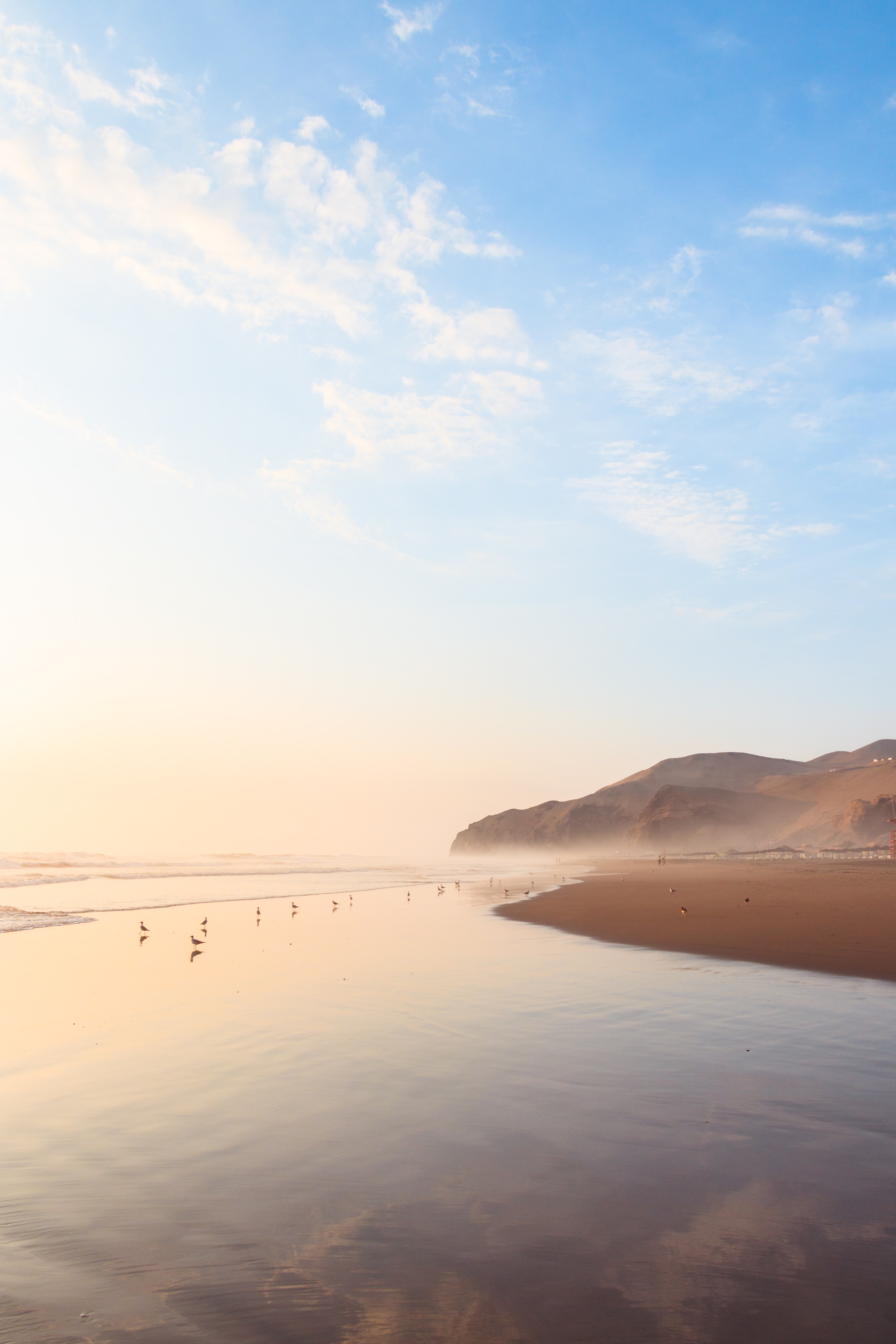 Cruise Along the Coastline

Along the coastline, you will find an assortment of entertaining things to do as you cruise aside the water's edge taking in all of its beauty. Enjoy ongoing views from a cliff's edge at El Malecon de Miraflores, take pictures with your loved one at the sculpture of two lovers, or head to the beach for some fun in the Pacific Ocean.
Explore Boho Barranco
As the country's trendiest and most artistic region, Boho Barranco attracts many sightseers. Sitting atop a ravine, the views from the district seem to go on forever as you wind through the streets to find all the sweet little art galleries, museums and boutiques you can buy souvenirs from. Many of the galleries showcase the making of their art forms and let their guests reach into their own artistic side by getting hands on. See the workshop of Victor Delfin, one of the leading sculptors and painters in Peru, best known for his monumental El Beso, a large sculpture unveiled in 1993 in "Love Park" in the Miraflores district.
Try Pisco
Native to Peru, Pisco is a light brandy that is created by the winemakers of the nation. The foamy sour drink infused with bitters is one of the most favored by connoisseurs from all over the world. If Pisco is a little too bitter for your palette have it mixed with ginger ale, splashes of lime juice and topped with a cherry. This tasty alternative is called the Chilcano.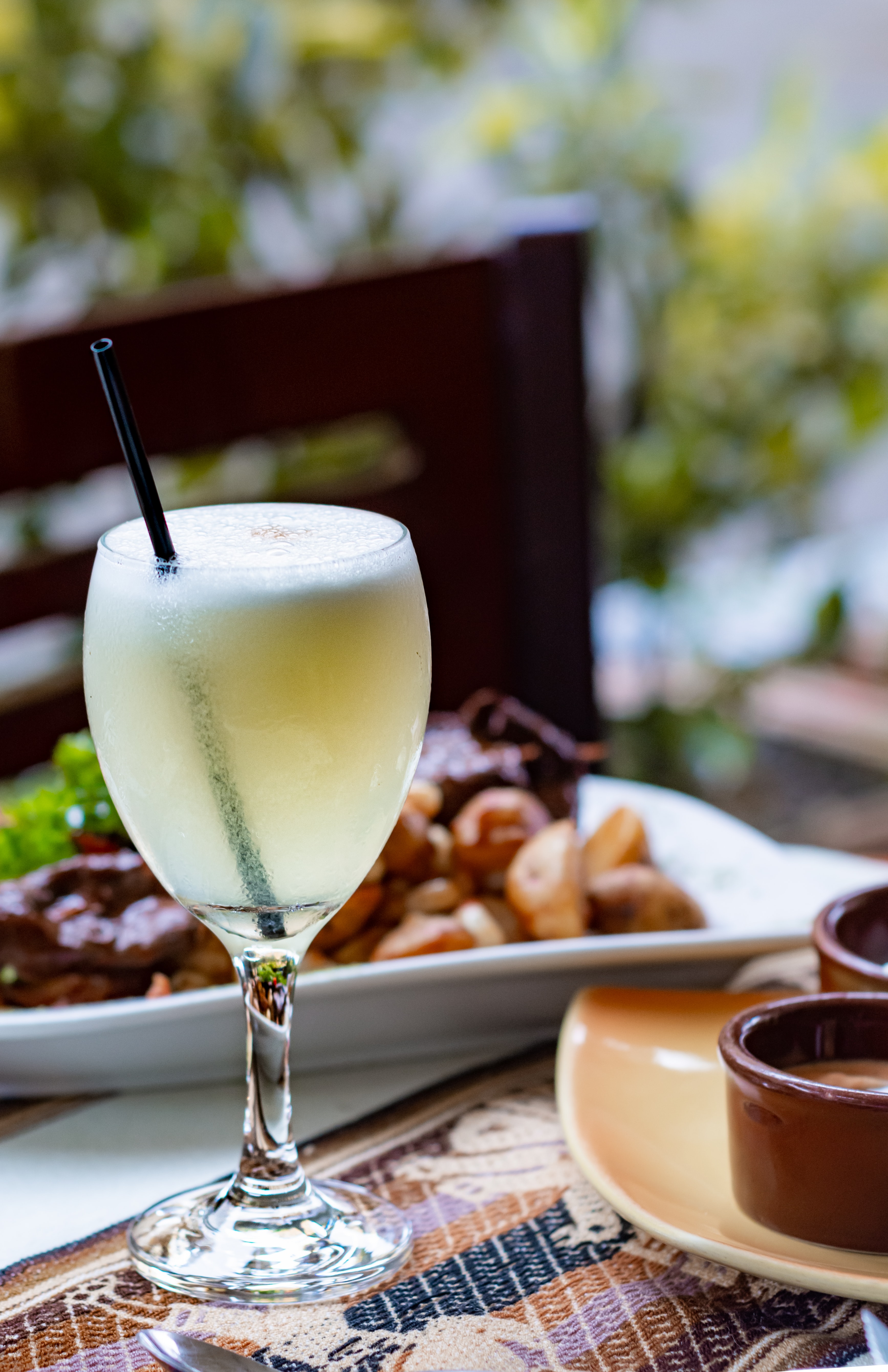 If you're ready to get started planning your locals experience to Peru (or any travel escape) we would love to help get you out traveling again.
Email us tammy@viptravelexperience.com and justin@viptravelexperience.com to get in touch so we can get started when you're ready!