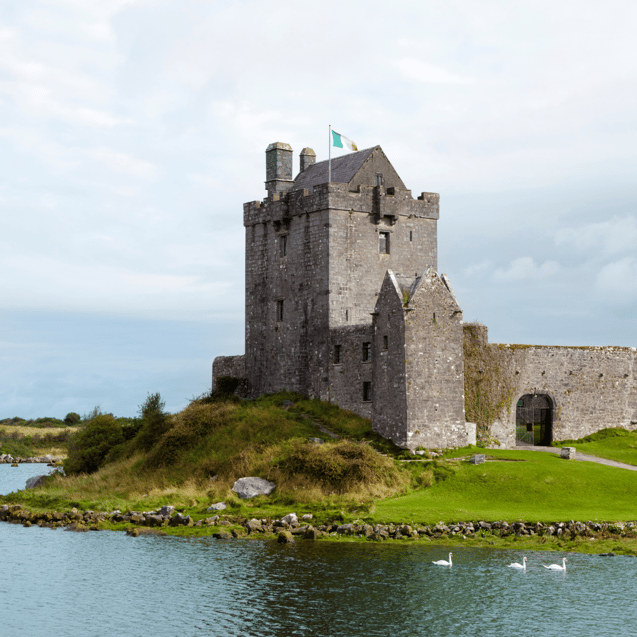 Ireland has been one of the last to adopt the EU's Digital Covid Certificate, which enables a more seamless travel process among EU member states. What does that mean? Well, it's 100% great news for all vaccinated US citizens and fully vaccinated persons from other countries as well. And now that we have the A okay to get back to traveling to Ireland you may be wondering where is the right place for you? VIP Travel Experience has got you covered. We are the concierge service to ensure you have the luxury travel experience you deserve when you embark on your journey to Ireland. Whether you are looking for a travel experience that involves adventure, or active travel, or simply a romantic getaway - Ireland has something for everyone.
That's why we wanted to break down this amazing country's five unique regions. Explore what each region has to offer!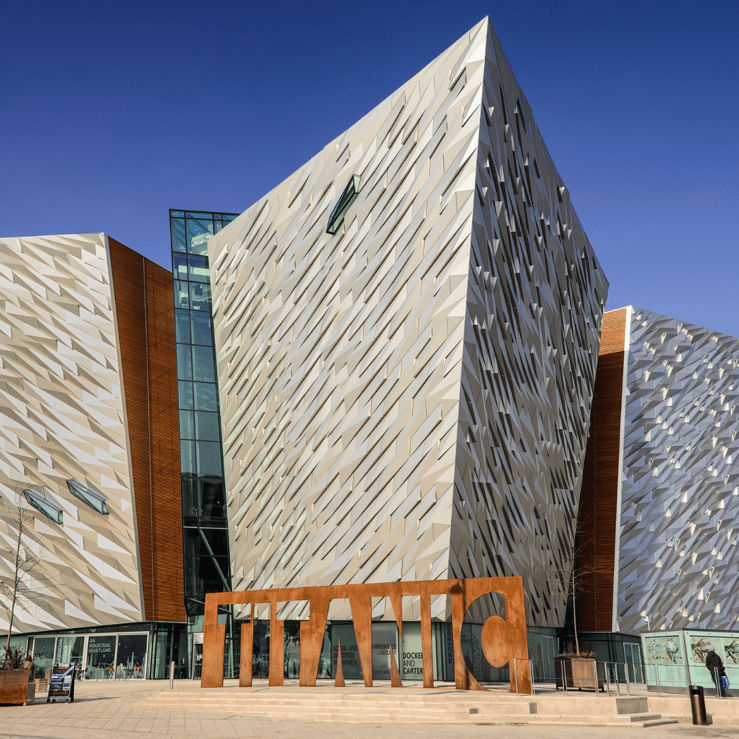 1. Belfast One of the most cutting-edge destinations with its authentic & traditional pubs and Titanic history it takes Ireland to the next level as one of the most exciting cities. There is so much natural beauty, adventure, history, and the friendliest locals who are more than eager to show you a good time! Head to Belfast for a pulse-throbbing hike up to Cave Hill from Belfast Castle to catch a bird's eye view of the city. Then head to one of the real life locations from Game of Thrones on a day tour or dig a little deeper into the history by uncovering the layers from Belfast's Bronze Age origins to its booming shipbuilding past.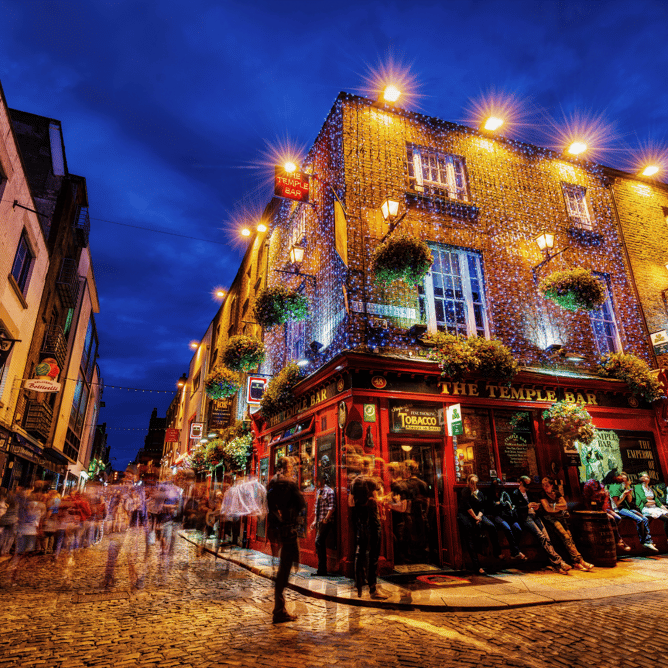 2. Dublin A city for lovers of literature with it's intimate village feeling and a super old gem sense of an environment both of which has it being named Europe's friendliest city, twice. Explore Dublin's city streets and alleys filled with shops, cafés, vibrant art, historic buildings, and traditional "old man" pubs (which is what all the locals call them!). Partake in the nightlife scene that is beyond memorable with it's live music, fun traditional Irish drinks, and dancing in some of the funnest pubs. Continue feeling the Irish buzz in this city that is framed by mountains, and centered around the river all edged by a splendidly beautiful bay simply by just walking down the streets. You'll feel the energy and will easily see there is adventure around every corner.
3. Ireland's Ancient East There is over 5,000 years of history in this region with compelling characters, hidden stories, ancient mysteries and myths - all worth exploring. Ireland's Ancient East is an equally tranquil and beautiful landscape of rolling hills, quiet waters, and charming towns. There's nothing quite like standing in front of something built centuries and centuries ago. It's truly jaw-dropping seeing monuments built back in the 13th century and experiencing the Celtic times all the way to the modern age, Ireland's Ancient East is filled with exceptionally fascinating nuggets of the past. Live through the history when you delve into this regions hidden gems -- the birthplace of Ireland.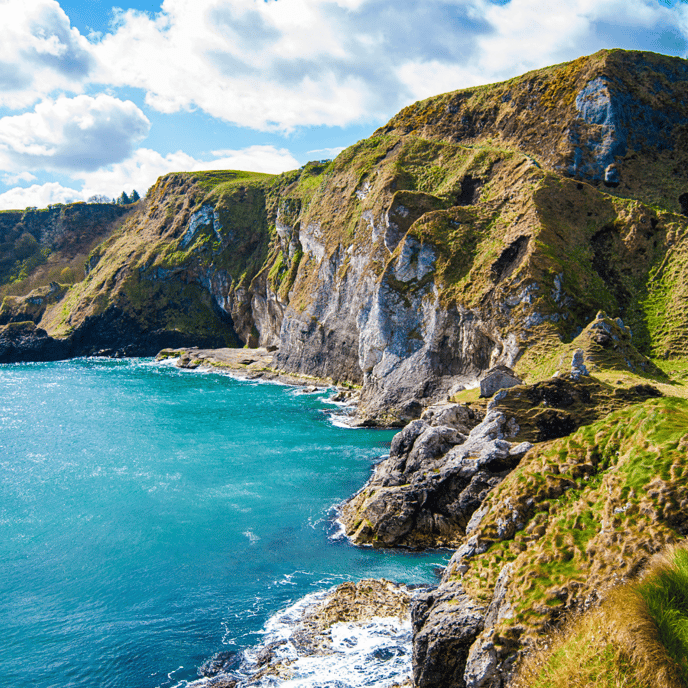 4. Northern Ireland A larger than life attitude of a destination brings more adventure yet is fit for everyone. You're never far away from a memory in the making with 16th century architecture, the inky waters of Lough Erne, the number one golf course in the world, the Sperrin Mountains all the way to the Giant's Causeway. Northern Ireland is full of creativity, music, a hub for great Irish food, and cozy pubs.
5. Wild Atlantic Way The Wild Atlantic Way is a 2,500 km-long coastal road with some of the most breathtaking scenery you can easily experience on your own private tour. It is one of the world's most defined touring routes - from the tip of Malin Head in County Donegal to the refreshing beauty of Kinsale town in County Cork. You will be WOW-ed by the epic landscapes and charmingly quiet moments you'll be able to take in at this desired place by dreamers and poets alike. Get off the beaten path to indulge in a chat with some locals that will have you tapping along to the most traditional music scene. Feel the wild that is defined by the coastline from cliffs plunging into the Atlantic waves, and see the weather-beaten islands from afar. West Ireland is all about connecting with yourself, nature, and the world!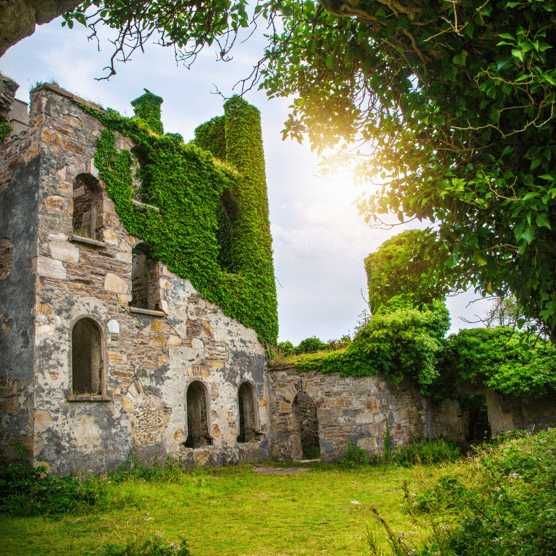 Discover Ireland in true luxury to see history first hand, explore breathtaking landscape, and taste the flavors of each region when you travel with VIP Travel Experience's concierge services.

If you're ready to have your luxury Ireland vacation redefined by VIP Travel Experience we are here to help you get started and give you even more tips on what are the must see destinations in Ireland.
Email me at tammy@viptravelexperience.com to get in touch and get started!
It's a big world out there and we want to help you experience it!