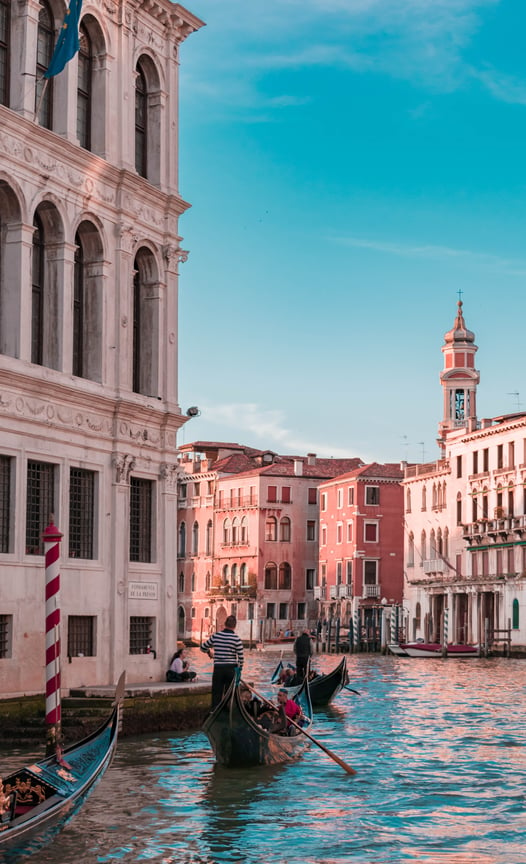 Why is Italy on everyone's bucket list?

It is not an exaggeration when I say that Italy is on practically EVERYONE's travel bucket list. Almost every person I have met has dreamed about traveling to Italy at least once in their lifetime. I think we all can admit how we've daydreamed about savoring La Dolce Vita "sweet life", immersing ourselves in the Italian culture, riding a gondola, seeing the sistine chapel, perhaps while watching a movie set in Italy and wanting to travel there ASAP.
So why is Italy the ultimate luxury travel destination?
For so many people, traveling to Italy brings about an incredible variety of travel experiences. This incredible country has so much to offer. From luxury vacations, to historical sites, to the perfect romantic travel experience ideal for honeymooners, to culinary legacy of each region, wine experiences and to the myriad of outdoor activities for our active travelers. Italy offers the most authentic travel experience completely unique for everyone!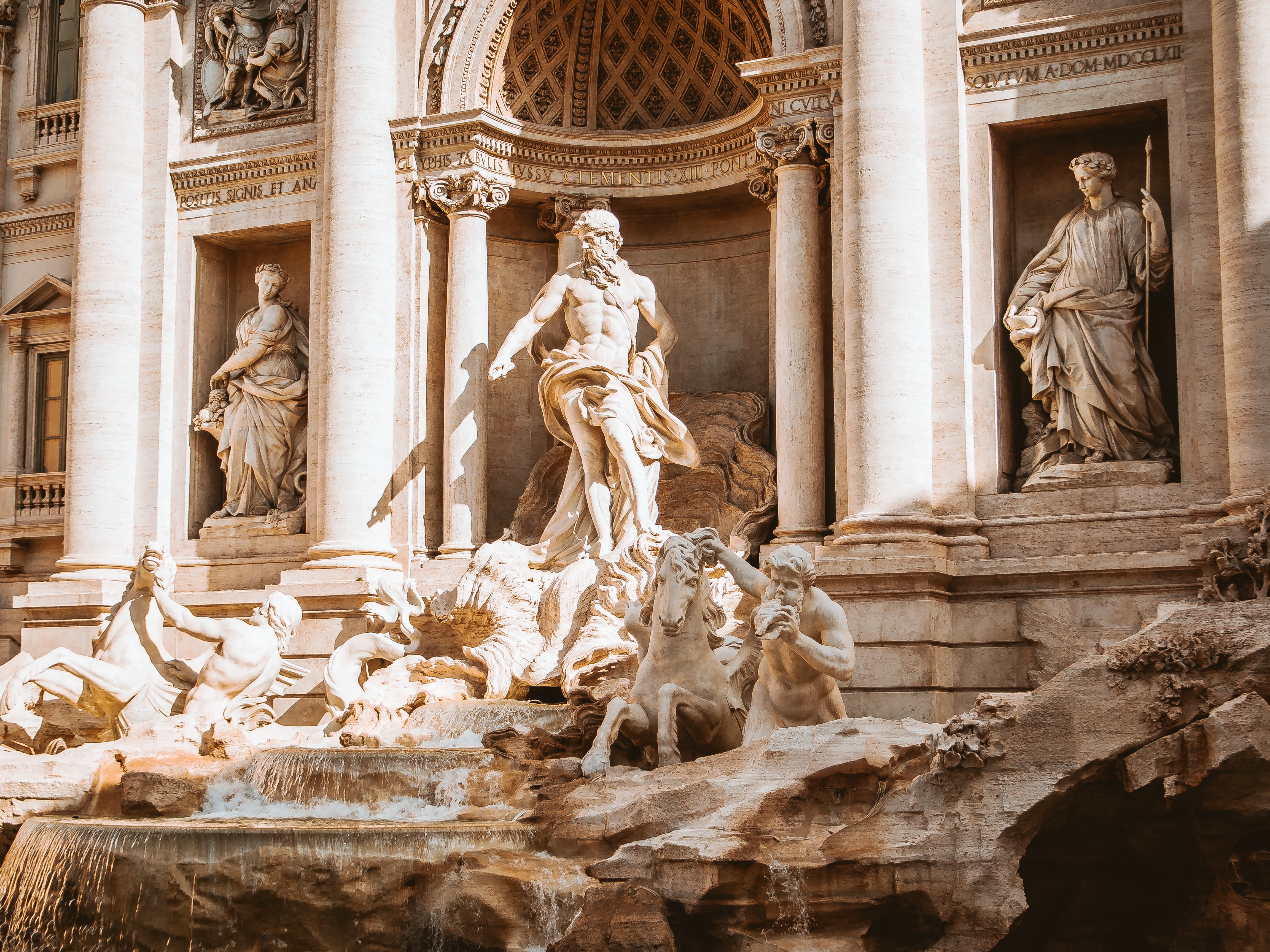 Here are some of the ultimate luxury travel experiences that make Italy the perfect bucket list travel destination:
1. Take a gondola ride in Venice
One of the most romantic destinations in the world, Venice has captured the imagination of travelers for centuries. What better way to discover Venice than enjoying a gondola ride along its canals. Some of most beautiful examples of Venetian architecture are only visible from the water, making a gondola ride the perfect way to know the magic spirit of this city. Upgrade your luxury experience in Venice with a serenade gondola ride.
2. Eat pizza in Naples
Pizza is known all over the world, but there is nothing like flavoring it in its birthplace of Naples. The water makes the pizza in Naples completely different from any other place in the world and the perfect climate contributes to the unique flavors of simple ingredients like tomatoes and olive oil. Personally, I cannot leave a village in Italy without sampling the pizza. It is amazing, but they all taste completely different and I highly recommend doing this to get the full italian travel experience. Upgrade your luxury travel experience with a pizza making class in the home of a nonna.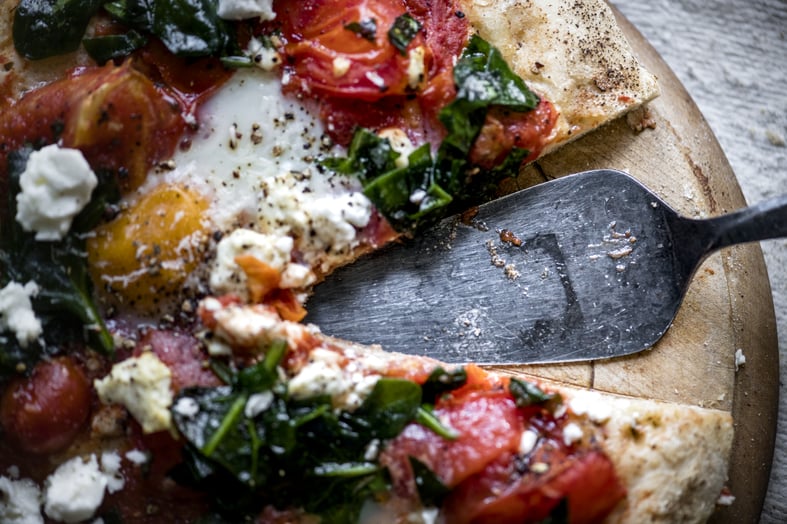 3. Devour a gelato

Let me tell you, it is not easy to explain in words the difference between ice-cream and an Italian gelato. But it will become very clear when you sample gelato for the first time! This creamy, delicious wonder will surprise your senses and no matter where in Italy, you will not be disappointed with the array of flavors and textures you have to choose from. And if you simply cannot choose just one, you can "marry" your gelato with your traveling companion's as suggested by a friend of mine in Positano. Can't get enough gelato, let's arrange a private gelato making class for you and your travelers.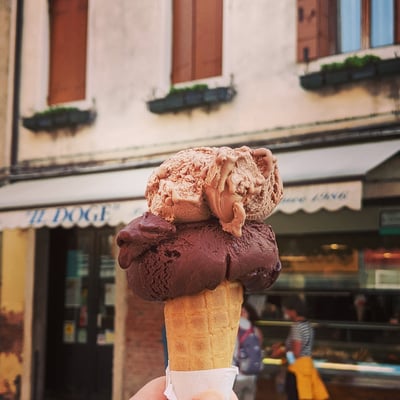 4. Go where the gladiators went
Rome is called the Eternal city and deserves the title. Century old monuments still stand strong and make the capital of Italy one of the most beautiful cities in the world. Visiting the Colosseum and walking where the gladiators walked is truly an experience that will bring you back in time. Upgrade your luxury travel experience and become a Gladiator for the Day.

5. Sip a glass of wine in TuscanyTraveling to Tuscany is a dream come true for many. Rolling hills, sunflowers in bloom, olive trees and incredible wine, make this region a gem among the others in Italy. Sipping a glass of Chianti or Brunello wine while enjoying the incredible, peaceful scenery is a sweet treat for any traveler. And it is so much more than about tasting wine. Upgrade your luxury travel experience with a small local winery and break bread with the owners. Imagine eating pasta overlooking vineyards with incredible conversation with the vineyard owner.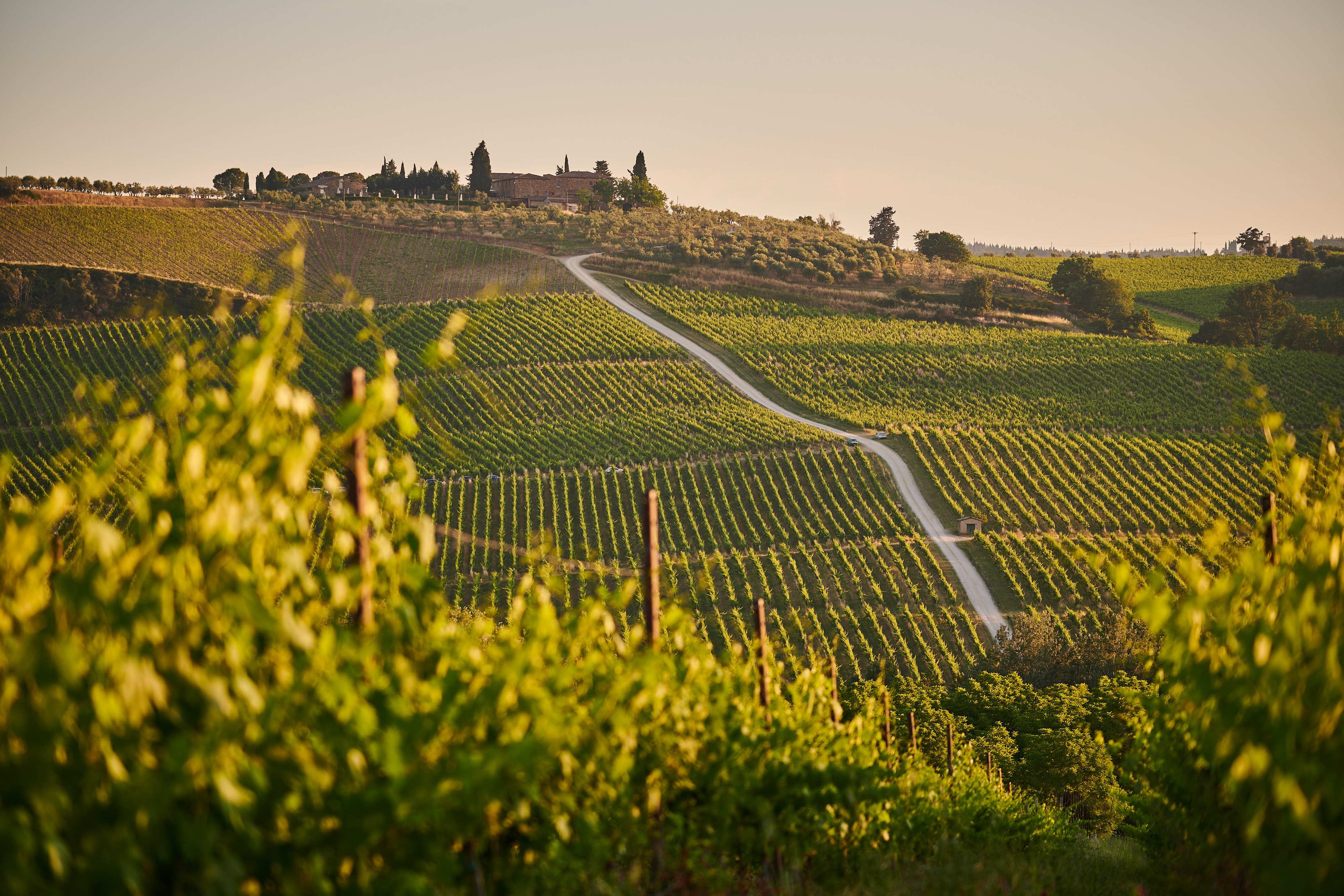 6. Taste a glass of Limoncello on the Amalfi Coast

The Amalfi Coast is a must-see when in Italy, as the area has some of the most spectacular coastlines the country has to offer together with some unique towns like Positano. Even though Limoncello is popular all over Italy, you want to taste the original from Amalfi. Thanks to its geographical position and the climate, Amalfi lemons are the best of the best, giving the liquor a very distinctive flavor. You won't believe the size of the lemons. Upgrade your luxury travel experience with a limoncello making / tasting.

7. Hike in Cinque Terre

For those who seek a more active travel experience, the hike in Cinque Terre cannot be missed. The five towns are all unique and different, with their colorful homes built on the hillside. The hike will allow you to enjoy some of the most incredible views of the Mediterranean. Upgrade your luxury travel experience with a beautiful private boat day.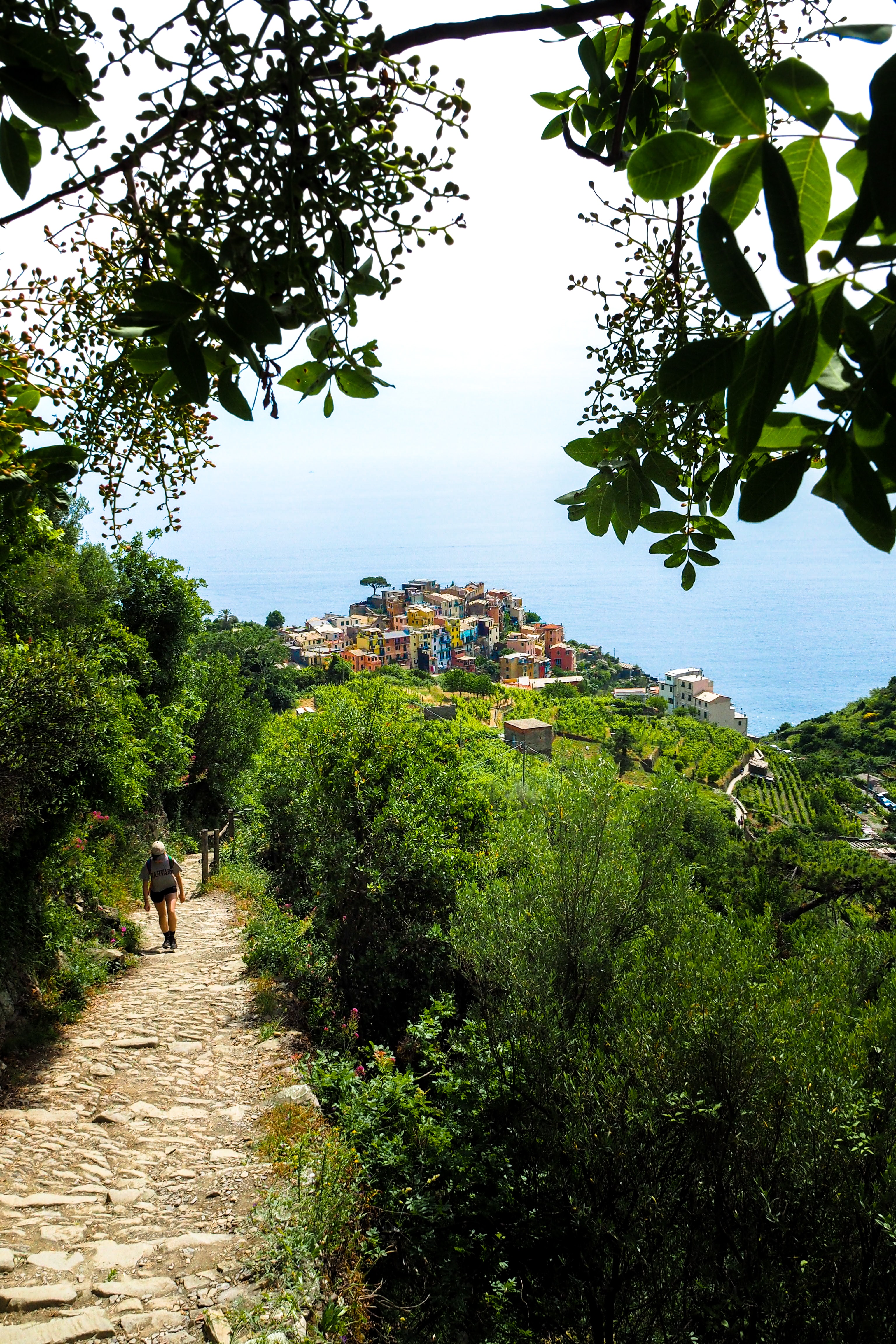 8. Take a boat ride on the lakes

The lake regions in Italy offer a variety of options for travelers, from luxury to custom tours to active excursions. The best way to see the lakes though is via boat as many of the most unique sceneries, architecture and landscapes are visible from the water. Our luxury travel concierge can arrange a private romantic experience with breathtaking views of Lake Como. You just may see celebrities and royals sunbathing, swimming this most famous lake in the world.

9. Drive a Ferrari

The fantasy of many can become a reality when heading to Maranello. Yes, you will be able to drive a real Ferrari on the circuit of Maranello. Live the myth of this Italian creation with an instructor next to you. Nothing would be as thrilling as feeling like a real Formula 1 pilot! VIP Travel Experience travel concierge would love to make this dream come true.

10. Food Valley wonders

Italy has exported its amazing culinary products all over the world and in the last 25 years everyone has learned to love some of the pride and joy of the Italian culinary culture. The food valley includes some of the most famous Italian products, Prosciutto di Parma, Parmigiano Reggiano (the king of cheese), and Modena balsamic vinegar. Our luxury travel concierge can arrange a private tour customized just for you to experience this incredible area and taste all of these fantastic Italian treasures.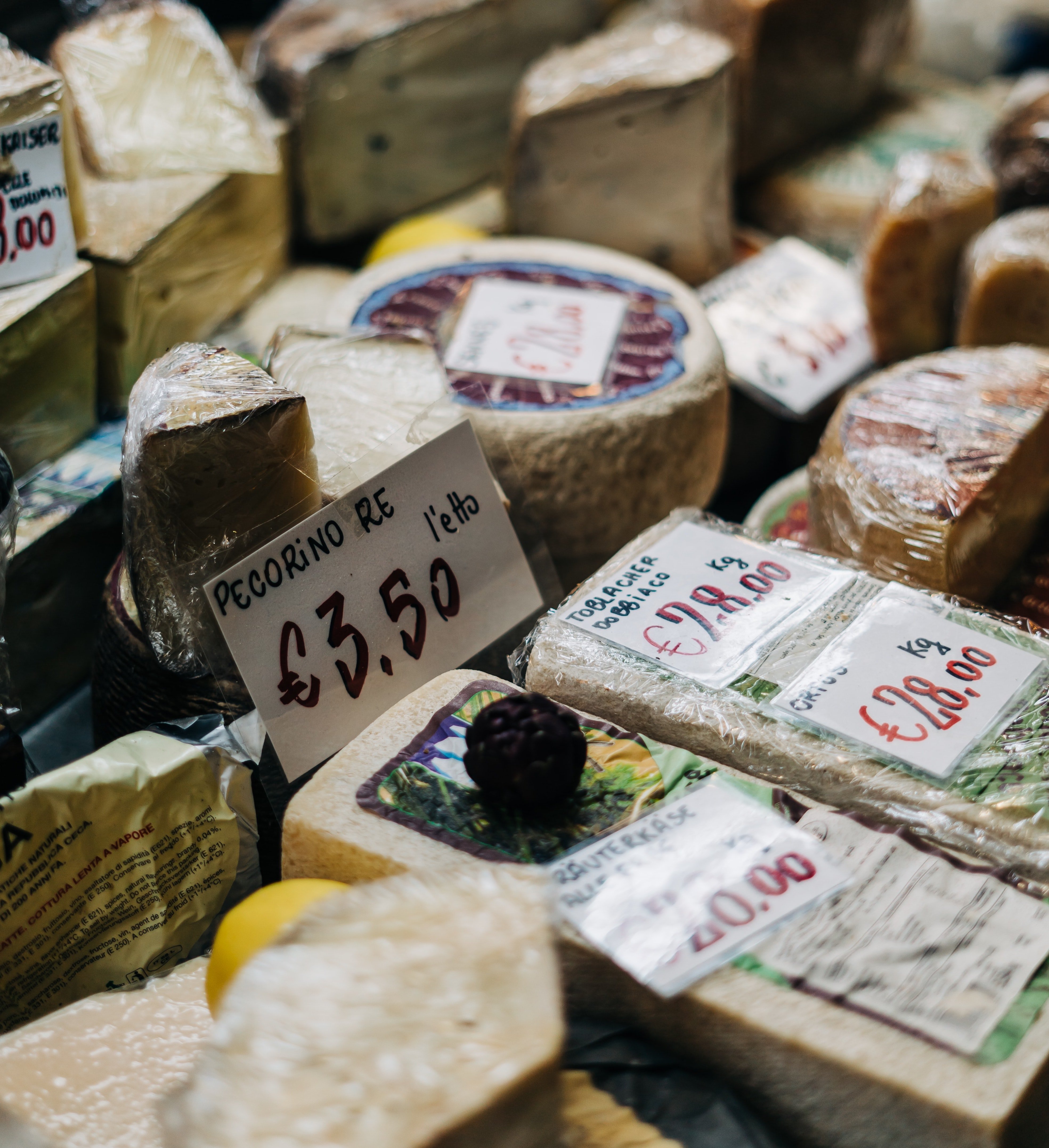 As a travel destination, Italy is like no other country! If you are ready to check Italy off your bucket list, remember that VIP TRAVEL EXPERIENCE specializes in custom-crafted Italian vacations. Contact us to start planning your dream trip. Click HERE to get started!

Or if you're ready to start planning any of your next vacation we would love to help you get started and give you the luxury concierge service you deserve. Email or call us to get in touch and begin the started!
It's a big world out there and we want to help you experience it!