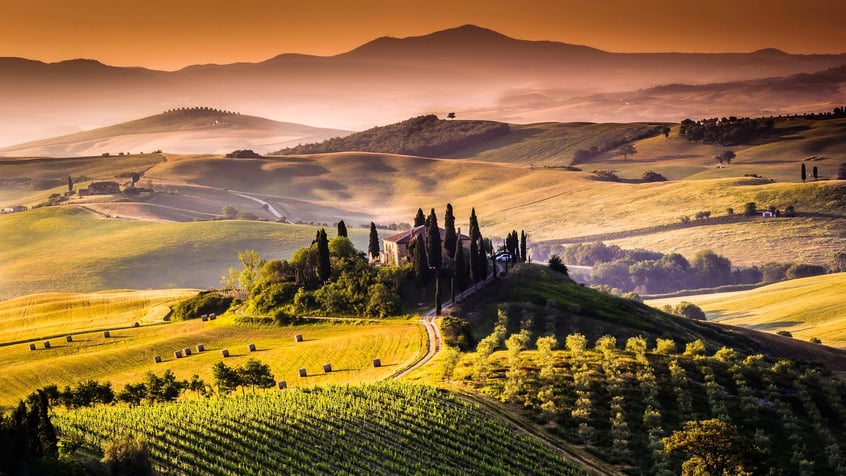 It is officially spring which means we've gotten hit with the gold dust of pollen. It's EVERYWHERE and along with the pollen brings allergies (UGH)!! If you have a trip coming up we highly recommend taking these tips on how to stay healthy before your trip (because trust us we've been there). Luckily we got in our incredible Tuscan dinner before the sniffles and sneezes. If you don't know a couple weekends ago we had the absolute pleasure of hosting some of our very dear friends and travel partners from Tuscany in our home!! Two full days of savoring Italy's finest tastes, smells, and laughs. We cooked together, laughed together, ate way too much food and came together as family over vino.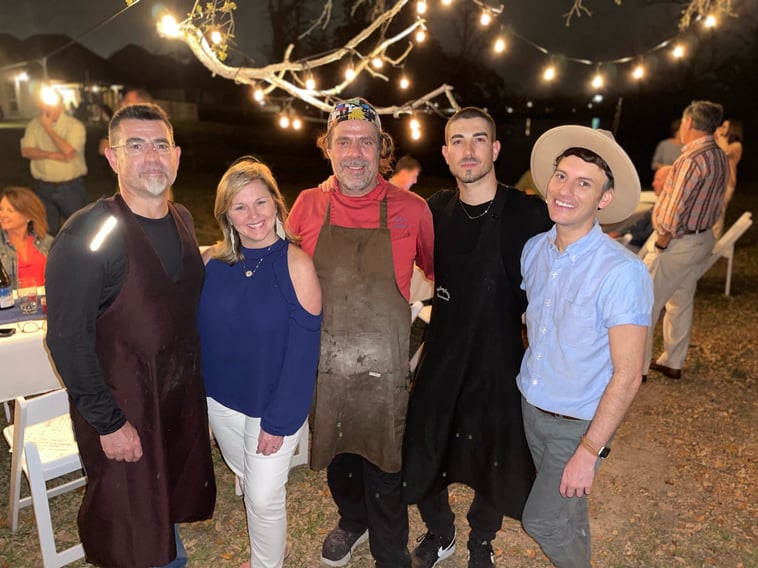 We can't thank you enough Chef Andrea, Maurizio, and Raul you will forever be a part of our family.
That is what is so special about food -- it brings people together. One of my favorite parts of planning travel is finding experiences like these to truly enhance those lasting memories. When you come home and then smell fresh basil and you close your eyes and you're back there enjoying some Chianti Classico while overlooking vineyards after a divine meal in a local chef's home. That's what we do at VIP Travel Experience and it brings us so much joy to play a small part in creating these memories.

Does this sound like your dream too? Let us know, we're here to make YOUR DREAMS come true!! Now onto an exciting musical opportunity that I can't wait to share with you!

As you know I LOVE Italy for so many reasons. For starters the food is delizioso (until you taste food IN Italy you don't really know how good italian food is), the sights (highly recommend a hike in Cinque Terre), the boutique hotels & hospitality, and of course the music. So when I saw this incredible Luxury VIP Travel Experience Package I couldn't wait to share it with you guys.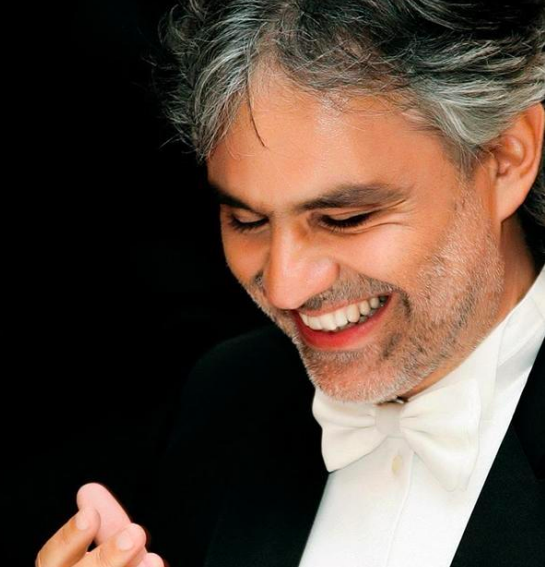 There is an Andrea Bocelli's Concert happening in Tuscany this summer!! Mark your calendars July 28 - it's happening and there is an exclusive package with some of the best amenities available. Since the concert is happening in Lajatico near Pisa you'll be able to explore some of the best of Tuscany. The hotel is a 5 starred thermal palace in Tuscany, Bagni di Pisa, which is one of The Leading Hotels of the World and Traveller Made. Absolutely the most ideal place to stay for this concert event. Enjoy its rooms with marvellous view of the leaning tower and the regenerating power of the natural hot spring.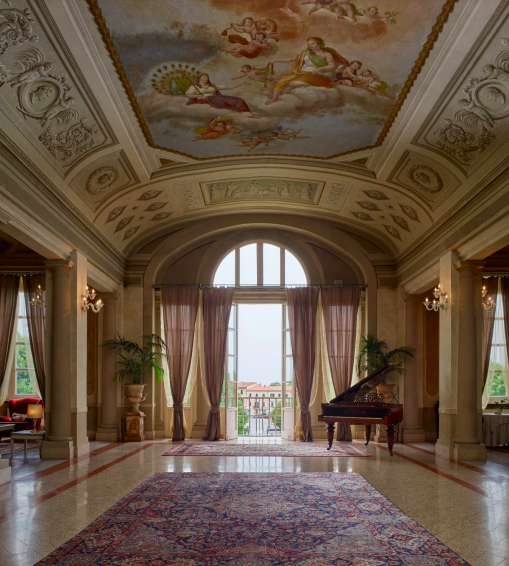 Here's what's included:
3 nights accommodation at Bagni di Pisa

Spa treatments and pampering

2 seats in the Executive Area including theatre programme booklet, access to the Hospitality Area with private cocktail before the concert, exclusive gift by Teatro del Silenzio

Return VIP private transfer from the hotel to location of the concert
If you're interested in going please contact us and let us know. Availability is limited so you'll want to jump on this fast!! Let us know by filling out this form here.
It is the mission of VIP Travel Experience to take you beyond the highlights for bespoke or unique experiences. VIP Travel Experience specializes in custom-crafted vacations! Let us help you plan your next dream adventure! If you're ready to have your luxury vacation redefined by VIP Travel Experience we are here to help you get started and give you all the travel tips you'll need to know about traveling during times with Covid.Email me at tammy@viptravelexperience.com to get in touch and get started.
It's a big world out there and we want you to experience it.
Email us tammy@viptravelexperience.com and justin@viptravelexperience.com to get in touch so we can get started when you're ready!