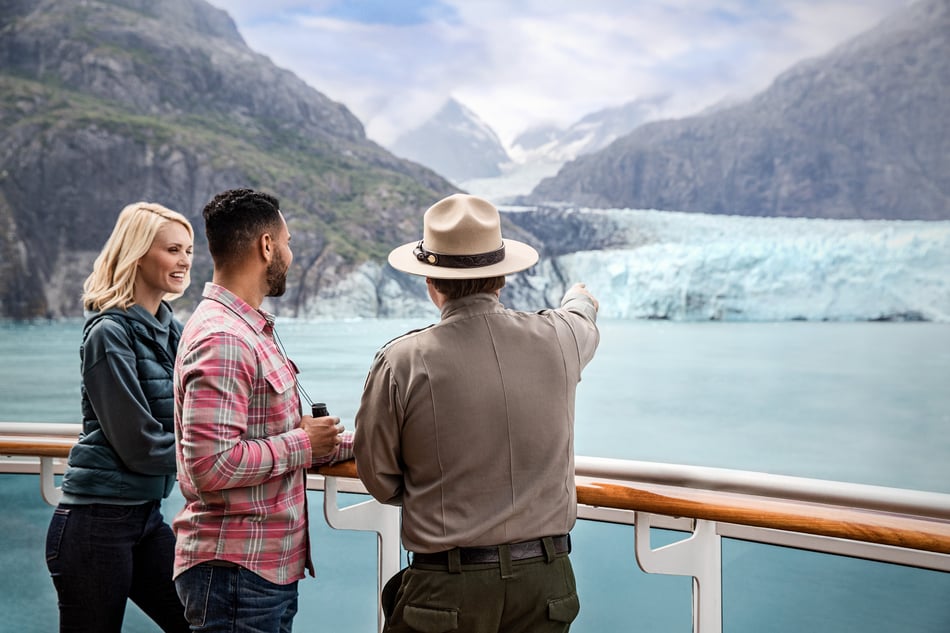 Alaska is considered to be one of the last frontiers of the world and the 49th state in the union is a gem of the world. It is a land of ice, bald eagles, mountains, grizzly bears, and the epitome of the American spirit. One of the best ways to see Alaska is by cruise and there are a couple of different ways to see this land. The variations include the type of ship and whether you want to tour the Inside Passage or the Gulf of Alaska.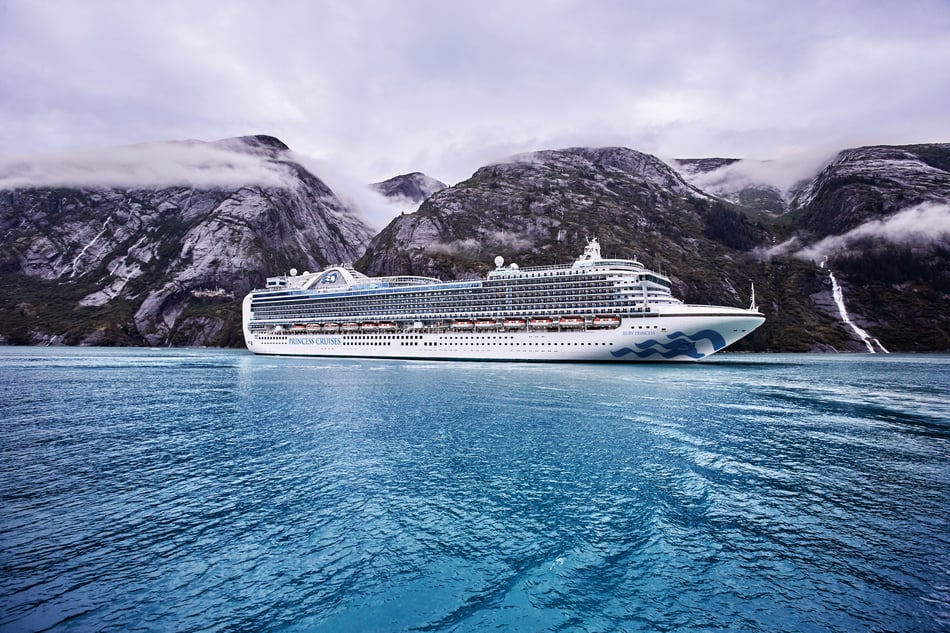 Large Ship vs. Small ShipNo ship is better than the other, they just offer different experiences for their guests. Larger ships have the amenities comparable to an all-inclusive resort and they stop in all the most popular ports. They also offer excursions like whale-watching and dogsledding atop breathtaking glaciers. On the smaller ships, they are more intimate, and they tend to spend more time in the wild backcountry of Alaska. For example, it is not unheard of for the guests on smaller ships to visit Glacier Bay for 2 days and explore other areas by kayak.
Gulf Of AlaskaThese cruises go through south-central Alaska. There are 3 different start points for these cruises, Steward, Whittier (both are near Anchorage), or Vancouver. You will go through most of the same ports as you would if you were touring the Inside Passage, but these cruises are one way. They travel north or south depending on where you start your trip.
Some of the stops on these cruises include:
A few days before the cruise or after it in, either, Anchorage or the Kenai Peninsula

College Fjord- which is dotted with amazing glaciers

A few days in Denali National Park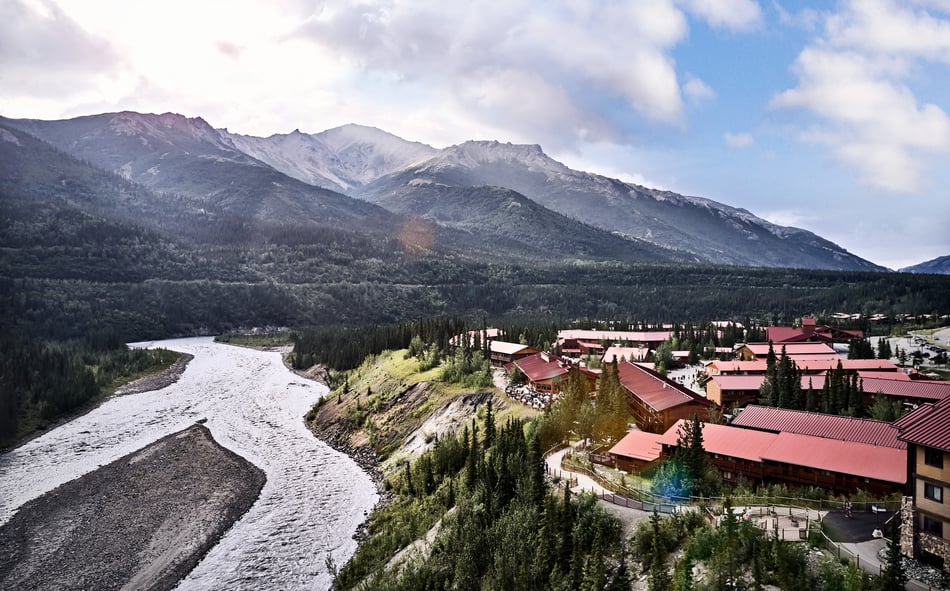 Inside Passage
When a cruise is going along this path it will run from the narrow strip near the Canadian border all the way to the Panhandle (which is the beginning of the Gulf of Alaska). This option runs round trip out of either Vancouver or Seattle. This cruise option is the most popular and many of the sights that you will see on this cruise are going to be very similar to the ones that are included for the Gulf of Alaska option. Sights that may be seen include:
Juneau- the capital of Alaska

Ketchikan is a great location for fishing and a look into the life of Native Alaskans

Glacier Bay National Park

Skagway- a gold rush town with a lot of history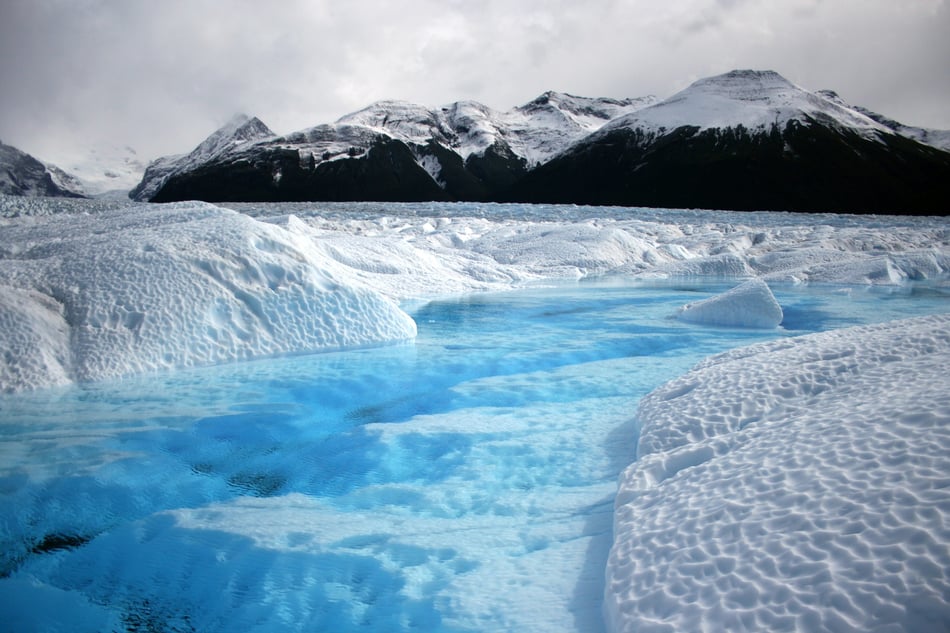 Alaska should be on your list of cruises. There are amazing sights, beautiful landscapes, and experiences that you will not see anywhere else in the world. It comes down to taking your time to figure out which one of these itineraries is right for you. Figure out what type of excursions you want and the experience you would like to have on the ship. These will be the factors that will help to determine which is best for you.
While you begin making your own travel resolutions we hope you find inspiration to get back out there to see the world in your perfect travel style! And when you're ready to start planning travel again, please reach out to us! VIP Travel Experience is part of the Virtuoso luxury travel network and we have access to amenities that may not be available when booking direct. In addition you receive our personal travel concierge service from the planning travel stage until you unpack your bags when you return home. Your safety and comfort are always our top priority! We are constantly monitoring the COVID protocols and current travel restrictions. Let us take away all the stress of planning your next travel adventure.


Email us tammy@viptravelexperience.com and justin@viptravelexperience.com to get in touch so we can get started when you're ready!