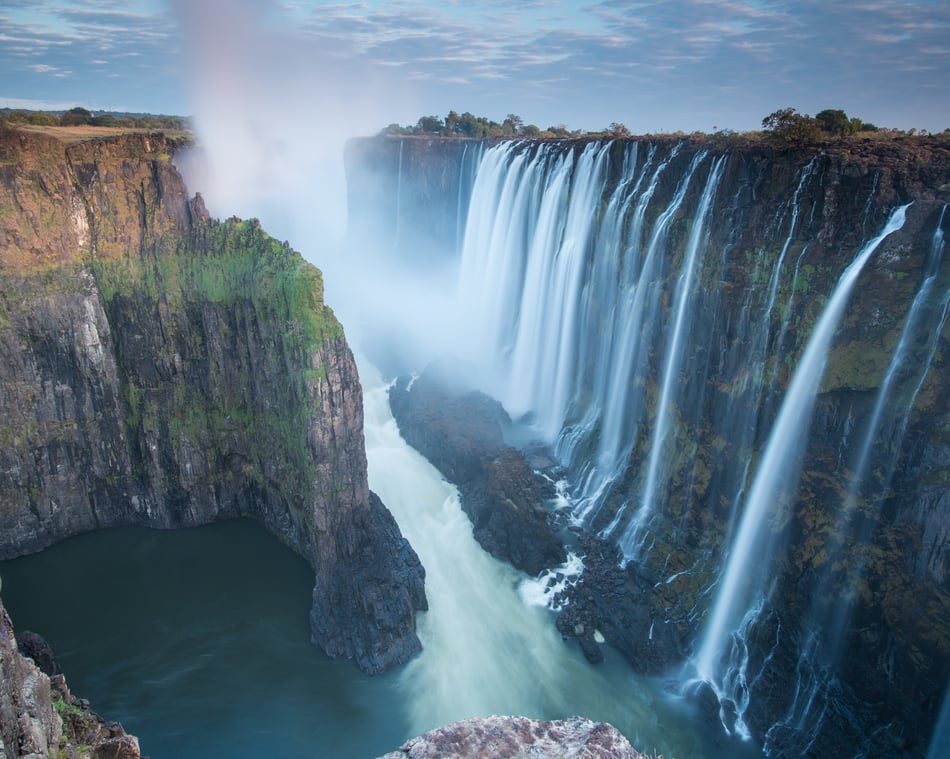 Africa is a world all of its own. Africa is a massive continent with varying climate, terrain, and wildlife. When planning the best time to visit consider your interests and what you're hoping to see during your vacation. Many prospective travelers may only think of some of its most iconic destinations like Egypt, Morocco or South Africa when thinking about the continent, but there are so many diverse cultures, developed from each part of the country's history, and natural beauty that you won't believe until you see it.
I've been dreaming of a trip to South Africa for the past year, and I've been able to research and virtually explore various countries throughout the African continent—from the deserts of Morocco, the majestic Victoria Falls, and the beautiful country of South Africa. Wherever your wanderlust takes you there's an adventure waiting for you on the continent of Africa!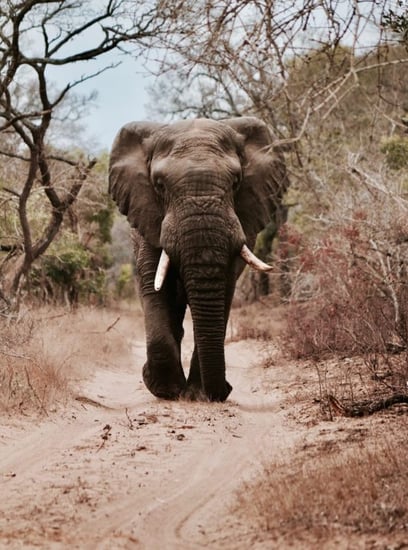 I've come to learn if you're planning a safari to Africa, visit during the dry season. Dry season usually spans from May to August, the rains are infrequent, driving the wildlife to nearby waterholes which makes it easier to spot evasive animals like elephants, giraffes, lions, and leopards. However if you're a bird watcher, you'll want to visit closer to November and April. The weather is hot and wet, and you'll have unparalleled bird viewing opportunities.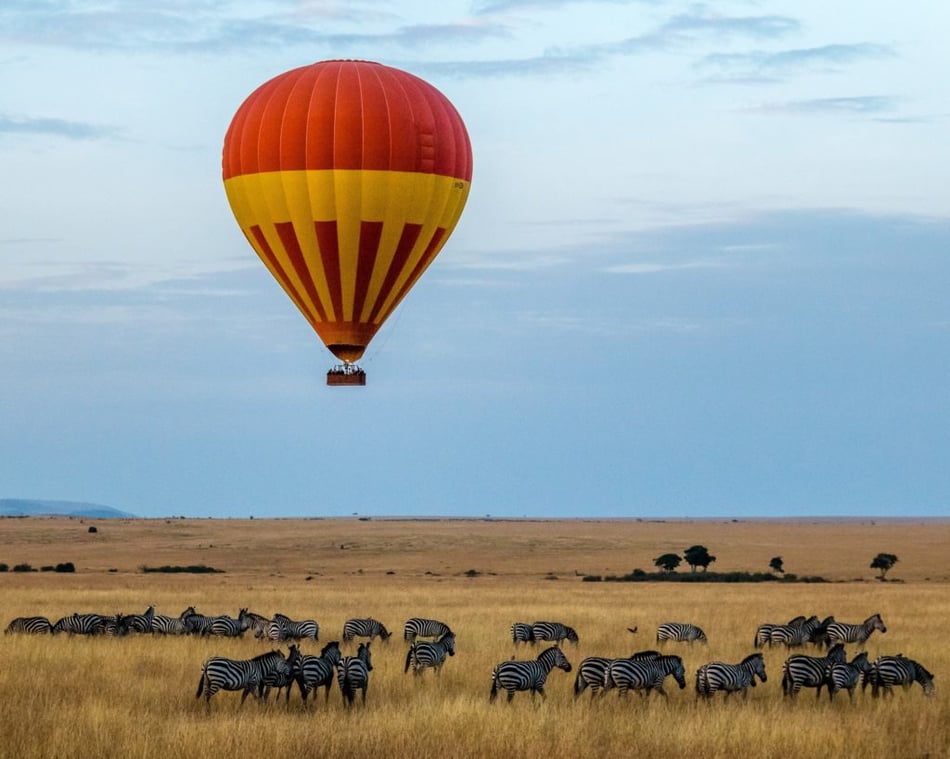 Not all safaris are for everyone If you've never experienced one, it's hard to imagine how many different varieties of safari experiences there are. I have come to learn that there's a different type of safari for every kind of traveler. To help me curate your dream African adventure, it's all about pinpointing exactly what kind of traveler you are!
So, grab your gear and get ready to explore how to choose an African safari that's perfect for you!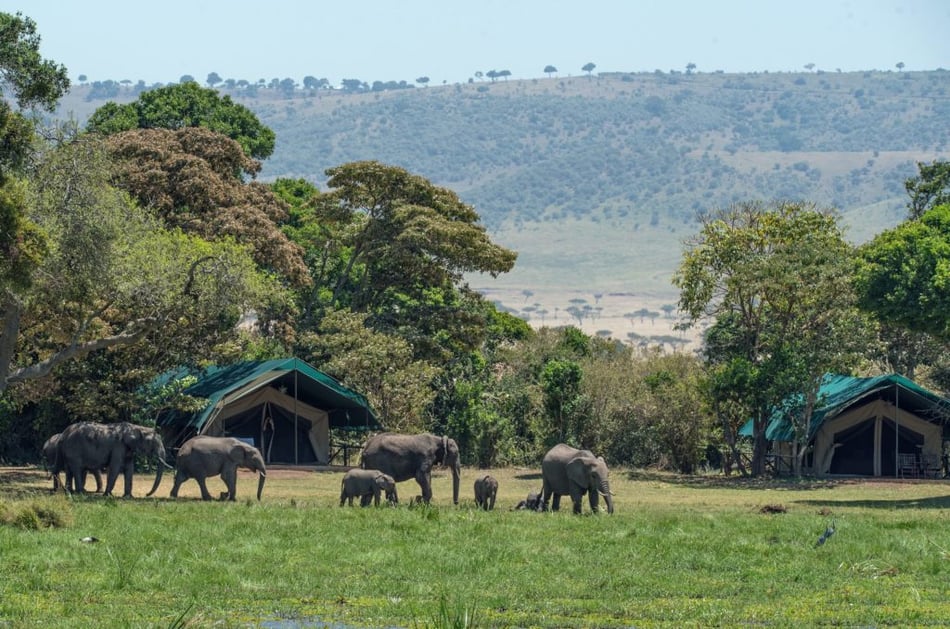 Tented-Camp Safaris
At the very first mention of a safari, the tented-camp safari is most commonly the type you think of. A bush camp safari is one of the most notable in reverence to the times when explorers used to spend weeks camping in the bush. Tent camps can vary from backwoods to uber luxury. They each have their own pros and are the some of the most exciting for experiencing the natural beauty of Africa.
Game-Lodge Safaris
While bush camps are often built as temporary structures that are very low-key, game lodges are built more like resorts with solid wall construction, pools, and restaurants on property.
While both game-lodge safaris and tented-camp safaris have few differences, I would generally recommend experiencing both during your African experience.
Treehouse Safari
Imagine being able to sleep under the stars listening to the indigenous wildlife all around you as you drift off to sleep! An open air treehouse may not be for everyone, however it really can be something quite magical and something you're sure to write home about.
Most treehouses offer a single-night option at tented-camps and game-lodge safaris. You'll usually get dropped off before sunset, and get picked up early morning for a game drive. Wake up to elephants wandering to the waterhole below at sunrise.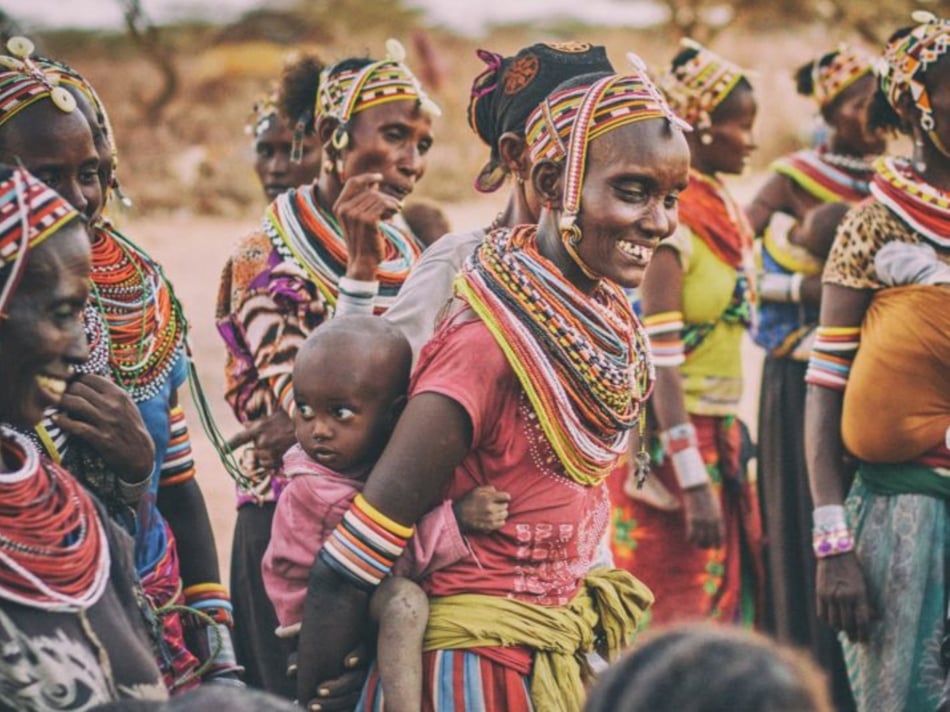 Tribal-Culture Safaris
Some of travelers' best moments in Africa have been spent learning about how the locals lead their lives. It is captivating seeing this otherworldly culture thrive with little to no technology. It can be one of the most rewarding experience while traveling. Open your eyes and just get completely enveloped in the lives of locals as they will teach you so much in such a little time.
Walking Safaris
A lot of game lodges offer walking safaris, and they can be a great way to get up close and personal with the wildlife. It is a bit more daring and adventurous than the typical game drives offered by game lodges.
Small-Group Safaris for Solo Travelers
In my experience, the smaller the group, the better the time had when out exploring. That's why we work with partner in country to design your own perfect safari experience! Even if you are traveling alone because your friend or significant other refuses to take the long flight there is a safari just for you.
Self-Drive Safaris
The self-drive adventurous option is popular in the more well known locations like South Africa & Kenya. It offers the obvious perks of privacy and being able to adventure and explore at your own pace. Pick up your rental car at the airport, and we will take care of the logistics for you. As long as you have your driver's license with you, you're all set.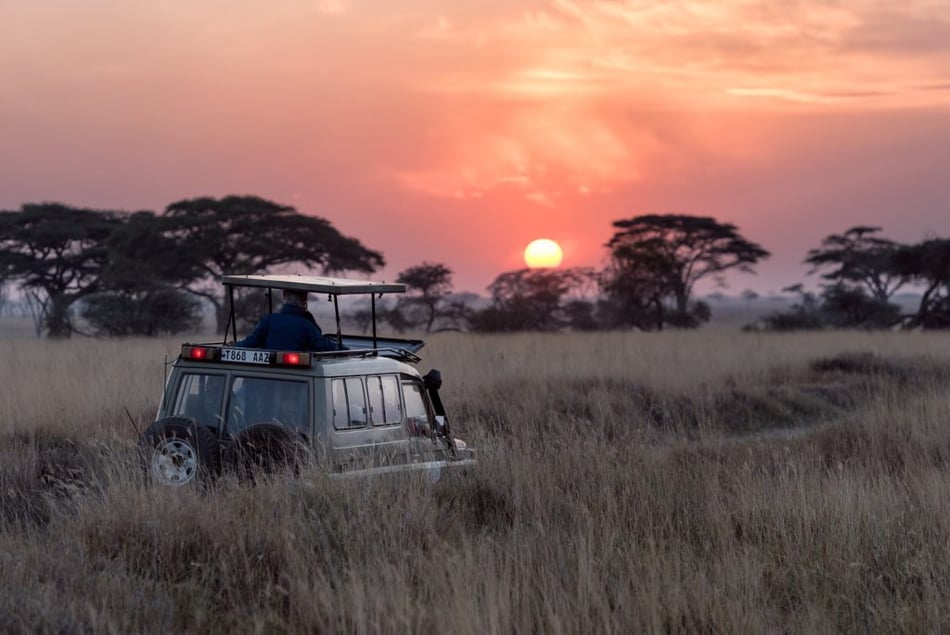 If you're ready to start planning an African getaway the VIP Travel way we would love to connect! Let's plan a trip that checks all the boxes to make it a dream to remember. Click the button below to get started planning your dream vacation with the VIP Travel Experience touch.
Email us tammy@viptravelexperience.com and justin@viptravelexperience.com to get in touch so we can get started when you're ready!