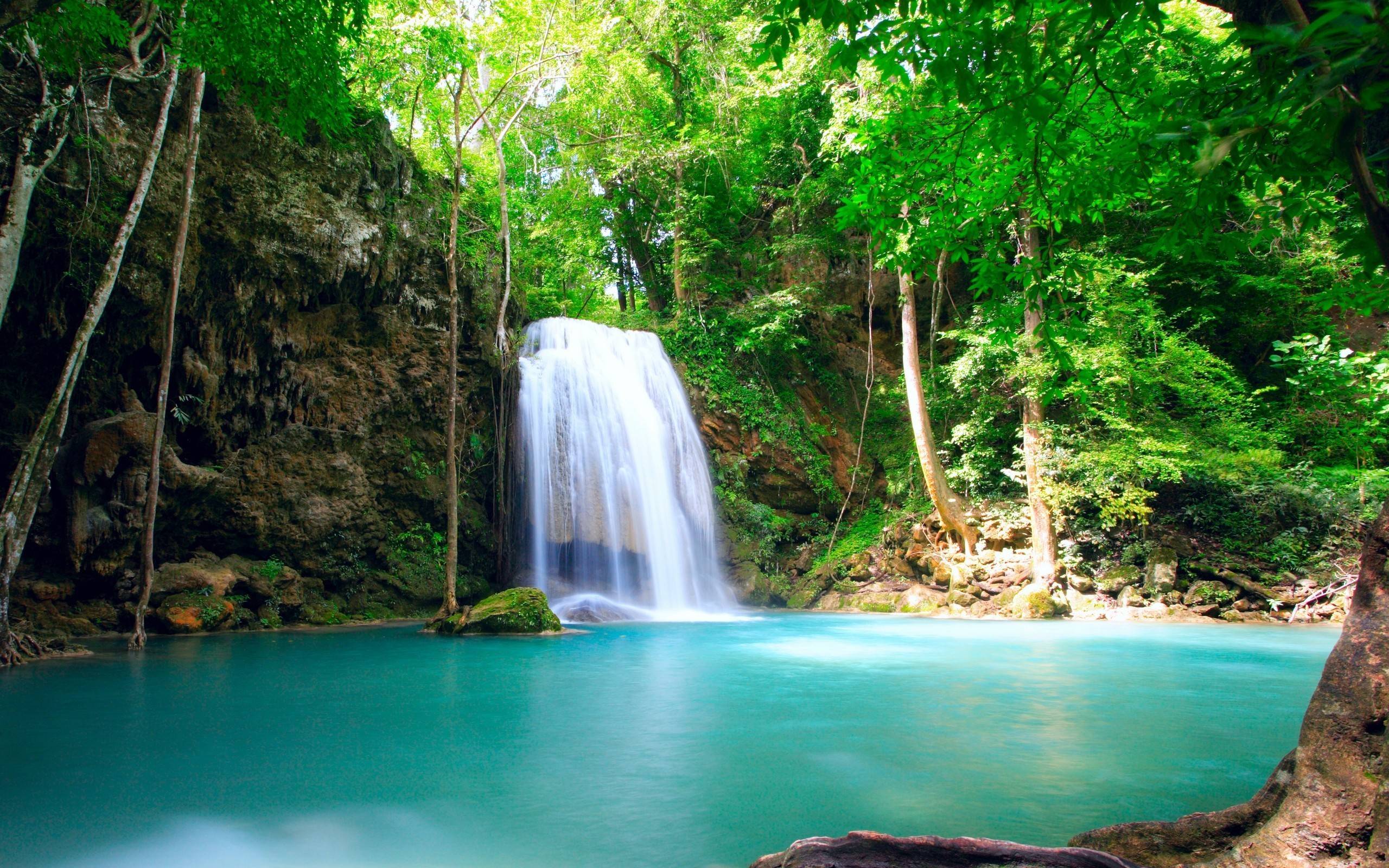 From rainforests and drastic waterfalls to the captivating beaches and local surf spots, Costa Rica is a laid back traveler's ultimate destination. Whether you're looking for family friendly activities, luxurious resorts, good eats, or picturesque hotspots this beautiful country has you covered! With impeccable sights to see in every city. It's no wonder why Costa Rica has become one of the more sought after destinations when it comes to adventure travel, honeymoons, milestone anniversaries, graduations, or simply a tropical getaway. There is so much this country offers that will absolutely leave you breathless. Check out our top 7 reasons to love Coasting Through Costa Rica for any travel journey!
1. Volcanoes
Currently home to 6 active volcanoes and 60 dormant or previously erupted volcanoes, the Arenal volcano is an arresting presence in Costa Rica standing at 5,437 feet (1,657 meters). This Volcano looms large and inauspicious over the hillsides surrounding the area. It is Costa Rica's most active volcano for 43 years and currently, it's in its resting phase. It's the most popular volcano especially for travelers who enjoy hiking some rugged terrain or taking a dip in geothermal hot springs.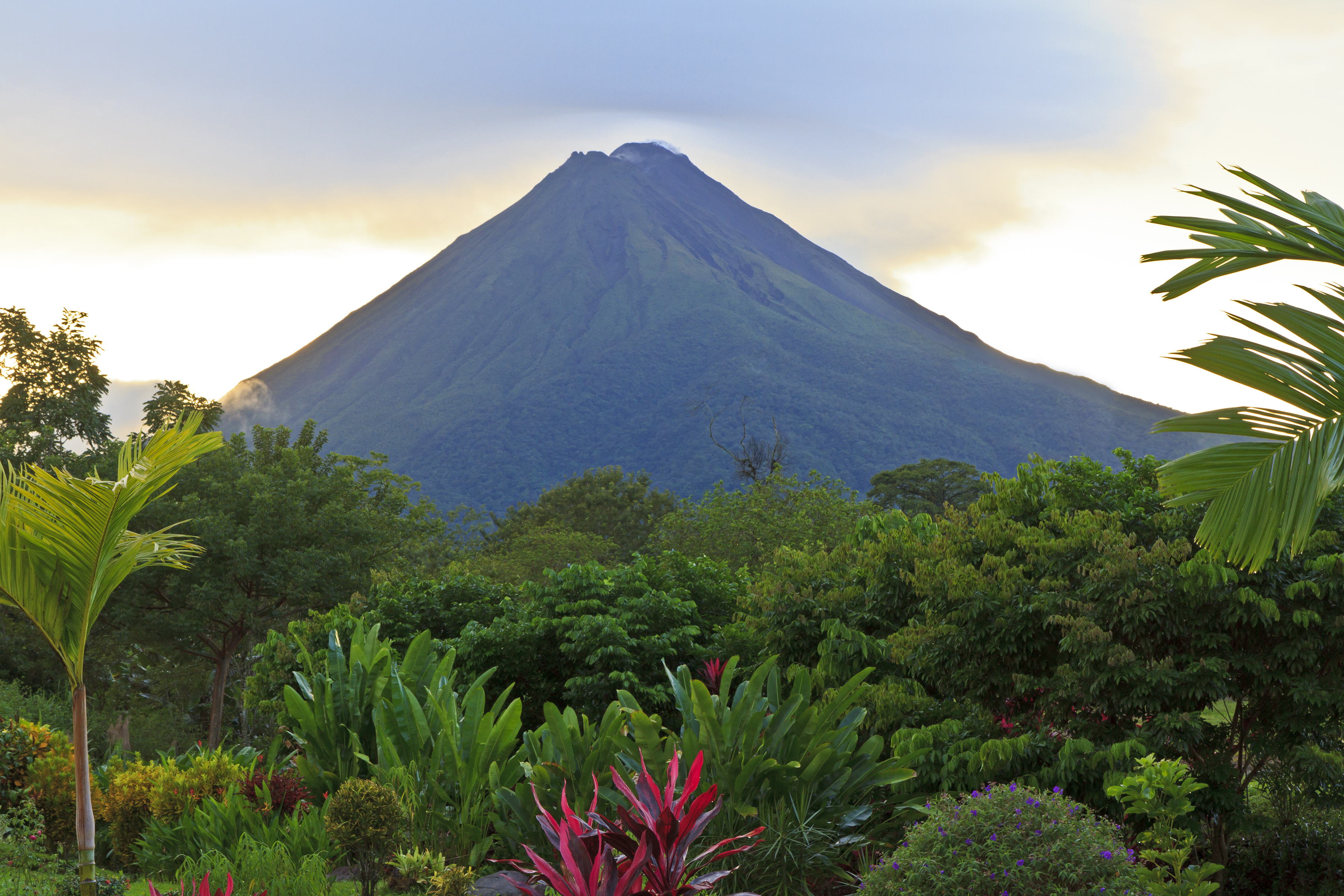 2. Wildlife

Costa Rica is a magical place! Not only is it the hummingbird capital of the world but it has some of the most biodiverse animals all throughout the country. Because over about 30% of the country is preserved for it's National Parks there are a lot of areas for wildlife to survive. However, wildlife is practically everywhere in Costa Rica not just in protected areas so keep your eyes glued and just breathe in the beauty of this ethereal land. And make sure to keep your ears open to listen for the iconic howling monkeys!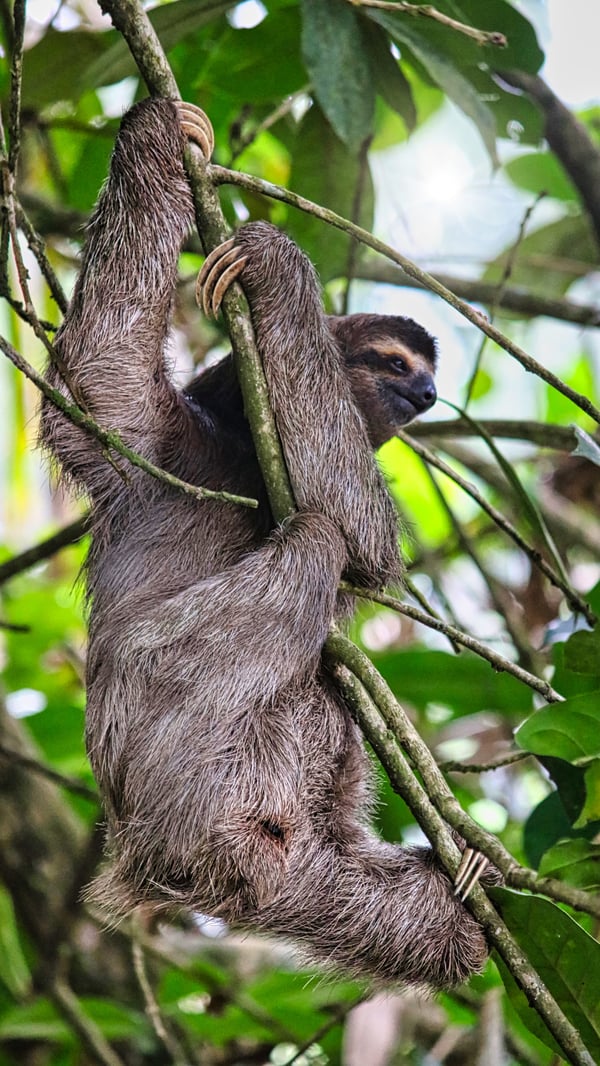 3.Food
The reason why traditional dishes in Costa Rica are very affordable is because it consist of rice and beans with other ingredients like chicken or fish and different sorts of vegetables. A tortilla is normally used to eat rice and beans. Lunch and dinner fare are very similar. The dishes always consist of rice, beans, chicken, fish/seafood, beef or pork. It's a highlight in itself to explore local markets or even roadside fruit stands to both see and sample the diversity of Costa Rica's agriculture. Going to a feria, local farmer's market, for fresh, organic and locally grown produce is not just a usual shopping trip but an authentic experience. No trip is complete without trying the local food fare!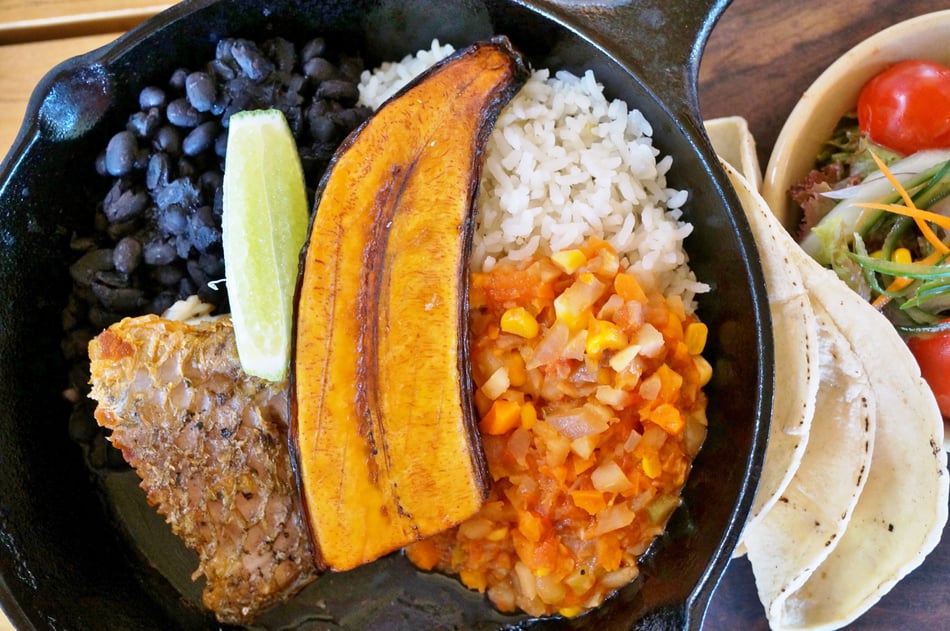 4. Coffee
Costa Rica's coffee story began as far back as 1798. Coffee was the principal export and a major source of income to the country. It was not very hard to cultivate the plants in the country's mineral-rich volcanic soils, cool mountain climates, and shaded fields. It was not only a basis for the economy but it also became an integral part of the local culture. Drinking coffee truly became a daily ritual of the Costa Rican society and now a coffee loving tourist's paradise.
5. World Class Resorts
With all the beauty throughout the country, Costa Rica has some of the most luxurious hotels and resorts. Whether you are visiting the beaches along the coast or are wanting to stay in the middle of the rainforest you'll be retreating in the most relaxing escapes. The smaller hotels create a home-like feel. Think pamper and glam meets laid-back and cozy.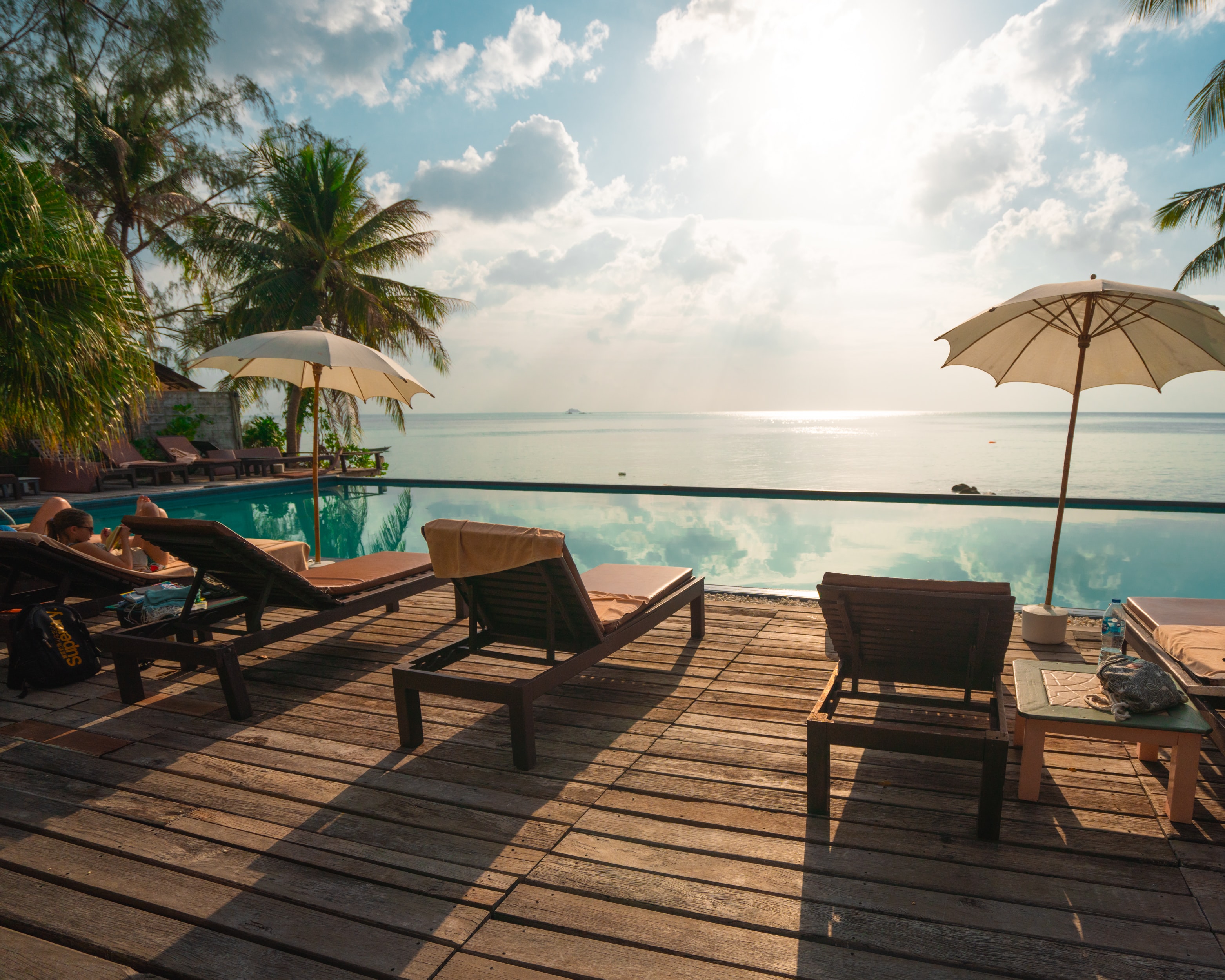 6. Adventure
There's a reason we suggest Costa Rica as one of our top destinations to our active and family travelers. With tons of outdoor activities to choose from there is something for everybody. Take your pick with hiking trails, swinging bridges, horseback riding to waterfalls, white water rafting, zip-lining through the jungle, volcano climbs, shopping, city tours, surf lessons, and so many more. Between taking in the surrounding beauty of the Costa Rican nature you'll be far from bored.
7. Pura Vida

The Costa Rican way of life is one like no other. Their very well-known mottos being "Pura Vida" translates to "pure life." Many natives life by this motto and are some of the friendliest and happiest people you'll meet. Whether you're taking a private transfer, conversing with your tour guide, or interacting with the hotel staff be sure to greet them with a 'Pura Vida!'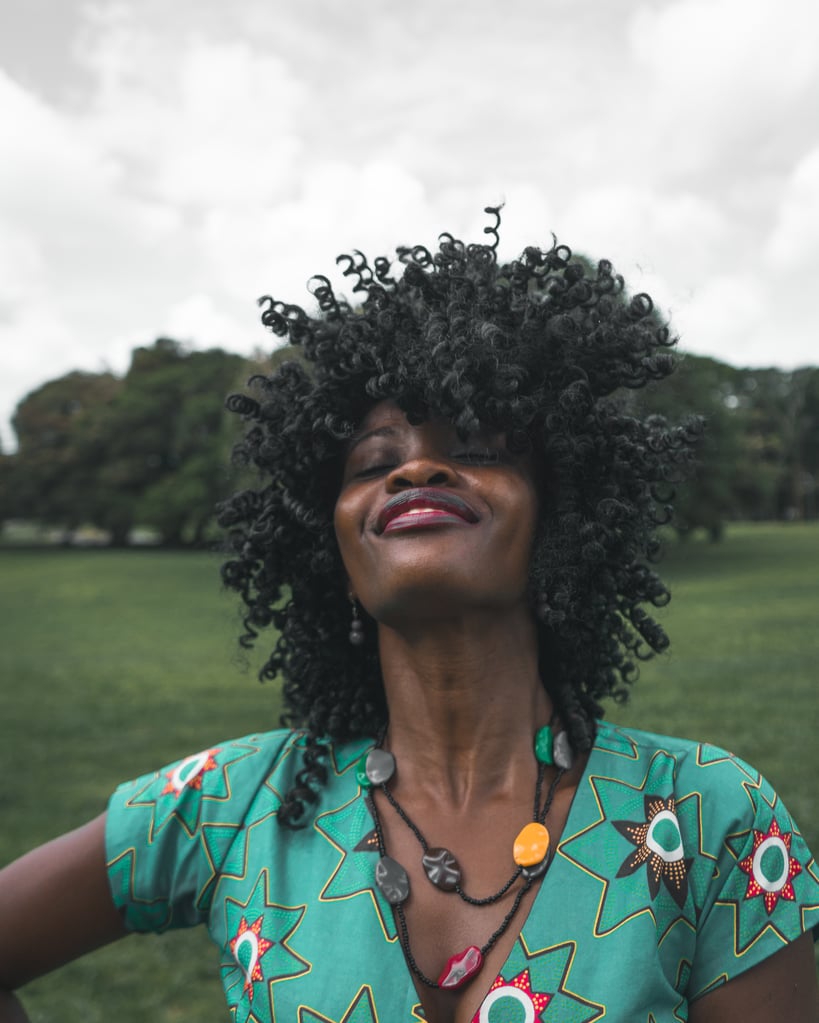 If you're ready to get started planning your Costa Rican adventure (or any travel escape) we would love to help get you out traveling again.
Email us tammy@viptravelexperience.com and justin@viptravelexperience.com to get in touch so we can get started when you're ready!