Rightfully earning its name as the Last Frontier, this 49th state is packed with staggering mountains amidst glaciers, beautiful wildlife, lively cities, mining communities, towering icebergs, and many things inbetween. Many people think the best way to see Alaska is by cruise and we cannot argue how INCREDIBLE Alaskan cruises are but with cruise lines not able to sail right now there is only one way to see Alaska, by land. And to be totally honest I feel land travel makes Alaska even more meaningful. It allows you to have a more immersive travel experience than ever imaginable.
Here are my top tips on how to get the best Alaska experience on land.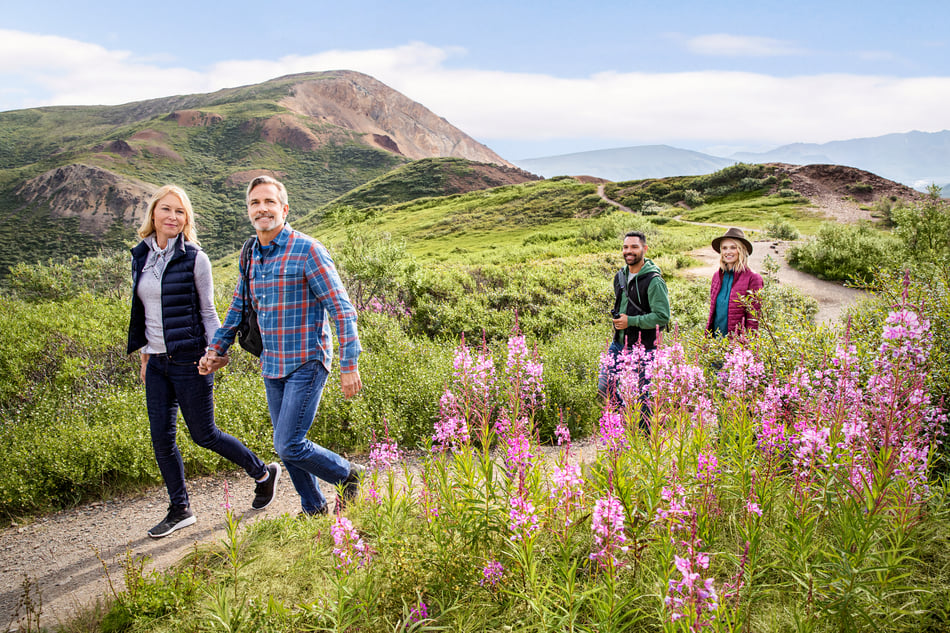 Have you heard that the only way to see glaciers, bears, and whales is by sea? FALSE! That might be a great way to see all three of those gems but you can absolutely see them while staying on land. Visiting Anchorage gives you the chance to enjoy a wide variety of luxury adventures including excursions like glacier dogsledding, fishing, guided hikes, bear viewings, and more. All activities will give you the opportunity to get a more immersive travel experience. And trust me when I say there will be no glacier shortage on a land trip through Alaska. In fact you will probably see more on a land adventure than on a cruise.
FUN FACT: There are 60 glaciers just within 50 miles of Anchorage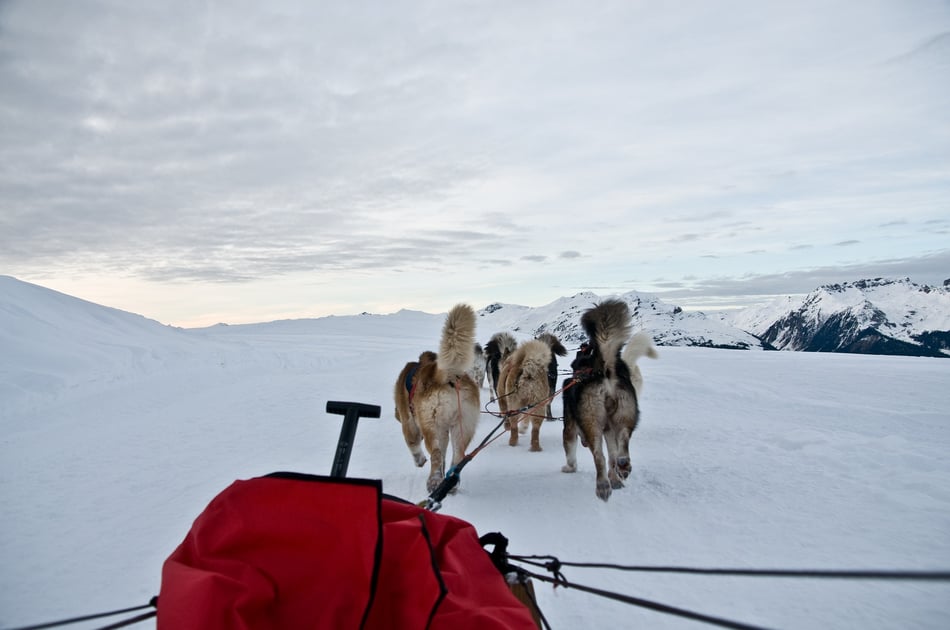 And now for some highlights that are best seen on land...
Whittier: Explore Prince William Sound and see glaciers up close and personal. Such a magical experience!

Portage Glacier

: on your way to Whittier stop by Portage Lake

Matanuska Glacier: easily viewable from the highway with some beautiful hiking trails, and great opportunity for a guided glacier hiking tour which is just a day trip from Anchorage

Seward

: opt to take a private day boat tour to explore Kenai Fjords National Park

Exit Glacier:

earning its name from some grateful backcountry travelers. It descends 3,000 ft in just a few miles creating an all natural ramp for mountaineers

exiting

the icefield

Bear Glacier: one of the best spots for a kayak trip and it's right near Seward.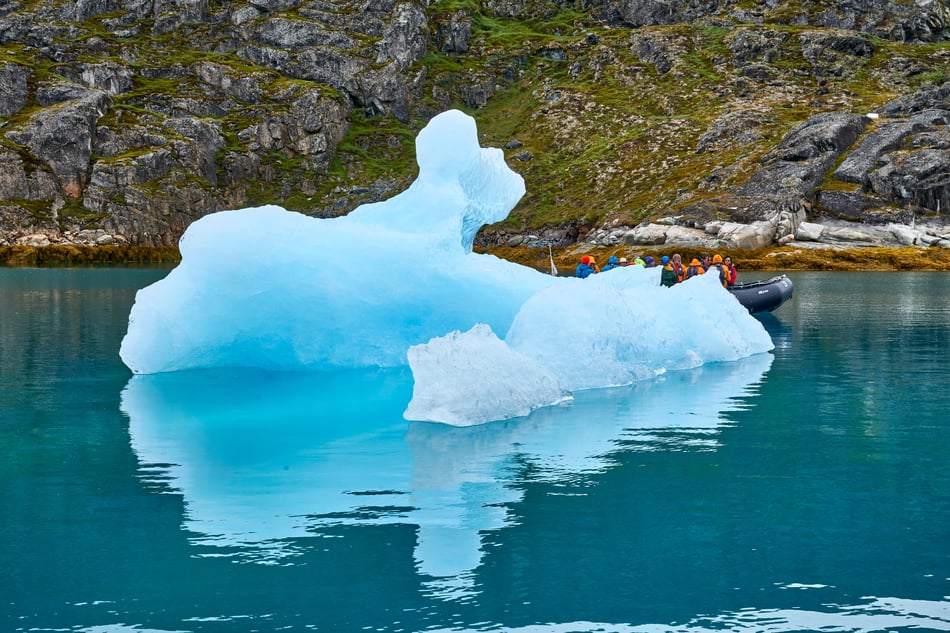 Marine Wildlife
There's no end to the whale watching and other marine wildlife available even on a land tour of Alaska. Day cruises from Whittier and Seward often have numerous animal encounters (different times of year make specific animal viewing experiences more plausible). But to be honest, there really is no reason why on a land tour in Alaska you won't have an amazing whale watching experience!
Another destination is Homer, in the Kenai Peninsula, which is easily drivable from Anchorage. If you're wanting an indepth road trip experience then Homer is for you. From Homer you can take a boat tour of Kachemak Bay which will have dolphins and whales too. Valdez is also a lesser-visited town that has some day cruises available as well. Spend two nights in Homer to fully explore the beauty of this area.
......
Bears
Denali National Park gives you the opportunity to take a bus into the vast interior and bears are one of the amazing animals you may see!One option for bear spotting that I highly recommend for a true luxury experience all it's own is a day tour on a plane to areas with incredible densities of bear populations followed by actually spending the night in a remote area at a lodge with exclusive bear viewings.
Some of the most popular areas for planes/treks to see bears are Katmai and Kodiak. Super easy to do so from Anchorage or Homer and the best part you get to go by plane!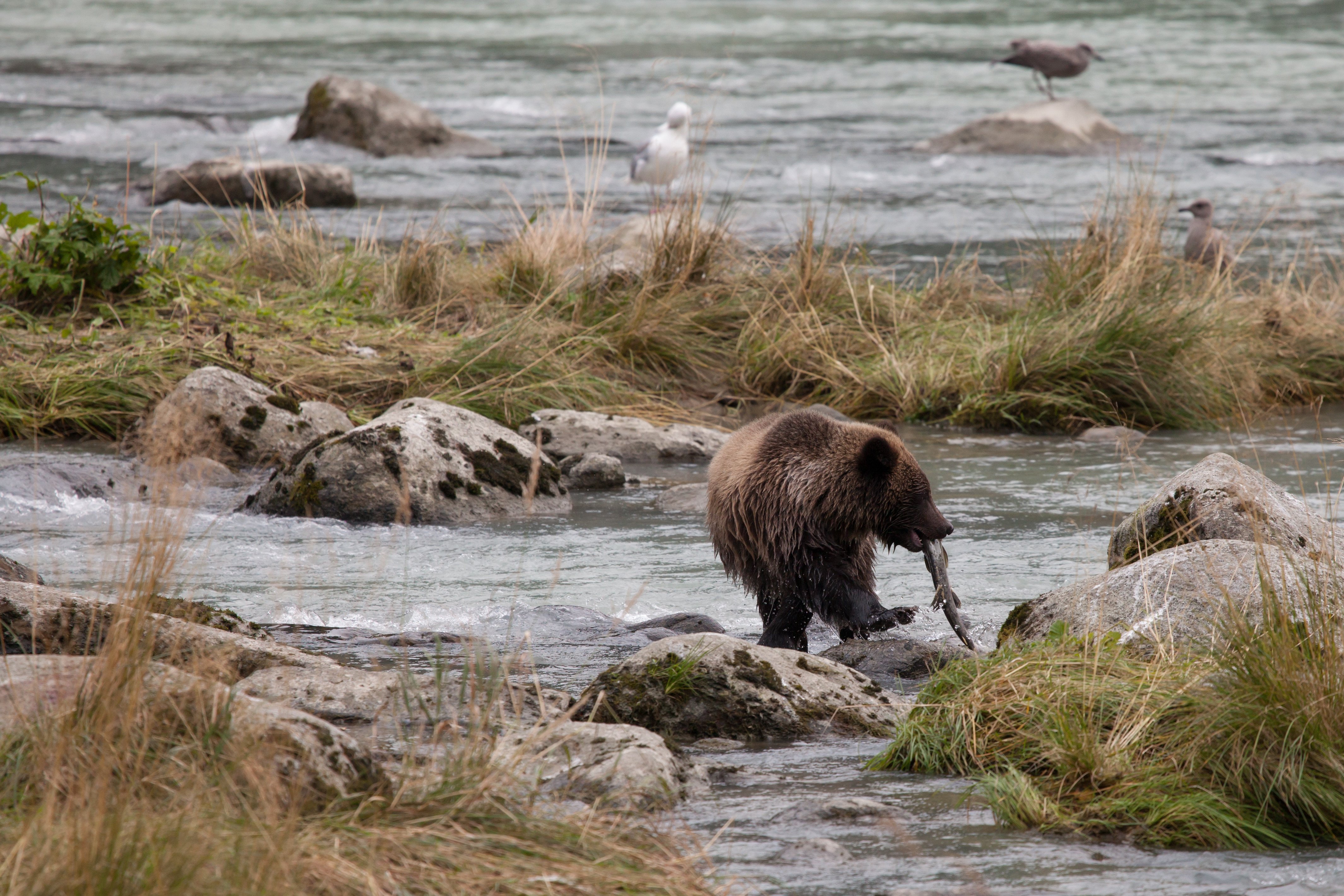 Alaska is an amazing playground if you are looking for adrenaline activities like zip lining, white water rafting, bear viewing, mountain climbing, glacier hiking, etc. But...thousands of people visit Alaska every year and not everyone partakes in extreme excursions. There are beyond memorable ways to experience Alaska and we're here to help you decide which is the best way for you. You do not need to be adventurous to enjoy Alaska.
There are gentle walks in gorgeous meadows accessible from city start points, guided day tours with a small group in a comfortable van to show you the major sites, gorgeous lodges with views while you sip your coffee or beer on the patio. See Alaska in a new way with train journeys where you just sit back and enjoy the onboard cafe while spotting moose and bears along the tracks. Coach transfers if you don't want to drive your car between certain destinations and incredible wildlife spotting even for the non-adventurous travelers. See the first class museums, aquarium, and wildlife conservation centers if you prefer your wildlife at a safe distance. ;)
The short summary is: if you would happily take a tour of Yellowstone, the Canadian Rockies, Grand Teton National Park, and other amazing scenic destinations, there's no reason why you also wouldn't fall in love with Alaska even if you are not "an adrenaline junkie" or "outdoorsy campers."
For history buffs Alaska is also an incredible opportunity to learn more about Native American culture. Hop onboard a steamboat river tour in Fairbanks, wonderful young Athabasca teenagers work every summer at a rebuilt Athabasca settlement and are proud to take you on a tour showing off their culture and their heritage. In Juneau, a highlight for museum lovers is the Alaska State Museum. These are just two examples of the ways Alaska proudly promotes its history and heritage.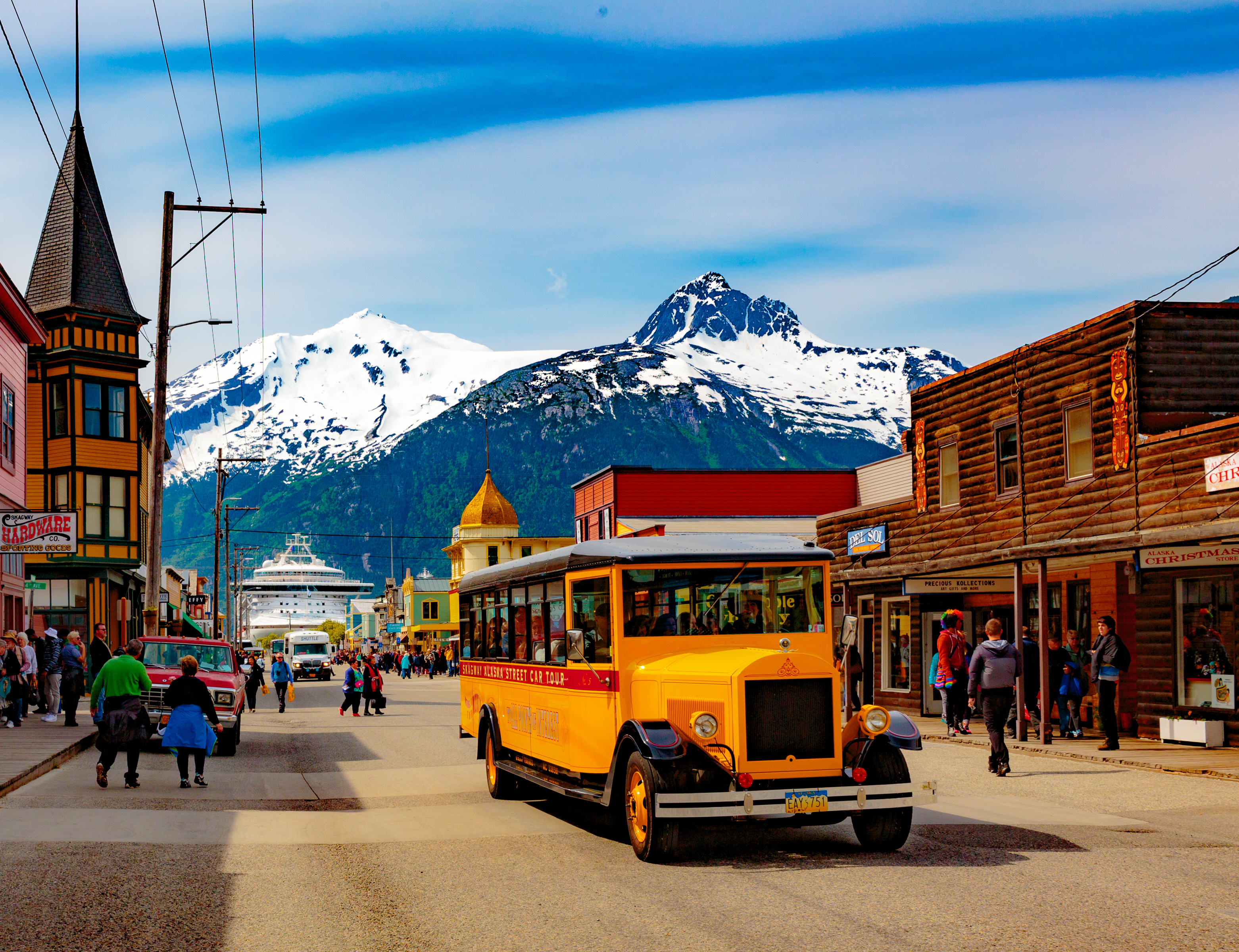 If Alaska seems like the kind of travel adventure you're wanting make sure you plan on spending no less than a week (and that would just be barely scratching the surface!). Don't be fooled by some of the cruise lines' 3- or 4- day itineraries for pre- or post-cruise options that is simply a tease!! You could truly spend a full day just getting to Denali National Park only to turn around and come back after 24 hours. That's why we greatly encourage no less than 7 days to give yourself a chance to truly have that luxury, immersive travel experience you've been longing for.
We hope you are inspired to see Alaska via land and see beyond the popular opinion of cruising as the best option! This magnificent state is one to be seen and fully explored beyond the water.
Email me at tammy@viptravelexperience.com to let us know when and where you are wanting your next trip to be!
It's a big world out there and we want to help you experience it!
Email us tammy@viptravelexperience.com and justin@viptravelexperience.com to get in touch so we can get started when you're ready!